Vera Farmiga Joins Godzilla Sequel As Millie Bobby Brown's Mother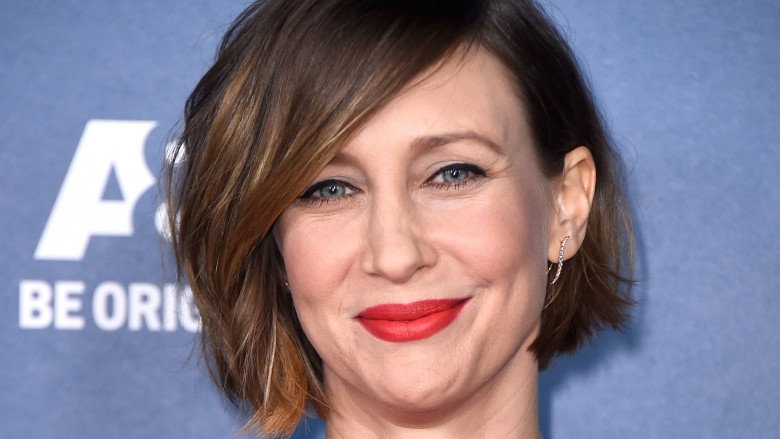 Getty Images
Bates Motel actress Vera Farmiga is set to take on a much more traditional motherly role in the Millie Bobby Brown-starring Godzilla sequel.
According to The Hollywood Reporter, Farmiga has signed on to play the mother of Stranger Things breakout Brown in Godzilla: King of Monsters, the sequel to 2014's Godzilla. Variety announced last week that Friday Night Lights and Bloodline star Kyle Chandler was set to play her father. According to THR, Chandler's character is rumored to be a scientist.
Farmiga is an Oscar and Golden Globe nominee for Up in the Air and has also received an Emmy nomination for playing Norma Bates in A&E's Psycho prequel series, which recently entered its fifth and final season. She is also known for Source Code, The Departed, and The Conjuring.
2014's Godzilla, which starred Aaron Taylor-Johnson, Bryan Cranston, Elizabeth Olsen, and Ken Watanabe, did well at the box office and with critics, earning $529 million worldwide (via Box Office Mojo) and a 74 percent rating on Rotten Tomatoes. Plot details for the sequel are unknown at this time, but, according to Variety sources, only Watanabe is expected to return. Michael Dougherty (Superman Returns), who co-wrote the screenplay with his Krampus writing partner Zach Shields, will direct.
The movie is set to be released on March 22, 2019. In the meantime, see other upcoming remakes and reboots that are going to blow everyone away.