What Happened To Coliesa McMillian From My 600-Lb Life?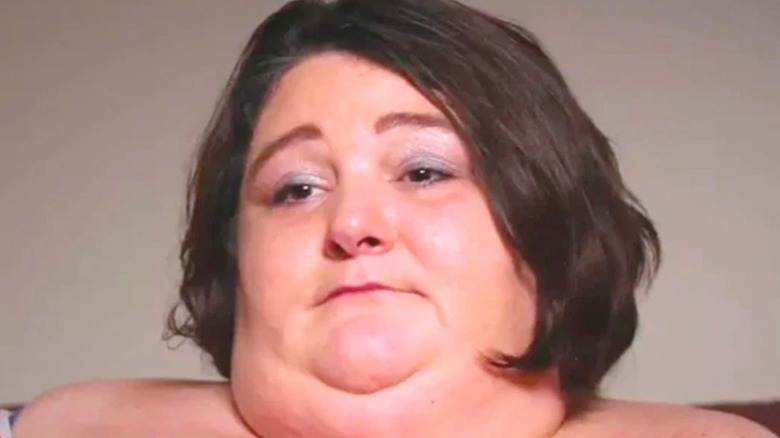 TLC
The TLC reality show "My 600-lb Life" explores the lives and stories of people who are so morbidly obese that they weigh 600 pounds or more. Together with bariatric surgeon Younan "Dr. Now" Nowzaradan, each participant goes on a transformational journey as they try to lose weight and regain control of their lives. During her Season 8 episode, Dr. Now tried his best to help Coliesa McMillian, a 41-year-old woman with four kids who weighed in at 643 pounds when the filming of her episode began. But her case, unfortunately, did not go according to plan. 
Her weight was causing severe comorbidity issues which led Dr. Now to change the timetable of her surgery. Many bariatric surgeons try to encourage their patients to lose some weight through diet and exercise before surgery, both to prove their dedication to the process (which reduces the likelihood of long-term post-operative complications) and to reduce the likelihood of things going horribly wrong during or immediately after the procedure. Dr. Now, however, felt it was more important to operate sooner rather than later in this case. Coliesa's acute comorbidities were so severe that he seemed to believe her chances of survival without immediate surgery were less than what would happen if he had decided to wait. 
In general, bariatric surgery is relatively safe, with a 95% likelihood of survival even in the direst of circumstances, via JAMA Network. Unfortunately, Coliesa wasn't so lucky.
Coliesa died due to surgical complications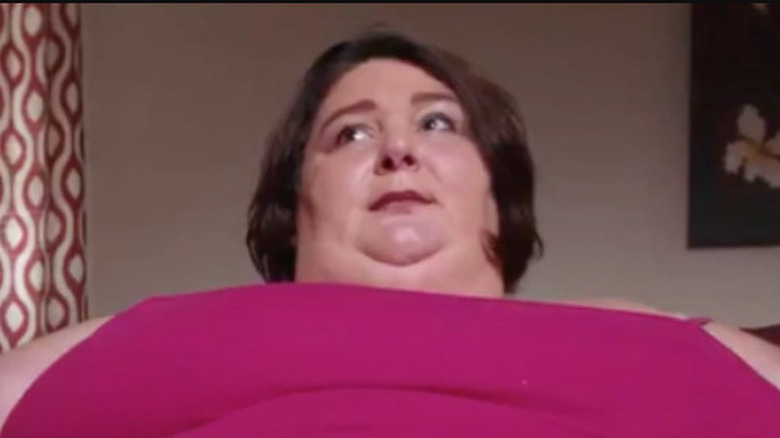 TLC
Sadly, it didn't take much time for things to go horribly wrong after the surgery was complete. Shortly thereafter, according to Starcasm, one of Coliesa's surgery sutures ruptured, causing hemorrhaging and sepsis. It wasn't long before she was back in the hospital. Ironically, she was hospitalized and was dealing with life-threatening complications just as the TLC episode of her journey back to health debuted on television. Coliesa, unfortunately, passed away on September 22, 2020. And less than two weeks after her death (as reported by RecentlyHeard), her episode was pulled from the TLC website and is no longer available for viewing. 
Despite TLC being very tight-lipped about what happened to Coliesa, social media posts revealed by Starcasm show a close family member, Coliesa's niece Blair Shelton, being very candid about what happened to her aunt in a way that hints at possible criticism of the TLC network. "The show does not follow the correct timeline", her lengthy message stated, adding that "after surgery she never fully recovered", which seems to contradict the show's narrative.
Coliesa fought for several weeks against severe infection and seemingly hesitated to receive medical treatment due to the COVID-19 pandemic. TLC did, however, offer up the following sympathetic tweet: "TLC is saddened to learn of the loss of Coliesa McMillian, who shared her story on 'My 600-lb Life.' Our deepest condolences to her family at this difficult time." Most of the replies in that Twitter thread were kind words from people expressing condolences to the McMillian family for their loss.