Where Is Susan Farmer From My 600-Lb Life Now?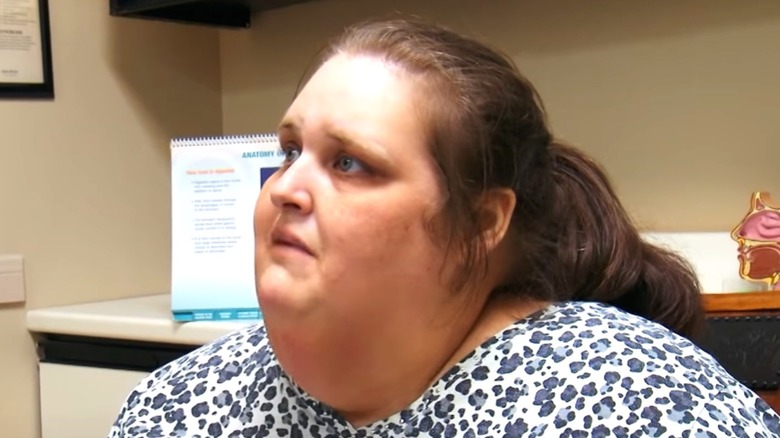 TLC
Since debuting in 2012, TLC's "My 600-lb Life" has featured the stories of dozens of people struggling with morbid obesity seeking the help of Houston-based Dr. Younan Nowzaradan. Over the years, patients have experienced varying levels of success while under Dr. Now's care. Most have thrived while following his calorie-restricted diet, some rejected his advice, and a few, unfortunately, died while under his care, succumbing to the effects their extreme weight had on their bodies.
In each of the series' nine seasons, there've been one or two patients who have stood out — though none as dramatically as Season 5's Assanti brothers. One of the more memorable patients from the third season was Susan Farmer, the then-37-year-old Texan who sought Dr. Now's help after weighing in at over 600 pounds. Susan was not the heaviest patient that season, but her journey drew viewers in, as did her appearance on "Where Are They Now?" It's been a few years since we've seen Susan on the TLC show, and her current weight may shock viewers.
Susan overcame numerous medical setbacks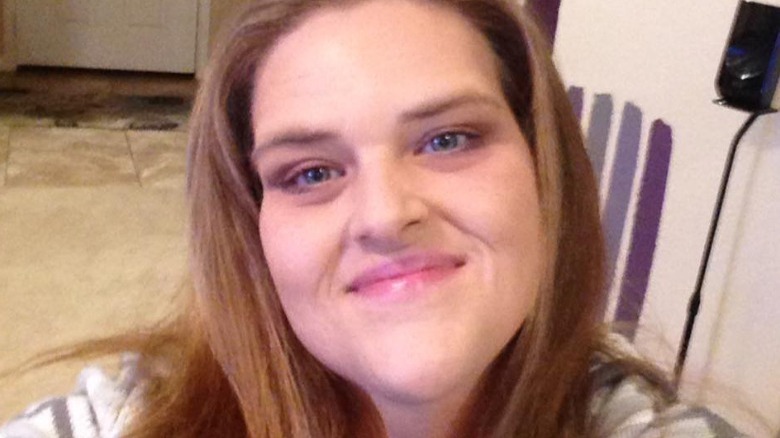 Facebook
Fans of the medical reality show might remember that Susan's weight loss journey was complicated by both lymphedema — an incurable, but treatable condition marked by severe swelling in one or more limbs (via Mayo Clinic) — and neuropathy, which was diagnosed shortly after she had gastric bypass surgery. According to the Mayo Clinic, neuropathy is caused by damage to the nerves, which can cause pain or loss of feeling in a patient's extremities. In Susan's case, the condition nearly left her paralyzed. However, thanks to her medical team and her own determination to regain her life, Susan's condition improved, though it took nearly two months of therapy for her to re-learn how to walk (via Metro).
Over the course of her time on "My 600-lb Life," Susan managed to drop an astounding 267 pounds, one of the best outcomes of her season. During her "Where Are They Now?" episode, Susan revealed the loss of an additional 35 pounds. Weighing just over 305 pounds, Susan was then approved for skin removal surgery, during which Dr. Now removed 46 pounds of excess skin. Freed from the hindrance of the cumbersome skin, Susan lost more weight post-surgery, slimming down to about 200 pounds — a 67.05% reduction from her starting weight, according to the Daily Mail.
The most recent update on Susan comes from her Facebook page, which reveals she currently resides in Eddy, Texas. In August 2020, she updated her employment to indicate a new job at RDI Xtract, a records and data company. Though her most recent profile picture is a few years old, it appears Susan has continued her journey to a healthier life.