The Character Everyone Forgets Aaron Paul Played On Criminal Minds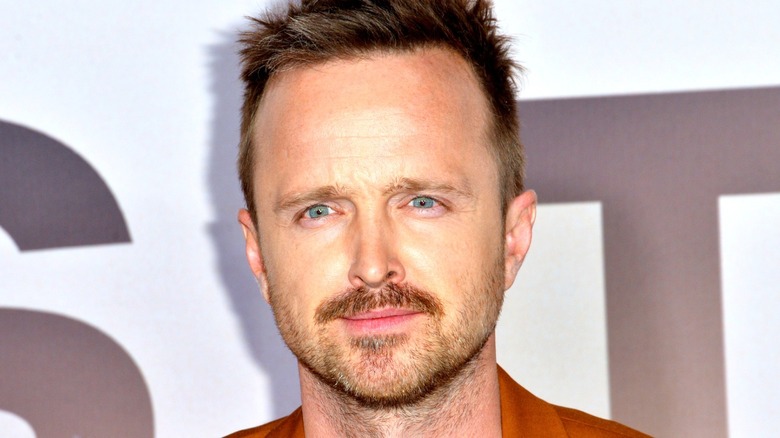 Shutterstock
In the late 2000s and early '10s, you'd be hard-pressed to find many bigger television stars than Aaron Paul. When "Breaking Bad" premiered on AMC in 2008, it quickly became a mammoth success, and remains one of the cornerstone programs of what has been called the Golden Age of Television. Paul, who starred as drug stealer and Walter White accomplice Jesse Pinkman, quickly rose to stardom, and earned three Emmy awards for us work on the show. 
Since "Breaking Bad" concluded in 2013, Paul has gone on to a number of notable other roles. These include voicing the hilarious Todd Chavez on the critically acclaimed "Bojack Horseman," recurring roles on two premiere HBO dramas, "Big Love" and "Westworld," a starring role in Ridley Scott's "Exodus: Kings and Queens," and reprising his role as Jesse in 2019's "El Camino: A Breaking Bad Movie."
While "Breaking Bad" was Paul's first hugely successful role, the actor had been in the business for two decades before his rapid rise to stardom. Like many actors trying to make a name for themselves, Paul had bit parts in many popular crime procedurals, including "Criminal Minds." But what episode did the talented actor appear in?
Paul starred in Criminal Minds Season 1, Episode 10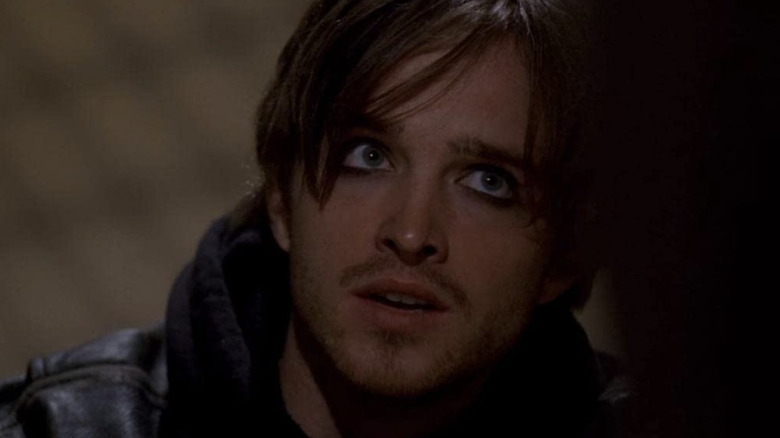 CBS
Aaron Paul starred in "The Popular Kids," the tenth episode of the debut season of "Criminal Minds." The BAU is called to town when popular high school football star Adam is found dead, and authorities suspect a Satanic cult is involved. Paul plays Michael Zizzo, a high school student and member of the cult, who is accused of the crime by the local sheriff's teenage son, Corey. Michael fits the unsub's profile, but Agent Gideon and the team have reason to believe he's innocent. Their hunch turns out to be correct, when it's revealed that Corey, a misfit at school, killed the very popular Adam because he wanted his girlfriend.
"The Popular Kids" is well-received by audiences, holding a 7.7/10 score on IMDb. For "Breaking Bad" fans, too, it's a treat to see Paul in a small role just three years before his rapid ascent to stardom. He has a widely versatile career already under his belt, and he's just one of many established stars to have popped in for an appearance on "Criminal Minds."