33% Of People Think This Is Mark Ruffalo's Worst Movie Ever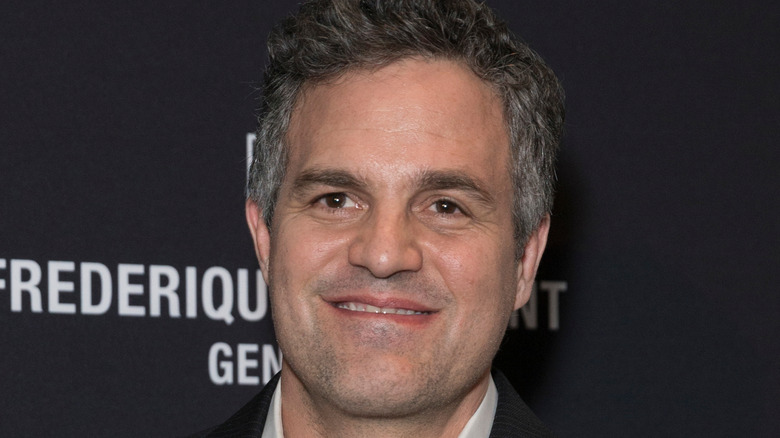 Shutterstock
Although he first rose to prominence as a result of his appearances in a slew of fluffy, early-to-mid 2000s romantic comedies like "13 Going on 30" and "Just Like Heaven," actor Mark Ruffalo has since joined the ranks of Hollywood's greatest thespians. As of this writing, he has netted a Screen Actors Guild Award, a Golden Globe, and an Emmy and has been nominated for multiple Oscars as well as a Tony and a Grammy.
More than that, though, Ruffalo is a crowd-pleaser, who has made multiple appearances in films that thrilled audiences and dominated at the box office. None more so than the myriad Marvel Cinematic Universe movies in which he brought Bruce Banner and the Incredible Hulk to life.
According to Box Office Mojo, four of the five highest-grossing MCU films of all time were "Avengers" movies co-starring Ruffalo. Those films have combined to rake in more than $2.6 billion at the U.S. domestic box office and substantially more internationally.
However, not every project that he has taken on has resonated with audiences in the same way. Some have even been panned by critics and moviegoers alike.
Looper conducted a survey of 537 people in the U.S. and asked them which of Ruffalo's myriad films was his worst. And while a number of movies were namechecked by respondents, one movie outpaced the field by a substantial margin for the dubious distinction.
Now You See Me 2 takes top honors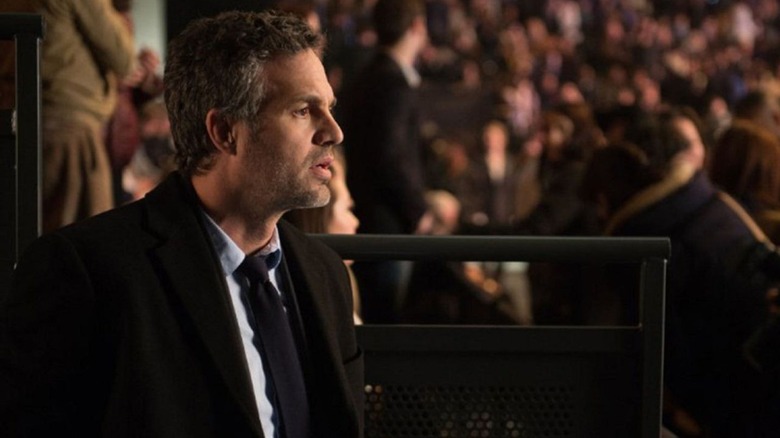 Lionsgate
Unsurprisingly, Ruffalo's early rom-com work figured prominently in the "worst of" poll results, with the aforementioned "Just Like Heaven" capturing 13.59% of the vote and the Jennifer Aniston vehicle "Rumor Has It" as the choice of 12.29% of respondents. However, neither came close to landing the top spot. Nor did "Thanks For Sharing" or "Reservation Road"; they were named by 11.73% and 12.10% of those polled, respectively.
Coming in second place was "In the Cut," a 2003 psychological thriller co-starring Meg Ryan that currently holds a critical score of 33% on the review aggregator Rotten Tomatoes. 17.69% of those polled selected it as Ruffalo's worst film in the poll.
In the end, the Ruffalo film that was voted as his absolute worst was one of his more recent, non-MCU projects – the 2016 John Chu-helmed heist film "Now You See Me 2." A whopping 32.59% of people picked it as the 53-year-old's worst movie.
Although the first film in the series was a massive success, the sequel seemingly took its twists and turns a bit too far for most people's tastes. In his review, The Independent's Geoffrey Macnab wrote, "What makes the film unravel is its sheer tricksiness. Everyone is conning everyone else. Carpets are pulled from beneath the feet so often that no stability is left for anyone."
Nevertheless, "Now You See Me 2" still netted more than $330 million at the international box office, per Box Office Mojo. Ruffalo still wins.