Here's Why Fans Have A Love-Hate Relationship With Abby From NCIS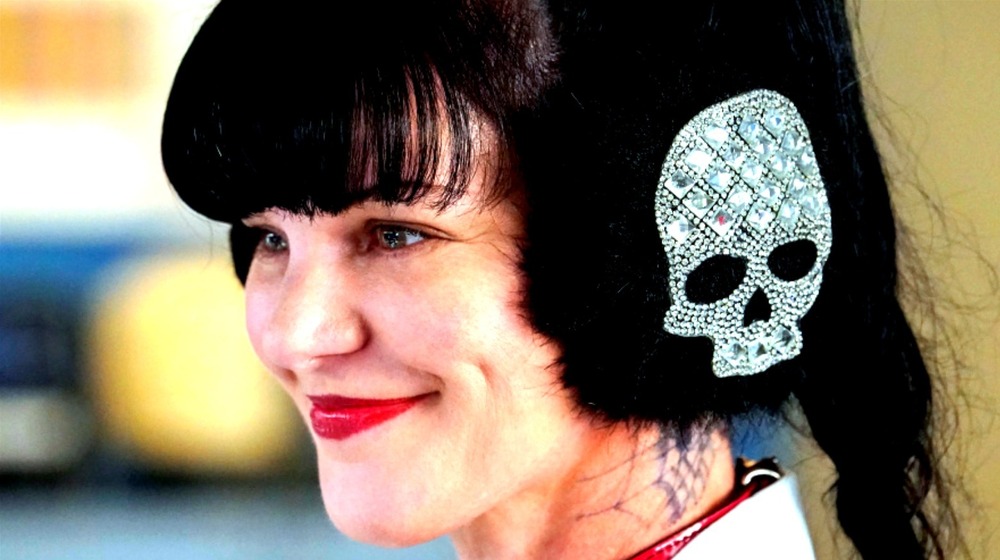 CBS
In the world of entertainment, popularity is in the eye of the beholder. Every character with a large cult following will have an equally high number of detractors, and even the nicest character will come up against scrutiny from observers both casual and devoted.  
So it is with NCIS character Abigail "Abby" Sciuto, an alt-lifestyle-leaning, perky, and happy forensic scientist who was one of the show's most popular characters until she departed during season 15's "One Step Forward" and "Two Steps Back" two-parter in 2018. Pauley Perrette's portrayal of Abby resulted in the character being ranked at 95 on AOL's list of the 100 Most Memorable Female TV Characters in 2012. But that recognition hasn't stopped fans from critiquing Abby's presence on the show, no matter how generally positive her reception has been.
Keep reading to find out why fans have a love-hate relationship with Abby from NCIS, in part due to the character's "cute" factor.
NCIS fans started to hit their cuteness limit with Abby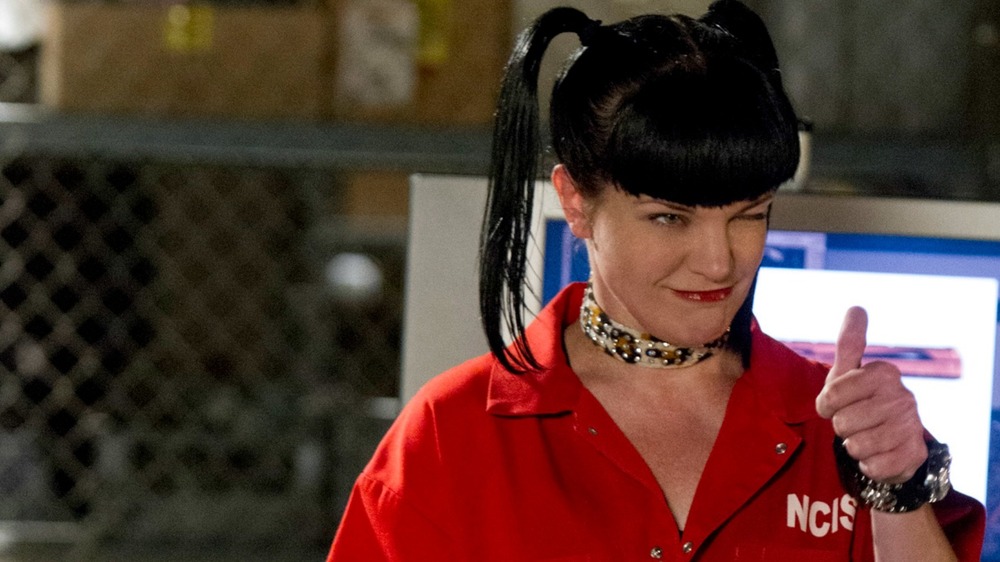 CBS
In a post to the NCIS subreddit, fan lionheart1288 noted that they sometimes found Abby irritating when she was "being overly cute." Other NCIS fans then chimed in to express their thoughts about the departed Ms. Sciuto.
"You're not alone. They went too far with 'quirky goth teen' persona and went to 'cutesy childlike science savant'. She was WAY cooler in the JAG crossover," offered Redditor ClownfishSoup.
There were some other mixed opinions about certain elements of her character and plot. "She brought a unique and welcomed presence to the show but the idea of a professional wearing goth attire to work went too far for me, a former government employee," said user Pauf1371.
"It's not that I disliked her at any point. To put it simply, she's Abby and that's that but I really really hate that they killed Clayton Reeves [In "One Step Forward/Two Steps Back"] off to set up her exit. To this day that bugs the hell out of me," said jayt00212.
Abby also met with a few critical bon mots during her time on the show — some from writers who found it unbelievable that someone in her late 20s could have accumulated the credentials she sported even early in her run on the show. Critic C. Coville of Cracked wrote that it was not believable that she had "somehow picked up a PhD in chemistry, bachelor's degrees in sociology, criminology, and psychology, and good knowledge of hacking and computer forensic science" before the age of 30.