The Gibbs Storyline That NCIS Fans Cannot Stand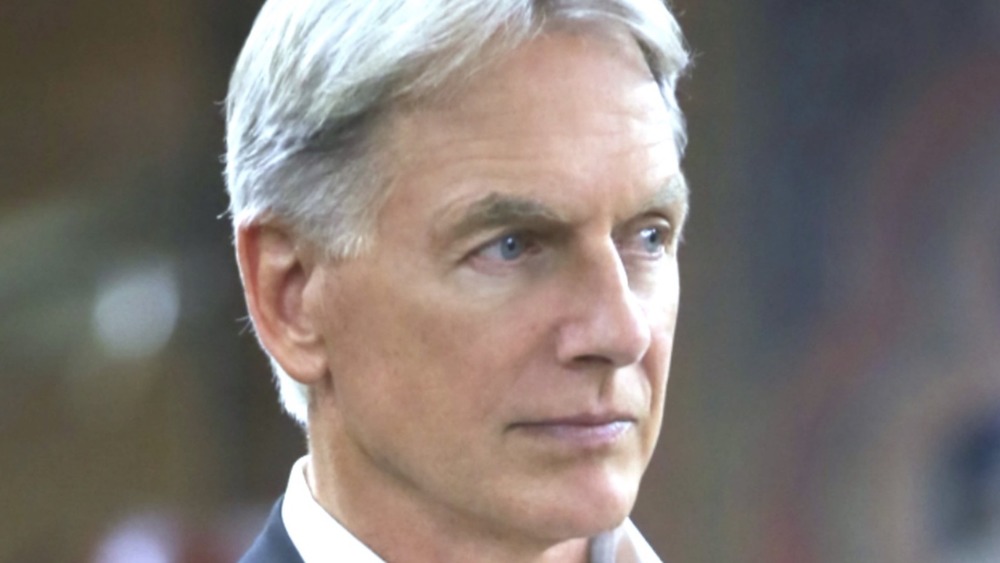 CBS
On NCIS, Leroy Jethro Gibbs, played by Mark Harmon, has long commanded the the Naval Criminal Investigative Service with his own brand of stoic, gruff leadership. He has his famous rules, and he's portrayed as being honorable, valiant, and disciplined in the line of duty. But, he's also been shown to be demanding and stubborn, with a dark side a mile wide. A Huffington Post article on the show from 2015 described him this way: "Gibbs is a hard-ass, but a very nice hard-ass, who usually has all the answers thanks to his well-honed 'gut.'"
Over the course of the police procedural's 18 seasons, it's been revealed that the flawed special agent has plenty of skeletons in his closet, but the worst of them was revealed during the third season. And that storyline, while accepted at the time, has become less palatable over the years — in part because bringing it up in Season 16, as the show did in 2019, felt to some fans like a gimmicky and forced way to suddenly insert some character development for Gibbs and his crew. 
This is especially true since, as fans point out, the particular revelation about Gibbs already contributed to his character's personality and got its closure way back in the 2005-2006 season. According to them, it didn't really need to be dragged up again, and they've had enough.
Gibbs killed a drug dealer in revenge for his wife and daughter's death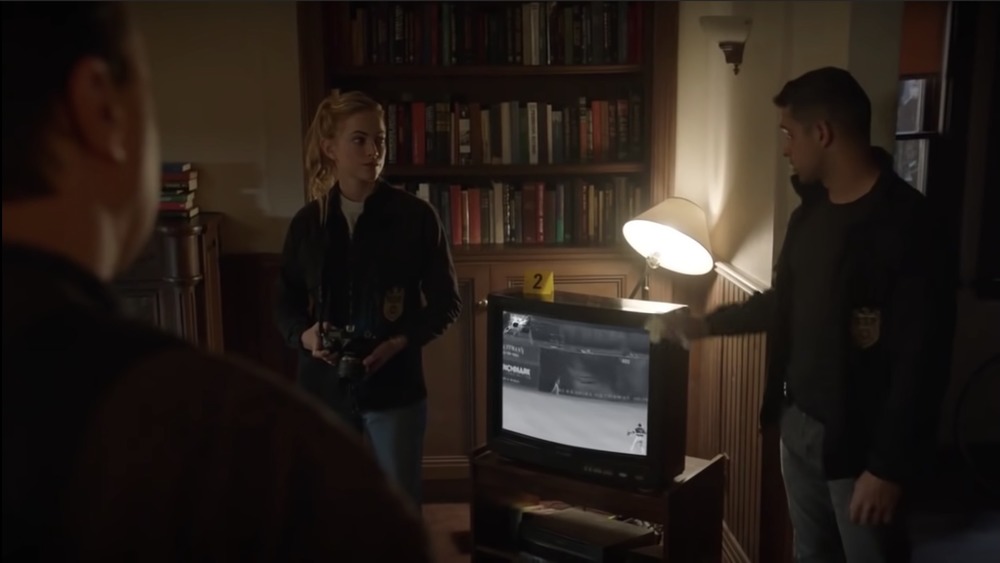 CBS
In season 3, the show revealed through a series of flashbacks that Gibbs had a wife, Shannon (Darby Stanchfield), and a daughter, Kelly (Mary Mouser). He was serving in Operation Desert Storm as a sniper when a drug cartel member named Pedro Juan Hernandez (Thomas Rosales Jr.) killed Shannon, who was going to testify against him. Upon discovering this, Gibbs went in search of their killer and sought vengeance during the episode "Hiatus, Part 1." 
While viewers know of the incident, it's mostly been hidden from people Gibbs works with, although characters who know Gibbs' history have told others here and there. After all the comings and goings of cast members over the years, a handful remain keepers of the secret that would probably land Gibbs in some legal hot water, if the wrong people found out. 
In an episode that aired during Season 16, "...And Executioner," that happened. A shadowy network of vigilantes, first discovered in the previous episode, "Judge, Jury...," sentences Gibbs to death for his long-ago crime, targeting him through hitwoman Mallory (Dionne Gipson). Gibbs confronts Judge Deakin (Mike Farrell) but also tells his team about his transgression.
Was bringing it up again really necessary?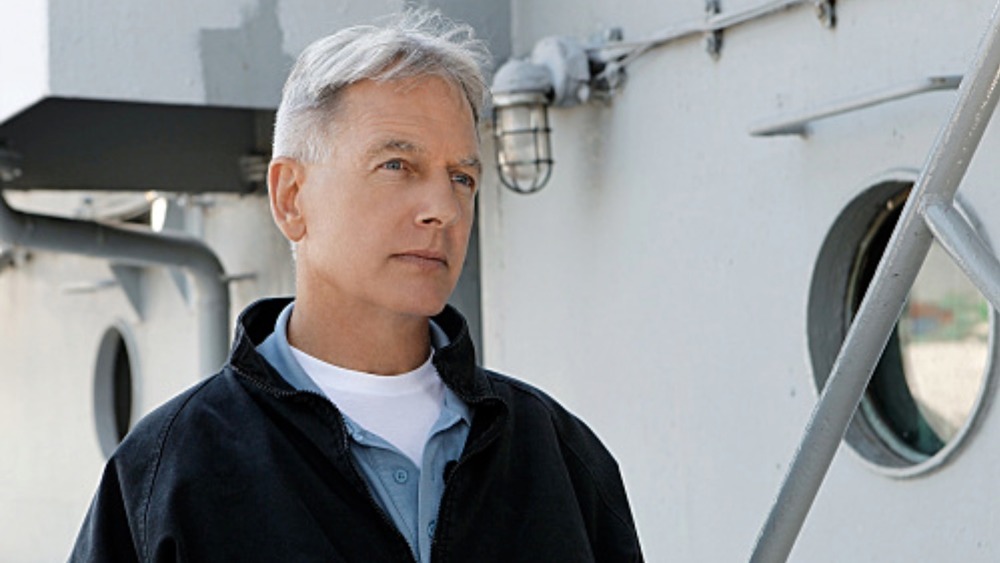 CBS
It's the most recent nod to Gibbs' history that had fans annoyed, as they assumed, more than a decade after this incident in Gibbs' life was revealed in the third season, that he would have come to terms with it. One Reddit user said "it felt weird and forced that everyone was shocked." Another pointed out that, since they'd been considering locking up one of their own, Nicholas Torres (Wilmer Valderrama), a few weeks earlier in Episode 18, "Mona Lisa," when circumstances made it appear that he was the perpetrator of a violent crime, it made the unit seem corrupt. 
Basically, as a Reddit poster said, it seemed like developing Gibbs to be a softer character in that season also created inconsistencies. "I feel like there has to be a bunch of different ways they could have done it better," the user noted.
After 18 years on the air, though, NCIS is bound to include storylines that are controversial. As for Gibbs, the loss of a wife and child is a pretty significant trauma, and as such, it may be worth further exploration as far as writers are concerned. In a 2014 interview with TV Guide, Mark Harmon certainly kept open the possibility that Gibbs' emotional state would continue to be informed by this old incident. "A lot has been taken [from him] also," Harmon pointed out. "His memory of great loss is not something the writers or I or anybody ever expects him to get over. It's too deep. It's also what makes him interesting and more fun to play."