The Dakota Johnson Relationship Dramedy You Can Find On HBO Max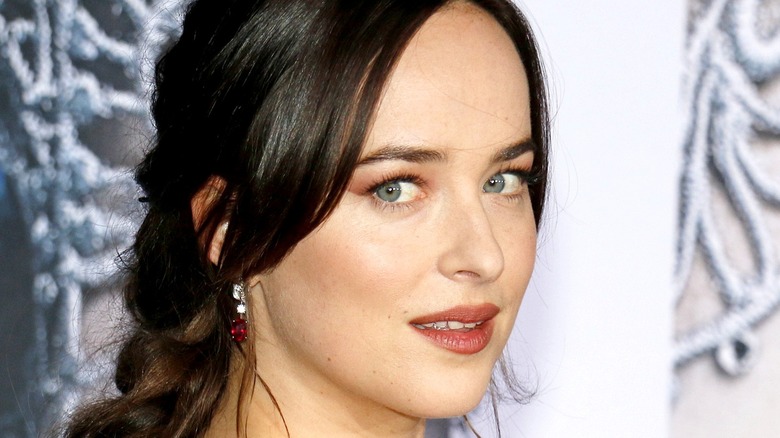 Shutterstock
Dakota Johnson may be most well-known for her turn as Anastasia Steele in the "Fifty Shades of Grey" films, but this talented performer has done way more than just appear in that infamous trilogy — including a starring turn in a truly underrated romantic dramedy you can stream right now.
Released in theaters in 2016, "How to Be Single" sees Johnson leading an impressive ensemble cast of recognizable actors, which includes Rebel Wilson, Leslie Mann, Alison Brie, Anders Holm, Damon Wayans Jr., Nicholas Braun, Jake Lacy, and Jason Mantzoukas. The film was a box office success — grossing over $112 million at the worldwide box office (via BoxOfficeMojo) — but wasn't as well received critically. As of this writing, it holds 47% critics score on Rotten Tomatoes and was criticized at the time of its release for its adherence to formulaic romantic comedy tropes.
"How to Be Single" didn't get a whole lot of love when it was released, but rest assured, there are a few reasons why it's still a film worth seeking out — especially now that it's easily available to stream on HBO Max.
How to Be Single is a charming and underrated romantic comedy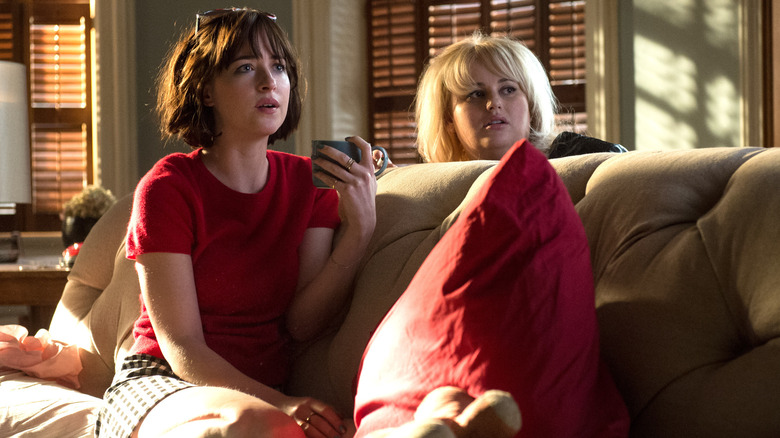 Warner Bros. Pictures
Directed by Christian Ditter and based on the novel of the same name by Liz Tuccillo, "How to Be Single" follows a group of adults living in New York as they each struggle to navigate the evolving landscape of dating in a modern world. The film's premise isn't by any means unique — but, as is often the case with romantic comedies, most of its strength comes from the work of its various cast members and its funny script.
Alison Brie, Anders Holm, Leslie Mann, and Rebel Wilson all turn in memorable and likable performances throughout the film. Despite being surrounded by a wide array of well-known comedic performers too, Dakota Johnson does prove her worth as both a charming screen performer and as an actress totally capable of leading a non-franchise film. Her character's journey towards independence is a fairly rare one for a romantic comedy to depict as well, and is just one of several storylines throughout the film that takes an unexpected turn in its final act — which we won't spoil here!
When all is said and done, although "How to Be Single" isn't by any means the most game-changing or inventive of romantic comedies, that doesn't mean it isn't an enjoyable and charming film in its own right. In fact, it's one of the more underrated ensemble romantic comedies of the past few years — and you should definitely check it (and Johnson's central performance) out on HBO Max today.