Disney Renews Its IMAX Film Deal Through 2019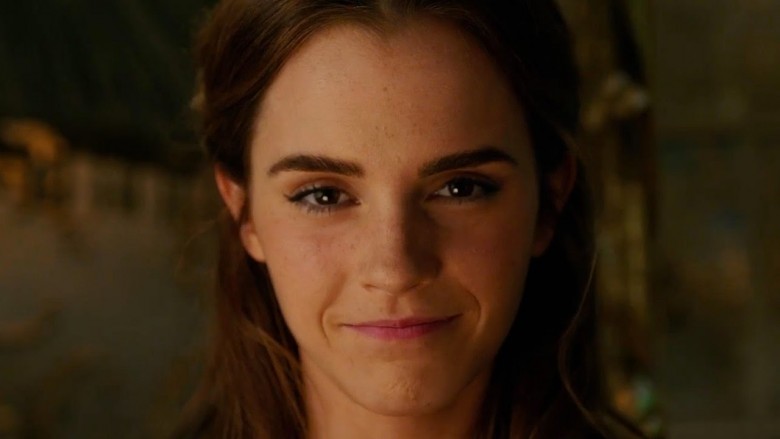 Two of the biggest names in the film world have penned an agreement that stretches forward to 2019. Disney's upcoming films like The Incredibles 2, Star Wars: The Last Jedi, and the live-action remake of the animated classic Beauty and the Beast, along with a bushel-full more, are confirmed to arrive to IMAX theaters in all their high-res glory in the next two years.
As covered by The Hollywood Reporter, Walt Disney Studios has renewed its contractual movie deal with IMAX, and is set to include multiple pictures from various film houses like Disney itself, Lucasfilm, Marvel, and the Walt Disney Animation Studios. Standout titles not previously mentioned include the yet-to-be-titled Han Solo standalone film, Pixar's Toy Story 4, Marvel's Black Panther, A Wrinkle in Time, and the live-action adaptation of Mulan, which recently locked in a female director in Niki Caro. Additionally, The Hollywood Reporter mentions that the latest installment to the Star Wars film franchise, The Last Jedi, will utilize "proprietary IMAX cameras to capture key scenes."
The new agreement also guarantees that Disney and IMAX will be partnering up beyond the big screen to produce and release unique marketing materials. Certainly this is a smart move for both companies, as Disney scored 40 percent of the top 10 IMAX films last year with its global sensations Captain America: Civil War, Doctor Strange, Rogue One: A Star Wars Story, and The Jungle Book.
Greg Foster, the current CEO of IMAX Entertainment and senior executive VP of The IMAX Corporation, commented on the deal renewal with Disney, stating that the companies' visions mesh well with one another: "Disney is at the top of its game, offering fans around the world highly original and diverse movie-going entertainment, which aligns perfectly with the IMAX experience as the most captivating and unique theatrical presentation." Sounds pretty fantastic, if you ask us!
Though a handful of the IMAX movies are a long way from being watch-ready, Disney's Beauty and the Beast hits theaters on March 17. Once you've seen that, check out some of the other films we're looking forward to seeing in March.