How The Fast Franchise Changed Sung Kang's Relationship With Cars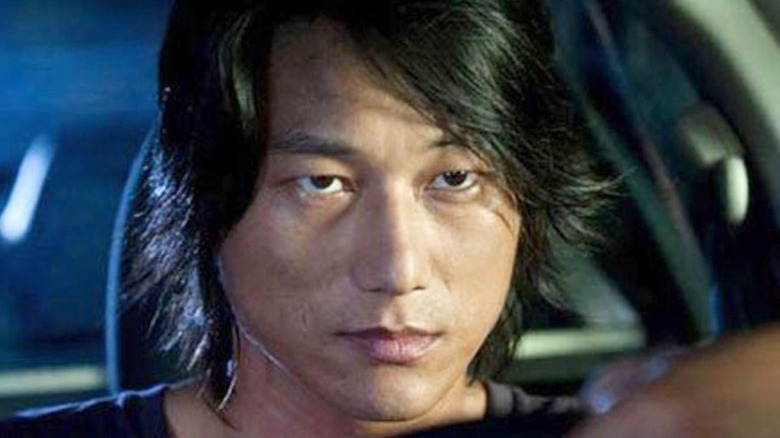 Universal Pictures
The "Fast and Furious" franchise has, over the past two decades, grown into one of the biggest blockbuster franchises in Hollywood, embracing seemingly impossible stunt work with an ensemble that's grown far bigger than the performers who appeared in the 2001 movie "The Fast and the Furious."
One of the standout stars of the franchise is Sung Kang, whose character Han Lue (aka Han Seoul-Oh) first appeared in the 2006 film "The Fast and the Furious: Tokyo Drift." Having worked previously with the film's director Justin Lin on the crime drama "Better Luck Tomorrow," Kang entered the "Fast" world with ease and quickly became a fan favorite — so much so that he returned in subsequent movies despite his character seemingly dying during "Tokyo Drift." 
Han has defied death to return in "Fast and Furious 9," the newest movie in the franchise, after being absent in the past two entries. Ahead of the film's release, Kang spoke to the press about how being in the "Fast" franchise has changed his relationship with cars as a whole.
Sung Kang started learning about cars thanks to the Fast franchise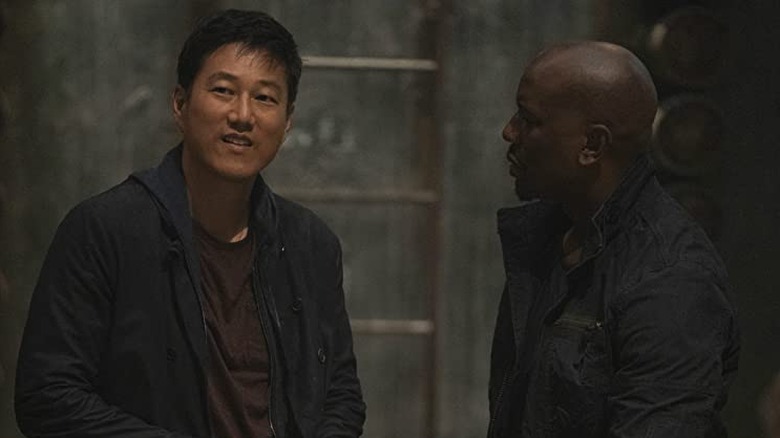 Universal Pictures
Prior to his entry in the franchise, Sung Kang was a fan of cars on screen. He counts shows such as "The Dukes of Hazzard" and "Knight Rider," two series in which the car was as important a character as the human leads, among his favorite television series. However, since becoming a key part of the "Fast and Furious" film franchise, Kang has found that fans of the movies are enthusiastic about showing him their cars and sharing a beer with him, much like the characters do in the movies.
This, in turn, led Kang to become a student of cars so he could better appreciate what fans were showing him. Through this study, Kang has become a total car enthusiast. He now has both an understanding of the information fans share about their cars and an appreciation of the work they've done on them.
"F9" is set to roar into theaters on June 25.