The Real Reason Fast And Furious 9 Director Brought Han Back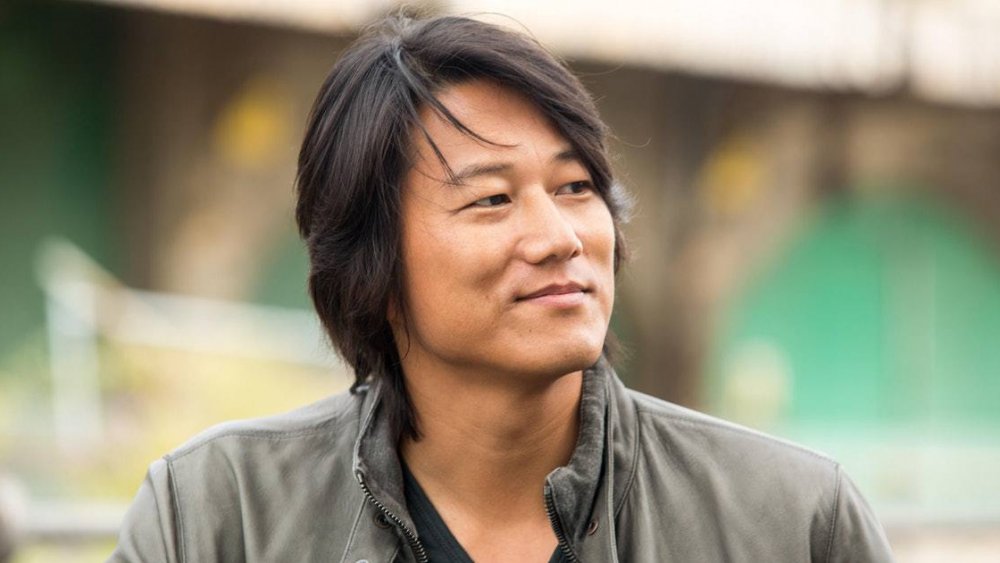 Universal Pictures
Once upon a time, it was rare to see a character return from the dead. Existing in narrative limbo under a shroud of post-story ambiguity like that of Walter White or Tony Soprano, sure. But to come entirely back? That was highly unlikely. 
Even rarer was it in action films like those in the Fast and the Furious franchise, which don't necessarily lend themselves to the same high-concept, rule-bending universe-building of science-fiction, fantasy, and superhero genres. And yet, the first trailer for the ninth Fast and Furious movie, F9, teased just that. 
The final few seconds of the trailer effectively rose fan-favorite character Han Lue (a.k.a. Han Seoul-Oh) from the grave. Han — who made his first appearance in the Fast franchise in 2006's The Fast and the Furious: Tokyo Drift, the same film in which he was believed to have died in a fiery car crash — was seen walking through a corridor, snack in hand, and saying coyly to the members of Dom Toretto's crew, "Nice clubhouse." He then embraced Dom in an emotional hug.
That big reveal has many fans excited — as it should, because Han's return to the Fast and Furious film series is due in large part to them.
In a recent interview with Entertainment Weekly, F9 director Justin Lin explained that after he departed from the Fast franchise back in 2013, a new story idea coupled with comments from hardcore fans inspired him to come back, bringing his long-time collaborator and Han Lue actor Sung Kang with him.  
"I would travel and just meet people and fans of the franchise, and they would tell me why they love the franchise so much and just share their stories," said Lin. "And along the way, I hadn't seen the other two movies, and I was at a Q&A for [Lin and Kang's first film together] Better Luck Tomorrow and someone brought up 'justice for Han,' and so all these things were kind of working together."
The #JusticeforHan hashtag was started by fans angry over the franchise's decision to turn former Fast and Furious villain Deckard Shaw (Jason Statham) into an ally of Dom Torretto's crew before then giving him and Dwayne Johnson's Lucas Hobbs a 2019 spin-off. In the sixth Fast installment, Shaw was revealed to be behind Han's presumed death at the end of Tokyo Drift.
Justin Lin believed there were still loose ends with Han's Fast saga character development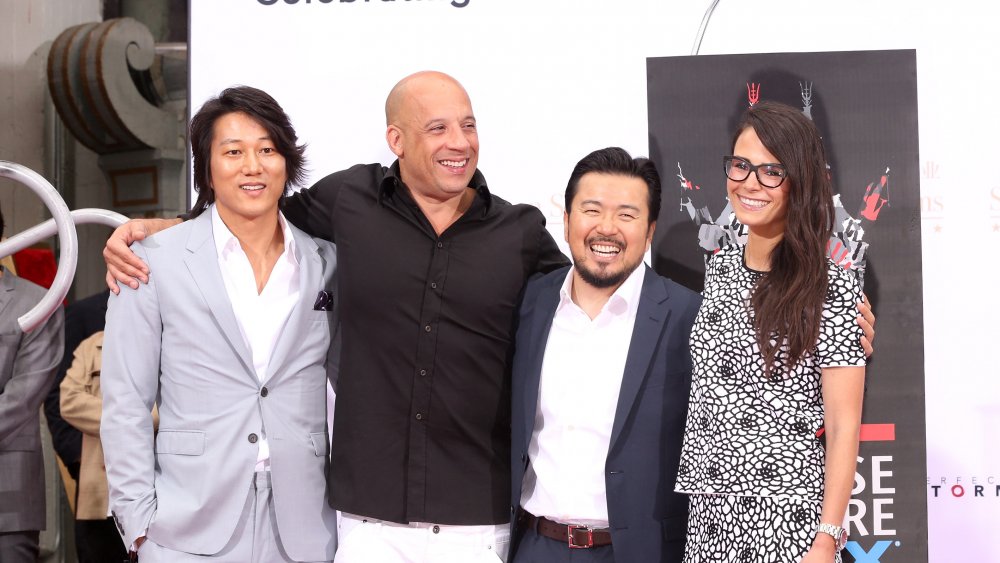 Todd Williamson/Getty Images
Oddly enough, Han's F9 appearance will basically serve as his second resurrection. The Han Seoul-Oh character debuted in 2006's Tokyo Drift and became so popular that director Lin warped the Fast and Furious franchise timeline to include him in future chapters. In a 2016 interview with EW celebrating the 10th anniversary of Tokyo Drift, both Lin and actor Sung Kang said the story of the nomadic, silent observer with deep pockets actually goes all the way back to the director's first feature film.
In Fast Five, it's established that the name "Han Seoul-Oh" is an alias. Lin subsequently confirmed in various interviews that Han is actually a continuation of Han Lue, the chain-smoking partier with a moral compass from his 2002 independent crime drama Better Luck Tomorrow. Based on the real-life 1992 Honor Roll Murder, the film follows a group of high-achieving Asian American high school students who swap suburban boredom for a school-wide cheating operation that takes a dark turn. 
Lin and Kang have grown alongside this character — which is why when the director departed from the franchise, it felt right to finally let the character go. But now Lin is saying that both he and Han have unfinished business in the flashy Fast and Furious universe. He told EW in January 2020, "When I left, I felt it was appropriate, and I felt like we were putting the character to bed, but it's because of some of the things that happened that didn't quite make sense to me, and so I felt like if I was going to come back, I really wanted to explore why."
While it's still mostly unclear how Han will make his Fast and Furious return, it's a fitting one for the saga, according to the director. In a story as much about car racing as the theme of family among its stars and fans, Han is part of that tale. With Han's Fast and Furious return, Kang and his character have reunited with the place ⁠— and people ⁠— they call home. 
F9 will race into theaters on May 22.