The Secret Connection Between The Girlfriend Experience And Billions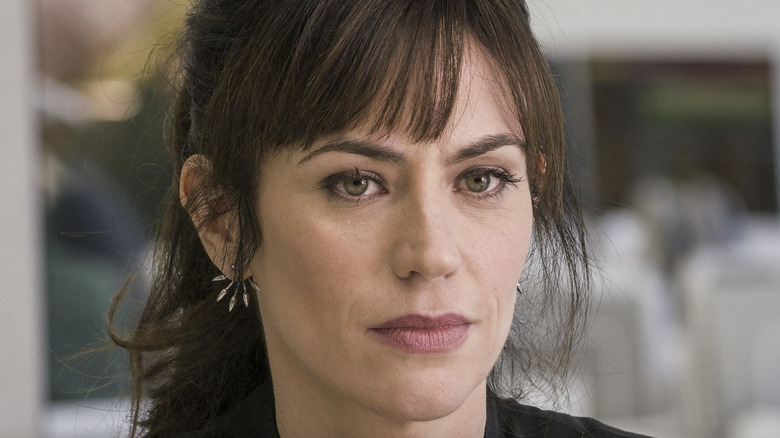 Showtime
The Showtime hit series "Billions" isn't like many other shows on TV right now. Over the past five years, the financial drama has made a name for itself for its fast pace, charismatic characters, and addictive storytelling style. Focusing on the rivalry between a powerful U.S. attorney and an arrogant hedge fund king, the series explores and shines a light on the insidious politics that can run rampant throughout the world's financial and legal systems. All of which is to say that it'd be understandable if someone struggled to find any connection between "Billions" and something like "The Girlfriend Experience." 
On paper, neither the 2009 Steven Soderbergh-directed film nor the Starz anthology series of the same name seem to share any real similarities with "Billions." Indeed, both the "Girlfriend Experience" TV series and film focus on the lives of high-end escorts, and therefore, have very little in common narratively or thematically with "Billions." But there is a connection that links "The Girlfriend Experience" and "Billions" together. In fact, "The Girlfriend Experience" actually influenced "Billions" in a pretty surprising, foundational way.
How The Girlfriend Experience influenced Billions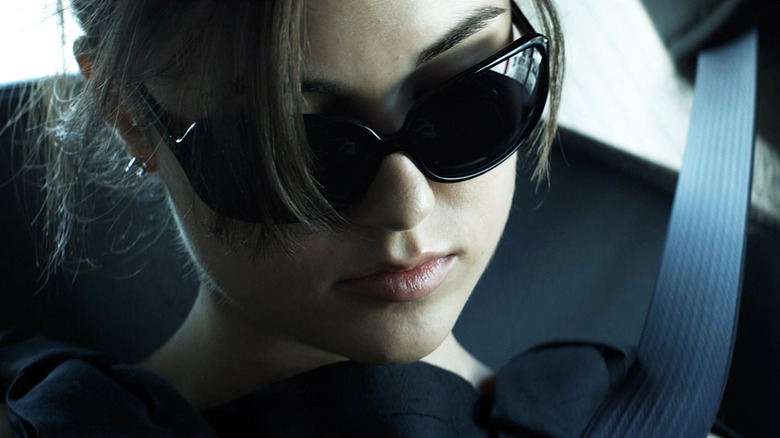 Magnolia Pictures
"Billions" fans may be surprised to learn that the original 2009 "Girlfriend Experience" film was written by Brian Koppelman and David Levien, co-creators of the Showtime series. The connection between "The Girlfriend Experience" and "Billions" doesn't end there though. It turns out that the research Koppelman and Levien did for "The Girlfriend Experience" directly inspired one of the key story elements of "Billions." The duo learned while writing the former project that real-life escorts often engage in BDSM fantasies with their more powerful clients, and often assume the dominant roles in those situations. According to the escorts they talked to, it's not uncommon for people in power to be interested in having someone else exert power over them in the bedroom.
"Billions" fans will probably already see where this is going, as that revelation is what ended up leading to Chuck Rhoades (Paul Giamatti) having BDSM preferences in the Showtime series (via The Ringer). That aspect of his character, revealed in the "Billions" pilot episode, was a direct result of Koppelman and Levien's experiences working on "The Girlfriend Experience."