Here's Where You Can Watch Every Season Of Billions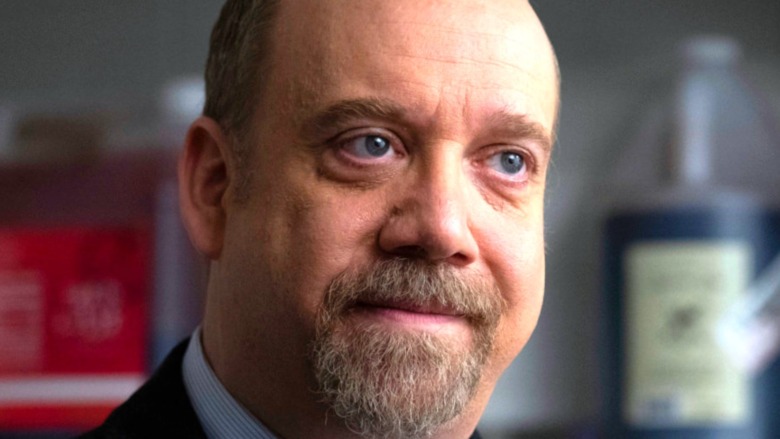 Showtime
We may receive a commission on purchases made from links.
"Billions," Showtime's ruthlessly entertaining drama about the cutthroat world of New York City hedge funds and the equally cutthroat prosecutors who watch them for legal violations, has evolved into one of cable TV's most reliable dramas over the course of its five-season run. In fact, it's already been renewed for a sixth season. People can't get enough of its unpredictable plots and distinctive dialogue.
The show stars Damian Lewis as Bobby "Axe" Axelrod, a billionaire hedge fund manager who has ascended to the top of his profession through a combination of brilliance and white collar crime. He has enough money to solve basically any problem, and his restless, dominant personality causes him to create more than a few. Still, he takes care of his own, and people love him for it.
His nemesis is Chuck Rhoades, played by Paul Giamatti, who starts the series as the U.S. Attorney for the Southern District of New York and eventually becomes the Attorney General of New York State. He is nominally on the side of justice, trying to bring Axe to account for his crimes, but he's manipulative, underhanded, and cruel. He'll do extremely unethical things in pursuit of his goals.
Chuck and Axe are both egomaniacs who want to win at all costs and annihilate their enemies, and their conflict is the show's driving force. But they're not always in conflict; sometimes they'll work together to take out a common enemy, mediated by Wendy Rhoades (Maggie Siff), Chuck's wife and Axe Capital's in-house performance coach.
The twists and turns of this critically acclaimed series can be watched on a number of platforms. Here's where you can watch every season of "Billions" right now.
You can watch 'Billions' a few different ways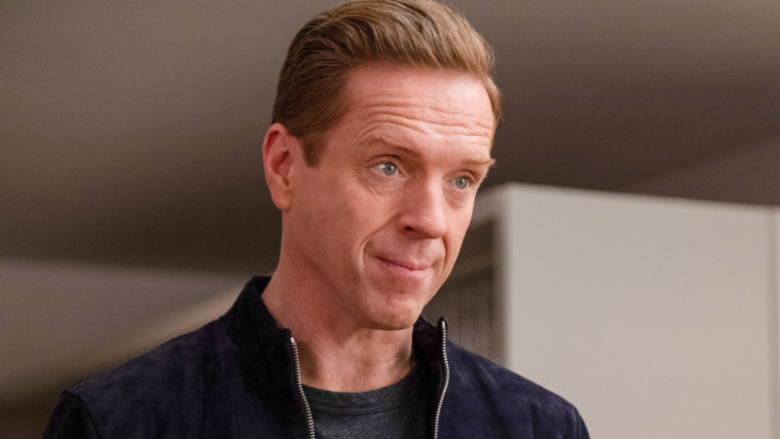 Jeff Neumann/SHOWTIME
"Billions" is a Showtime show, so after episodes premiere on the premium cable network, they're available to stream on Showtime's app, which you can access with your cable subscription or as a standalone streaming service. All five seasons are available to stream there.
If you don't have Showtime, however, there are other ways you can still watch "Billions." The first three seasons are currently available to stream via Amazon Prime for no additional cost to subscribers. Season 4 is also on Amazon, but you'll have to pay for it. Season 5 is only available with a Showtime add-on to your Amazon account, which will enable you to watch other Showtime programs as well. All five seasons are also available to stream on fuboTV.
The first four seasons of "Billions" are available to purchase on iTunes, Google Play, Fandango Now, and Vudu. The reason Season 5 isn't available on these platforms is because it's still ongoing. Production on Season 5 was halted last year due to the pandemic, though it's slated to return with new episodes sometime this year.