The Incredible Record Set By Fast & Furious 9's Trailer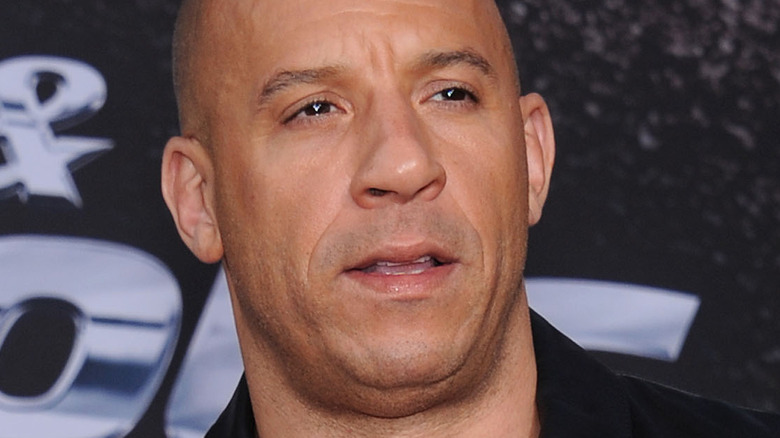 Shutterstock
The "Fast and Furious" franchise is all about outdoing itself with each new entry. "Fast & Furious 9" is no different. While most franchises fizzle out after a couple of sequels, this saga has stayed refreshing by always upping the ante in terms of scale, action set pieces, and twists and turns. What began life as a lowkey action movie about street racing and car theft has morphed into a globe-trotting extravaganza that's all about defying the laws of physics and throwing logic out of the window. However, the characters give the "Fast and Furious" engine its heart, and audiences are more than happy to keep following them on their high-speed adventures — a quarter-mile at a time.
"F9" looks set to do big numbers at the global box office this summer, but the movie already broke an impressive record long before it was close to racing into theaters. The promotional campaign has been very successful, to say the least, and that should translate to ticket sales when the film is available for everyone to see.
The Fast and Furious 9 trailer made history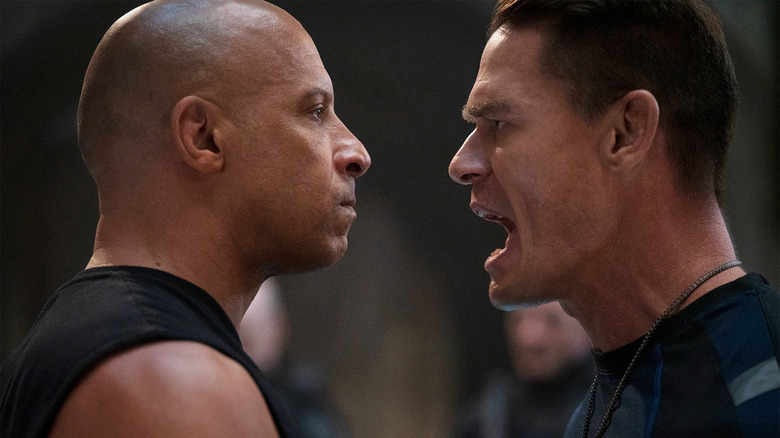 Universal Pictures
"Fast & Furious 9" promises to be the biggest movie in the saga to date, so it's only fitting that the trailer signifies that. It turs out that the first trailer was the most-viewed teaser in history, accumulating over 480 million views in the first seven days across a variety of platforms. According to Cinemablend, the trailer beat a previous record that was held by "Avengers: Infinity War," which is no small feat. Of course, while the Marvel Cinematic Universe always attracts a high viewership for everything it puts out, the "Fast & Furious 9" trailer boasts scenes in which cars swing around like Tarzan and Vin Diesel catches a speeding vehicle with his bare hands. It's unlike anything else.
That being said, Warner Bros. also knows how to market this franchise, and it made a big deal out of the release of the "F9" teaser. In addition to showing 30 seconds of footage at this year's Super Bowl, a concert was also held to mark the trailer's release, featuring performances from Cardi B and Ludacris. The studio spared no expense promoting the clips, and the risk paid off with a trailer that took the internet by storm.