The NCIS: LA Actress You Might Not Have Known Won An Academy Award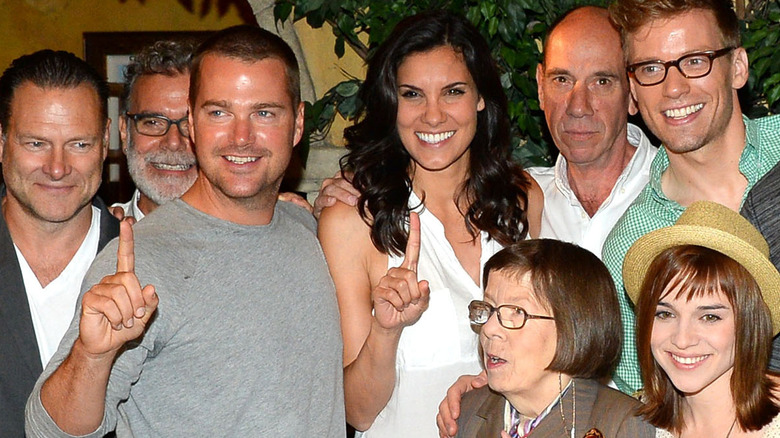 Getty Images
The cast of "NCIS: LA" is filled with multitalented actors and performers whose work has run the gamut of the entertainment industry experience. From LL Cool J's storied rap career to Chris O'Donnell's campy turn as Dick Grayson in "Batman and Robin," there's plenty of performing firepower attached to the show.
LL Cool J boasts two Grammys, multiple NAACP Image Awards, several MTV Music Video Awards and a Kennedy Center Honor — making him the most decorated member of the cast when it comes to awards on the shelf. However, LL isn't the only member of the cast who's won critical favor. One of his fellow cast members holds an incredibly distinguished acting honor all their own: an Oscar won in 1982, along with eight critical award wins for the same role. Looking at the entire cast of "NCIS: LA," the actor who won this award might surprise you as much as the film in which they appeared.
Linda Hunt is more than just Hetty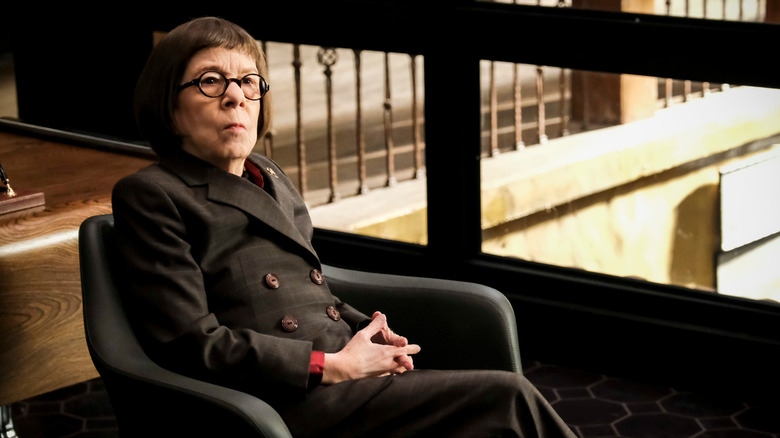 CBS
Linda Hunt, who plays Hetty Lange on "NCIS: LA," took home an Oscar for her role as a man named Billy Kwan in 1982's "The Year of Living Dangerously."  This made her the first Oscar winner to win an award for portraying someone of a different gender identity.
In a huge example of how times have changed in the last few decades, Hunt played the Asian Australian character of Kwan with the help of some body padding to broaden her shoulders, skin-darkening body makeup, cutting and dyeing her hair and, according to The Washington Post, shaving her eyebrows. It's definitely not a role that would be awarded similarly in 2021, but in 1982, critics were dazzled by Hunt's work. Roger Ebert gave the film four stars in his Chicago Sun-Times review, and said of her performance, "Billy Kwan is played, astonishingly, by a woman — Linda Hunt, a New York stage actress who enters the role so fully that it never occurs to us that she is not a man. This is what great acting is, a magical transformation of one person into another."
Hetty is very far removed from Kwan, but it's another testament to the range of Linda Hunt's ability as an actress. Other shows that have been around for as long as "NCIS: LA" would give up an entire season for the accolades of these cast members, including Hunt.