The NCIS Star Who Wrote His Own Short Film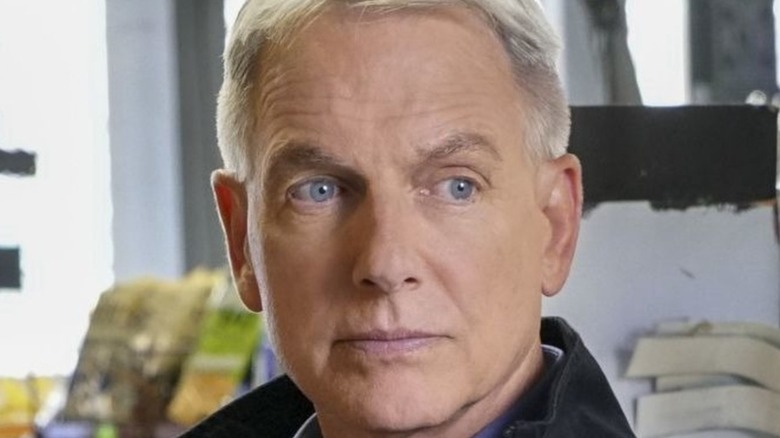 CBS
With 18 seasons and a 19th set to premiere this fall, "NCIS" isn't going anywhere anytime soon. The veteran CBS procedural remains one of the most-watched shows on television. In fact, in its 10th season, it even surpassed "Sunday Night Football" and "American Idol" to become the highest-rated broadcast on network TV. It's never left the list of the top three most-watched shows since that time.
Even with the abundance of crime-solving shows available, "NCIS" continues to be an audience favorite. A big part of the show's staying power is undoubtedly the charm and chemistry among its core cast. This includes Brian Dietzen, who joined "NCIS" at the end of its first season and has stuck around since. Dietzen plays Dr. Jimmy Palmer, who ends up becoming the team's chief medical examiner. While starring in over 300 episodes of such an enormously popular show might be success enough for some actors, Dietzen has used his talents and resources to write and star in his own independent film, "Congratulations."
Congratulations is charming independent drama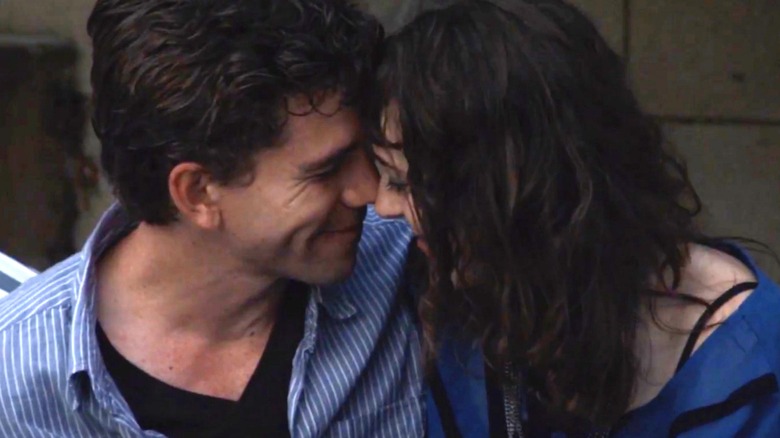 Turn Key Films
"Congratulations" tells the story of a marriage proposal that ultimately drives a couple apart and stars Brian Dietzen as Jim and Abby Miller as his beau, Bridget. The film has a notable supporting cast, too, including "That 70's Show" alum Debra Jo Rupp and Kevin Rankin of "Umbrella Academy" fame.
The film won Best Feature at the NewFilmmakers Los Angeles Best of 2013 Awards (via IMDb). A far cry from the network procedural monotony of "NCIS," "Congratulations" explores what happens when a couple are happily in love but have different ideas of what commitment means, along with how our parents influence our own romantic entanglements. It's the ideal watch for anyone who's felt conflicted between doing what they want and making their loved ones happy.
Dietzen has not written for any more projects since 2012's "Congratulations," but with how much we enjoyed this movie, we're eager to see if he tries his hand at screenwriting again in the future.