James Cromwell Cast In Jurassic World 2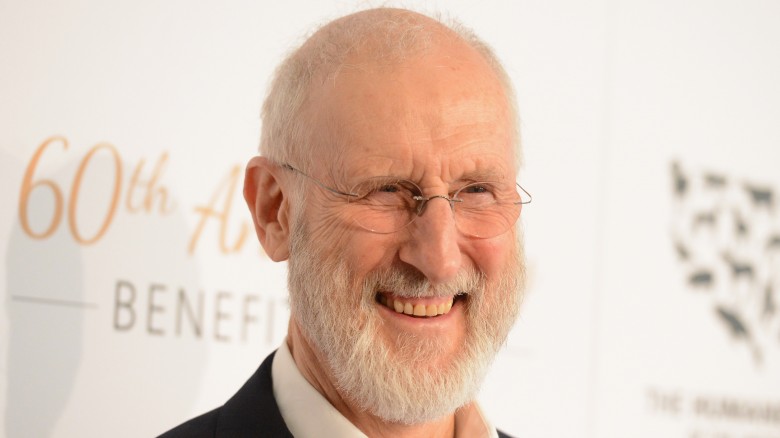 Getty Images
An Academy Award nominee is heading to Jurassic World.
According to The Hollywood Reporter, veteran actor James Cromwell will join the upcoming sequel to the 2015 box office hit. Cromwell is an Oscar nominee for Babe. He won an Emmy in 2013 for American Horror Story: Asylum and has also earned nominations for Six Feet Under, ER, and RKO 281. He is also known for I, Robot, 24, L.A. Confidential, and The Green Mile.
Details for the film are being kept tightly under wraps, so no description of Cromwell's character was given. He will join the first film's stars Chris Pratt and Bryce Dallas Howard, along with Toby Jones, Ted Levine, Daniella Pineda, Rafe Spall, and Justice Smith. J.A. Bayona (The Orphanage) will direct based on a script from Colin Trevorrow and Derek Connolly, who both worked on the script for Jurassic World.
Bayona says that the second installment is the middle in a planned trilogy, comparing the film to Star Wars: Episode V– The Empire Strikes Back.
"We are going to places where the saga has never been before, and at the same time, we are paying tribute to the franchise," he said. "We will take it a step further. There are things that will happen that people are not expecting and they really are shocking."
Jurassic World 2 is due out on June 22, 2018. While we wait for more details on the mysterious film, head over to Grunge to read about all of the dumb things in Jurassic World that everyone just ignored.