Jurassic World 2 Director Compares Sequel To The Empire Strikes Back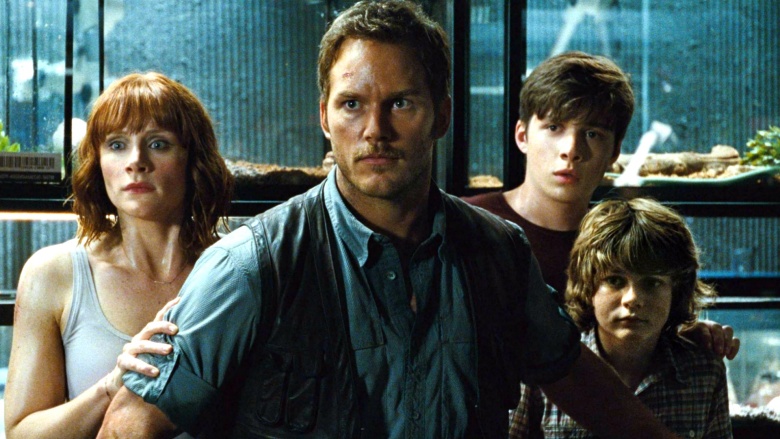 It sounds like the situation at Jurassic World will only get worse before it gets any better.
Now that we know the upcoming sequel will be the middle chapter of a trilogy, director J.A. Bayona has revealed that Jurassic World 2 will have a lot in common with the second installment of a few other blockbuster franchises.
"It is a second step in a trilogy," Bayona told Scified (via ScreenRant). "And the second step is always dark, as in The Empire Strikes Back or [Star Trek's] The Wrath of Khan, which are the examples you always get."
The script was written by Colin Trevorrow, director of 2015's Jurassic World, and Bayona was shocked at the new direction. "It surprised me," he said. "We are going to places where the saga has never been before, and at the same time, we are paying tribute to the franchise. We will take it a step further. There are things that will happen that people are not expecting and they really are shocking."
But that doesn't mean we should expect a complete change from the tone of the first flick. "Obviously, when you have Chris Pratt, it will also be very funny," Bayona said. "But it will be darker."
Trevorrow recently told TIME that the plot of Jurassic World 2 will be a "parable for the treatment animals receive today." He also revealed to Jurassic Outpost that the upcoming sequel will feature more practical effects and suspense.
We'll have to wait to see how it all shakes out when the movie hits theaters June 22, 2018. Meanwhile, we know there's one classic Jurassic Park character who won't appear in Jurassic World 2.