The Powerful Teen Drama You Can Find On HBO Max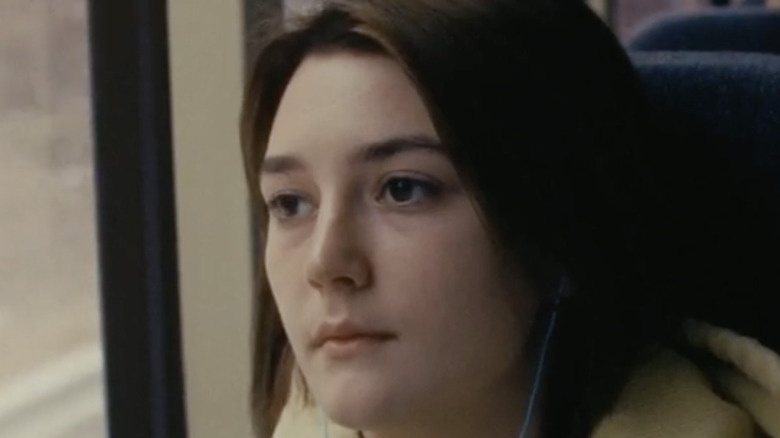 Focus Features
Teen stories have long been a popular choice for filmmakers. For many of us, those years were a time when everything felt like the end of the world, and such interpersonal drama and high stakes are ideal for storytelling. Some teen movies take a lighter approach to serious subjects, like in "Mean Girls" or "Juno," while others prefer a dramatic, realistic look at some of the challenges faced during those years of life. 
"Never Rarely Sometimes Always" is one of the latter. The film follows two teenage girls, Autumn and Skylar, who are cousins and best friends. When Autumn unexpectedly gets pregnant, she soon finds her conservative home of rural Pennsylvania has made it impossible for her to safely and legally get the abortion she wants. The girls then travel to New York City in the hopes of getting Autumn the health care she's seeking.
Written and directed by Eliza Hittman, "Never Rarely Sometimes Always" was lauded at both the 2020 Sundance Film Festival and Berlin Film Festival. Sidney Flanigan, who portrays Autumn in her acting debut, also received nominations for the Critics Choice Award for Best Actress and the Independent Spirit Award for Best Female Lead.
A powerful and important film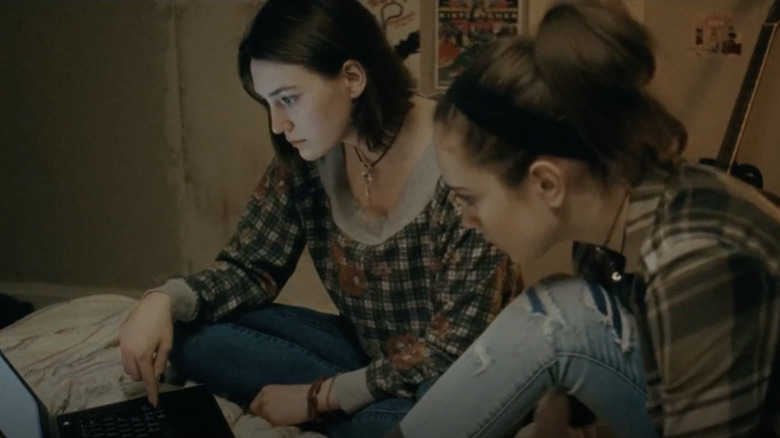 Focus Features
"Never Rarely Sometimes Always" is a harrowing look at how difficult it often is for teenagers to access sexual healthcare. Critics were impressed with the film's approach to such a complicated topic, with "Never Rarely Sometimes Always" holding an enviable 99% Critic Consensus score on Rotten Tomatoes and a score of 91 on Metacritic. Ann Hornaday at The Washington Post calls the film "an outright tour de force," saying, "With empathy and outrage that cut equally deeply, Hittman reminds us: This is a girl's life in a man's world."
Of course, centering a film on a topic as polarizing as abortion will certainly lead to some dissenting opinions and backlash – the film's contrasting 48% Audience Consensus score on Rotten Tomatoes and shocking 0.8 Metacritic user score probably prove that. Yet regardless of your political views, "Never Rarely Sometimes Always" paints a nuanced and moving picture of how painful and difficult being a teenage girl can be, often with lifelong consequences. The moving, powerful film is certainly worth a watch.