The Character Everyone Forgets Jesse Plemons Played On NCIS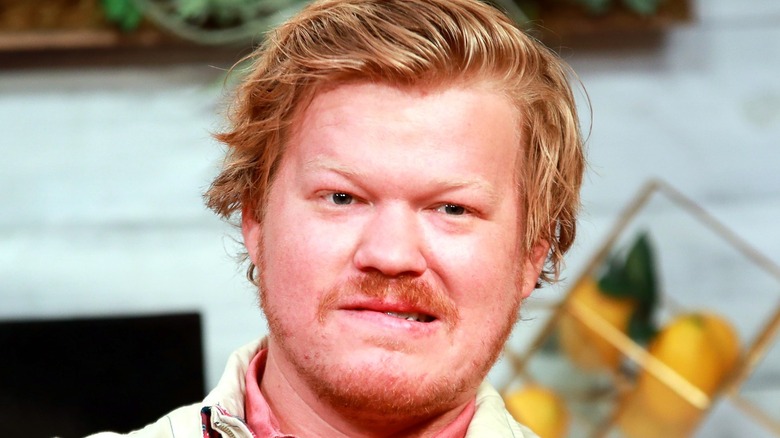 Jason Mendez/Getty Images
To date, the military cop show "NCIS" has run for more than 400 episodes over the course of the nearly 18 years it's been on the air (via IMDb). As a result, the number of actors featured in "NCIS" at one point or another is sizable and full of recognizable or otherwise notable names.
On one end of the spectrum, perennial "NCIS" star David McCallum, who has appeared in 414 episodes of the series according to his IMDb page, also appeared in classic World War 2 film "The Great Escape." On the other end of the spectrum, real-life family members of the "NCIS" cast and crew have joined the series' cast on more than one occasion. One actor, Patrick St. Esprit, even appeared over the course of "NCIS" and other series canonical to its fiction as seven different characters.
Amidst the sizable cast of "NCIS," too, are a number of guest stars, likely more well-known to many viewers from other projects, appearing in "NCIS" only in a single episode or a short story arc. Among that contingent is none other than the prolific Jesse Plemons.
Plemons was a high schooler named Jason Geckler in NCIS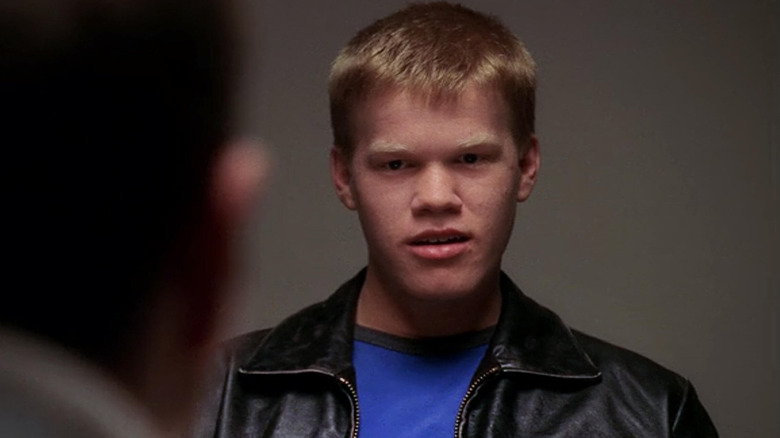 CBS
The role that arguably gave Jesse Plemons his big break was as a regular on high school football drama "Friday Night Lights" as Landry Clarke, the best friend of the school quarterback. The series began airing in 2006, the same year as Plemons' appearance on "NCIS" (via IMDb). In real life Plemons turned 18 that year, meaning that he was more-or-less high school-aged during his tenure as a TV high schooler.
In "NCIS," Plemons portrays a high schooler, too, named Jason Geckler. He appears in a Season 3 episode titled "Deception," in which the Naval Criminal Investigative Service team attempts to track down a missing Navy Lieutenant Commander, per IMDb. Their search leads them to a high school, where they meet with two students, one of whom is played by "High School Musical" (also released in 2006) star Zac Efron. They lead the investigators to Jason Geckler, who owns a cell phone seemingly implicated in the Navy Commander's disappearance.
Nowadays Plemons is a prominent face in Hollywood, following appearances in "Breaking Bad," Martin Scorsese's "The Irishman," and other noteworthy projects. His stint on "NCIS," however, predated even his "Friday Night Lights" notoriety, so the role was ultimately a minor one, especially when contrasted with his later career successes.