The NCIS Characters You Didn't Know Were Played By The Cast's Actual Family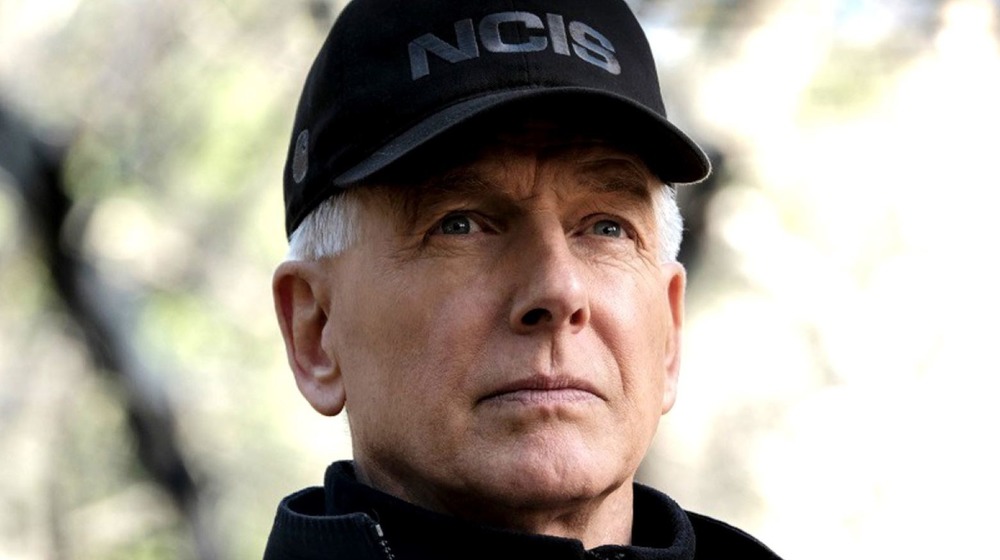 CBS
If you're a fan of the hit CBS show NCIS, you know that the various members of the tight-knit investigative team often think of each other as close as family members. And it makes sense: They've been spending a lot of time together since the show began in 2003, and there are no signs of them slowing down. The various friendships, mentor-mentee relationships, and love affairs brought to life by Supervisory Special Agent Leroy Jethro Gibbs (Mark Harmon) and his team are well-known to loyal watchers.
However, even the most hardcore NCIS fans might not be aware that some of the characters that have appeared on the show were played by the cast's actual family. Don't worry, though — once we give you the scoop on which characters are really related to the core cast, you'll definitely see the family resemblance.
Real-life family members of the NCIS cast and crew have appeared in several episodes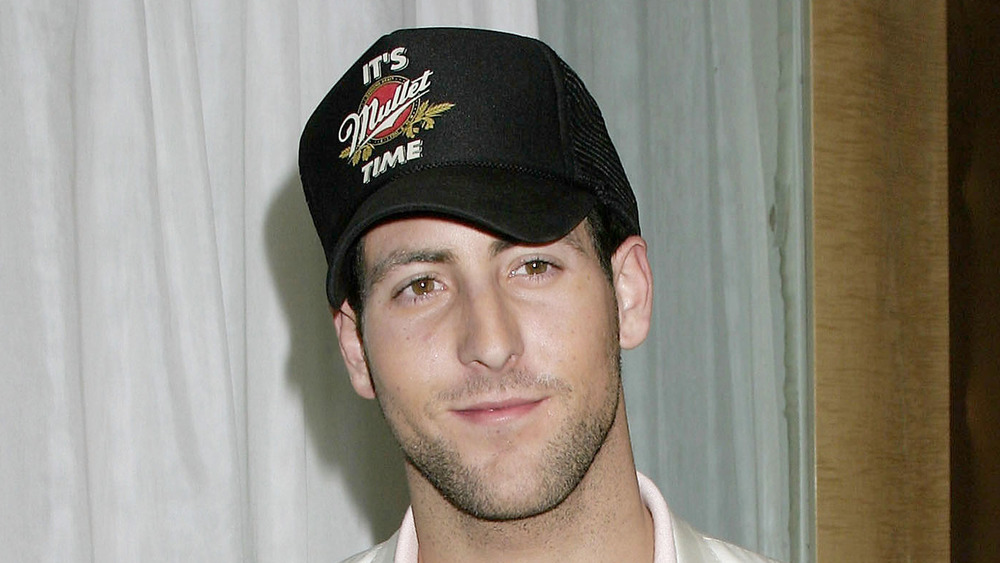 Giulio Marcocchi/Getty Images
For starters, Michael Bellisario, a son of Don Bellisario, the creator of and writer on NCIS, plays Charles "Chip" Sterling, a forensic lab assistant hired to help Abby Sciuto (Pauley Perrette), though Abby doesn't hide her displeasure with him being there. Chip is teased as the new guy, and it all seems like good fun until it's revealed that he intends to frame one of the team members for murder, and he even tries to attack Abby with a knife before being caught. The younger Bellisario appeared in four episodes of NCIS season 3: "The Voyeur's Web," "Frame Up," "Under Covers," and "Honor Code."
Vivienne Bellisario, Donald Bellisario's wife, also plays Gibbs' mysterious, red-headed love interest throughout the first few seasons — though we never catch her name. However, they aren't the only ones to get a part on their famous family member's show.
Art sometimes mimics life on the NCIS set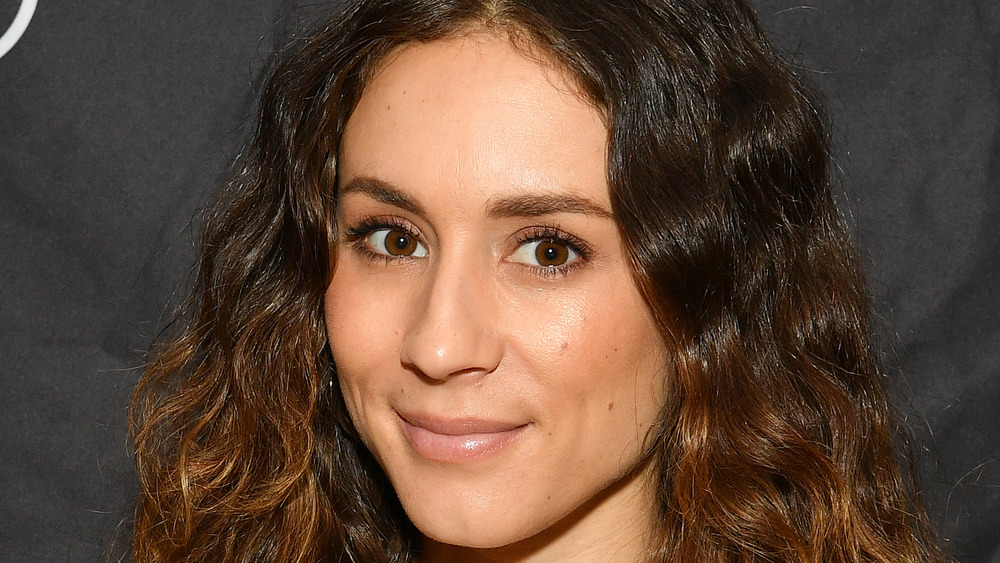 Dia Dipasupil/Getty Images
Another of Don Bellisario's children appears in NCIS: his daughter Troian, who plays Sarah, the younger sister of special agent Timothy McGee (Sean Murray). In the 2006 episode "Twisted Sister," her character shows up to her brother's apartment unexpectedly, fearing she killed someone. The actress also has a second family connection to the show that makes this part a little more memorable. Troian is also Murray's step-sister, as Don Bellisario is Murray's step-father, so playing a close family member wasn't much of a stretch.
Another instance of an NCIS character being played by an actor's actual family member is when Mark Harmon's actual son, Sean Harmon, played a younger version of his character in flashbacks. So far, he's appeared as young Gibbs in "Heartland," "Deliverance," "Mother's Day," "Engaged Part 1," "Engaged Part 2," "Life Before His Eyes," and "Everything Starts Somewhere."
Additionally, when you catch Abby looking at the picture of her mother in her locket, it's a photograph of Perrette's real-life mother, so she got to make it on TV too.