Roger Howarth Returns To General Hospital As A New Character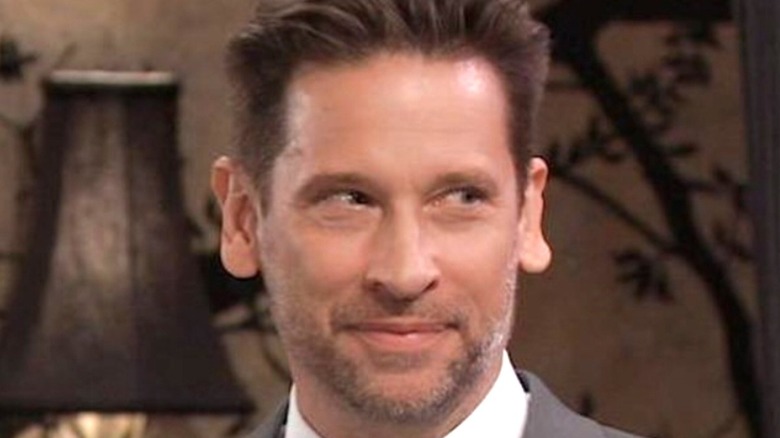 ABC
As the longest-running soap opera in the history of American television with more than half a century on the air, via ABC, "General Hospital" fans know what it's like to say goodbye to their favorite stars and characters. However, sometimes they only have to part with one or the other, such as when a new actor takes over an established character or a current actor transitions to another role.
It looks like this may be the case for Roger Howarth, whose longtime part as Franco came to a tragic end in a March 2021 episode of "General Hospital." Franco was a part that was developed for the actor James Franco when he asked to join the "General Hospital" in 2009. Howarth, a soap opera veteran who had previously appeared on "One Life to Live" and "As the World Turns," took over the role after Franco moved on to other projects.
While Franco, whose past was checkered with violence, has defied death before, it now appears that his demise earlier this season was permanent. This reality is even clearer now, considering that Howarth has returned to "General Hospital" as an all-new character.
Fans just had a chance to meet Howarth's new character Austin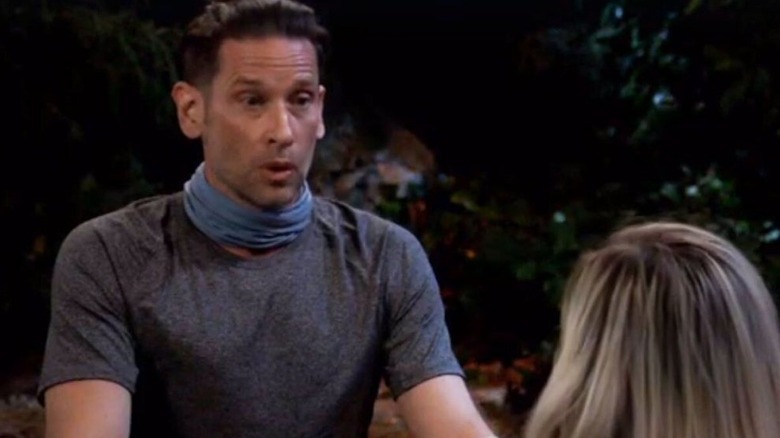 ABC
Roger Howarth's return couldn't have come at a better time. During the episode of "General Hospital" that aired on May 27, a pregnant Maxie (Kirsten Storms) had just escaped the clutches of Peter August (Wes Ramsey). August had abducted Maxie and taken her to a cabin deep in the woods, from which she escaped, only to find herself going into labor while lost in the forest.
Thankfully, a shirtless hiker named Austin — who is played by Howarth — happens upon the scene and quickly reveals that he wasn't just willing to help. He says he is a certified medical doctor as well. However, fans on Twitter weren't bothered by the coincidence and were mostly just happy to see Howarth return.
Speaking with Soap Opera Digest, Howarth revealed some of the challenges about playing a new character on "General Hospital" — especially one who looks so conspicuously similar to Franco. "I can't change the way I look so much. So for this guy to be different, he has to speak differently and walk differently and to be honest, I've had mixed success and it's taken me a bit — I'm still kind of figuring it out," he said. He did, however, hint at some intriguing developments for Austin, explaining, "I hope the audience enjoys him, because there is some great story coming."