The Sci-Fi Drama Hidden Gem You Can Binge On Netflix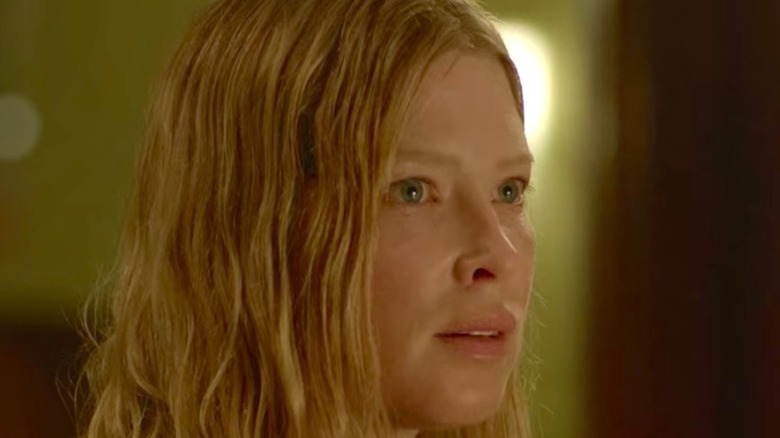 ABC/Netflix
If you're a lover of the science fiction genre and you're looking for another show to check out next, "Glitch" might just be for you. This Australian show was created by Louise Fox and Tony Ayres and ran for three seasons between 2015 and 2018.
"Glitch" follows a small-town policeman named James Hayes (Patrick Brammall) who is called into a cemetery, where seven people have mysteriously risen from the dead. Yet, instead of zombie-like figures like what you might expect, the seven people are all in perfect health. However, they have no memory of who they are, how they died, or what their previous lives were. After deciding to keep the situation a secret from his colleagues and his family, James investigates the mystery with the help of a local doctor, Elishia McKellar (Genevieve O'Reilly). The seven individuals, as well, are determined to figure out who they are, how they're connected to one another, and what exactly happened to them.
All three seasons of "Glitch" are now available to binge on Netflix. Here's why it's a show worth watching.
Glitch is an immersive, strong sci-fi series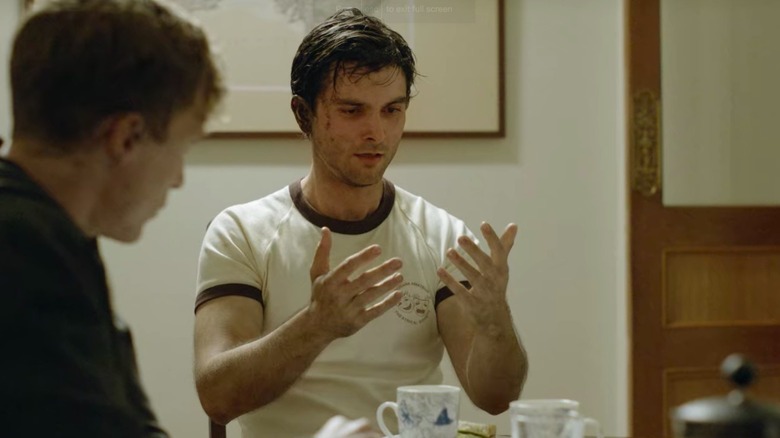 ABC/Netflix
The series was well-received by critics upon its release — it has an average Tomatometer score of 80% on Rotten Tomatoes. More than anything, critics noted that "Glitch" remained captivating throughout. In a review of the first season, The Daily Beast called it "a tantalizing series that leaves one wanting more."
The Guardian brought attention to how much of the show's strength lies in the ways in which it leans into its genres. Their review of Season 2 reads, "With its emphasis on plot over audiovisual creativity, the series works best as a really satisfying genre piece, mixing twisted horror conventions with compelling ideas about Australian political history and national identity." The publication added that the show is, all in all, an "authentic, grief-drenched mystery."
Meanwhile, Junkee pointed to how "Glitch" utilizes its setting of a (fictional) small town in Australia, where, as noted by the outlet's Sharona Lin, genre pieces do not typically take place. "Glitch draws on the symbolic and physical power of the Australian landscape, a show very much a product of where it is set," Lin wrote. "But that's not a weakness, it's a strength."
From the intriguing premise to the compelling writing, "Glitch" more than holds its own in the sci-fi genre.