Thor: Ragnarok Concept Art Teases Battle Against Hulk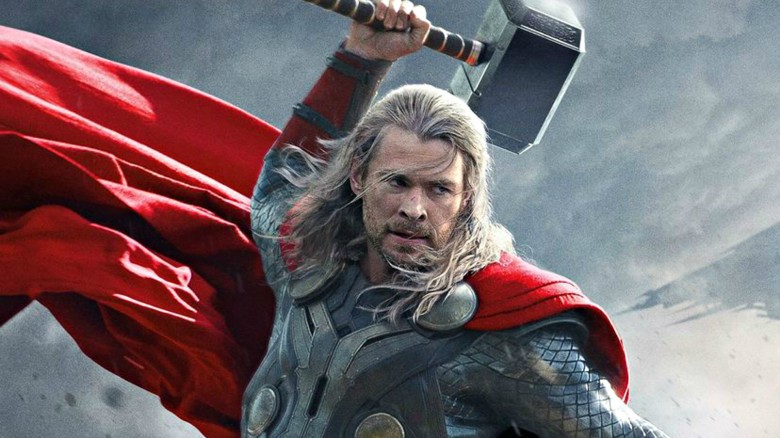 Marvel
While the rest of the Avengers were busy battling each other in Captain America: Civil War, Thor (Chris Hemsworth) and the Hulk (Mark Ruffalo) were off doing their own things. But that's about to change.
The synopsis for Thor: Ragnarok revealed that Thor and Hulk will square off against each other in an otherworldly gladiator arena, drawing from the classic Planet Hulk comics. And while we've seen next to no footage from Taika Waititi's upcoming flick, this month's Doctor Strange video release provides a glimpse at what that epic fight will look like.
The special features include concept art from Ragnarok, including a depiction of Thor vs. Hulk. In the Planet Hulk comics, the Avengers decide Hulk is too dangerous for Earth and send him into space. He finds himself on a world filled with violent gladiator battles, and he (obviously) climbs the ranks pretty quickly. That's where Thor will encounter his old pal.
The Doctor Strange release also includes concept art of Cate Blanchett's Hela with Thor and Loki (Tom Hiddleston) in what looks to be a dark alley on Earth. In the comics, Hela is Loki's daughter, and she's a frequent visitor to our realm.
Thor: Ragnarok arrives in theaters Nov. 3. Meanwhile, check out the concept art below and take a look at a hilarious clip from the second installment of the "Team Thor" video series included on the Doctor Strange release.