This Is Where No Demo Reno Is Filmed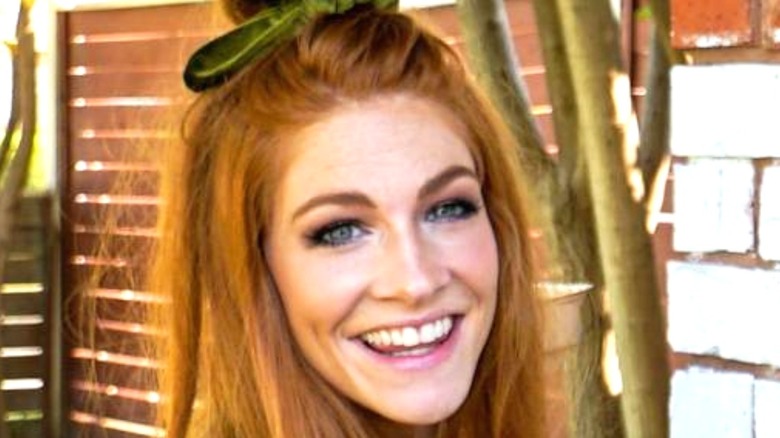 HGTV
We've come a long way since "This Old House" premiered on PBS in 1979, launching the home renovation and DIY television genre. Over the decades, the genre has experienced exponential growth with shows like "Trading Spaces" and "Extreme Makeover: Home Edition," and eventually an entire channel dedicated to home improvement and real estate. HGTV's lineup has something for everyone, from tiny houses and treehouses to high-end California flips and million-dollar dream homes. The channel's latest addition, "No Demo Reno," is ideal for the more budget-conscious among us.
"No Demo Reno" premiered in 2021 with host Jenn Todryk, the self-described "Rambling Redhead," helping homeowners renovate their properties without the hassle of tearing down walls and installing new beams. Todryk focuses more on refreshing existing spaces – updating paint, furniture, and layout – instead of pricey gut jobs that require contractors and permits. Born in Burleson, Texas, Todryk stayed close to her roots, setting up shop in Dallas with her husband and three children (via Paper City).
No Demo in Dallas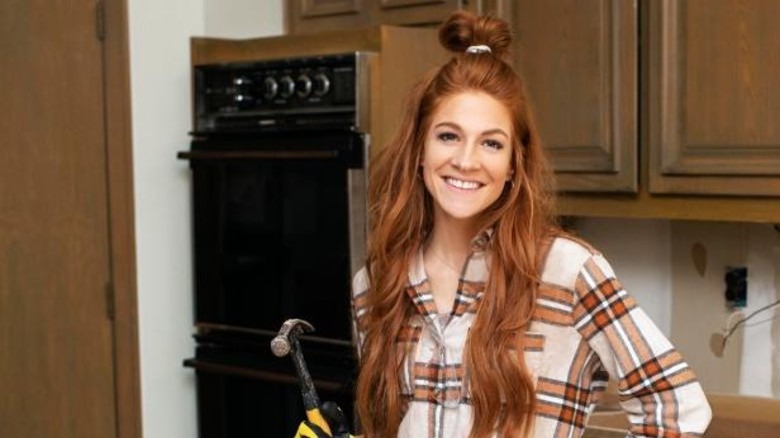 HGTV
As one of the largest cities in the country (per Politifact), Dallas has no shortage of homes for Todryk to revitalize. For the first 10-episode season of "No Demo Reno," Todryk, a successful blogger, Instagrammer, and author, focuses on 20 homes in the region (via HGTV). Bringing her well-honed renovation skills to each project, Todryk and her team work with homeowners to help them achieve their dream home wishes without breaking the budget. Despite its title, the series does feature some demolition, like removing pony walls and expanding kitchen pass-throughs, but unlike other HGTV offerings, "No Demo Reno" works within a home's existing floor plan and has a significantly shorter timeline in which to finish the work – some of the show's renovations are completed in two weeks.
"No Demo Reno" isn't HGTV's only Texas-based renovation show. The incredibly successful "Fixer Upper" is based in Waco, "Restoring Galveston" (formerly called "Big Texas Fix") – which airs on HGTV's spin-off channel DIY Network – remodels homes in Galveston, and "One of a Kind" tackles projects in Fort Worth.