Where Criminal Minds Is Filmed Might Surprise You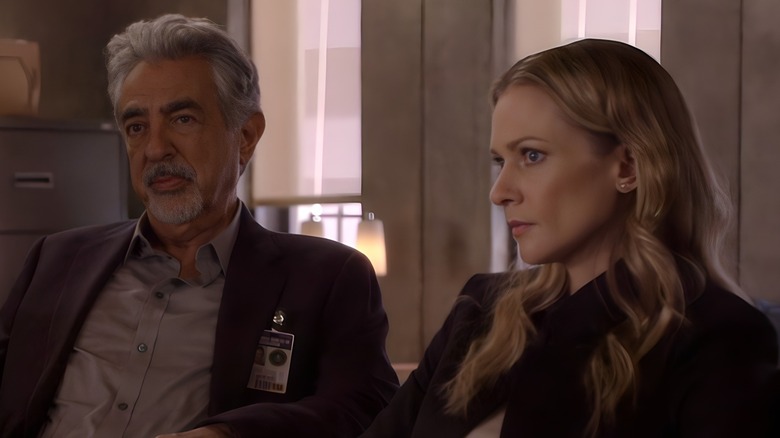 CBS
"Criminal Minds" is one of the most standout crime procedurals of the last decade, which is one of the many factors that's led to the show's longevity. The CBS series, which chronicles the cases investigated by a fictionalized version of the FBI's Behavioral Analysis Unit, has gone to some pretty twisted places. It presents the United States as a land of serial killers, but at least the BAU gang has a private jet on standby to travel anywhere and everywhere so they can swoop in and save the day. The cross-country adventure aspect makes "Criminal Minds" exciting, and it's also the main reason why the creators opted against using their original planned title for the series back in the day. Just don't expect the show's locations to be entirely authentic.
While "Criminal Minds" is all about characters who do the right thing, the show itself is a master of deception. The storylines unfold all across America, but the cast and crew aren't exactly racking up the frequent flier miles. It sounds crazy, but "Criminal Minds" uses Hollywood magic to make essentially one location look like all the locations.
Criminal Minds is a single-setting show behind the scenes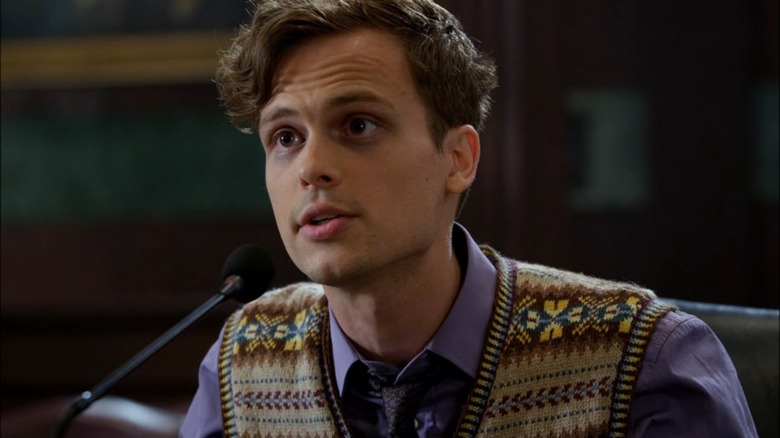 CBS
Quantico serves as the main base for team on "Criminal Minds," but the BAU has graced most of America's major cities and many of its smaller towns during its run. The show has even ventured abroad on occasion. However, as Factinate pointed out, the majority of the filming took place in California. Per The Cinemaholic, the sound stages and constructed sets were created in Quixote Studios, which is regarded as one of the top production studios in Hollywood. 
Prior to relocating to Quixote Studios, the show was primarily shot in Culver City. Other parts of California have been used to grab the exterior shots, especially Glendale and Northridge, much to the delight of the residents who are fans of the series. Elsewhere, Altadena was used to double for St. Louis, Missouri, while Palos Verdes Peninsula in Los Angeles was utilized for the Vietnam-based storylines.
Of course, "Criminal Minds" isn't entirely exclusive to California. According to LatLong, Vancouver has also been used from time to time. The Canadian city was used as a stand-in for Seattle in the pilot episode. There's no denying that the compelling weekly cases have been key to the success of "Criminal Minds," but the practicality behind-the-scenes has also been integral to ensuring the show's longevity.