Where Is Lupe Samano From My 600-Lb Life Now?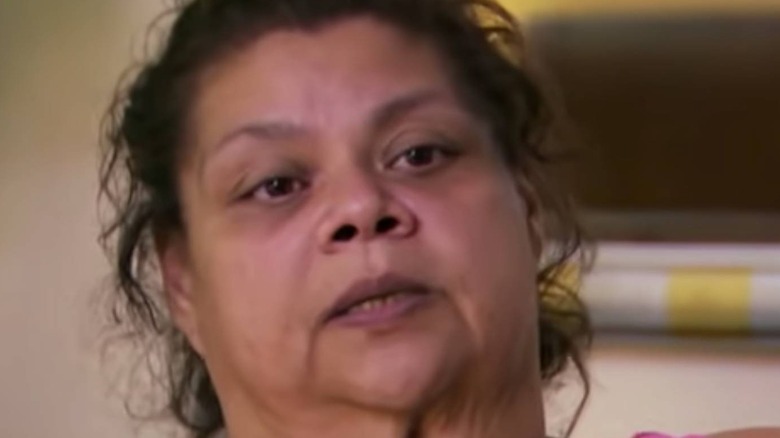 TLC
The following article includes allegations of domestic abuse.
On the season finale of "My 600-Lb Life" Season 4, viewers meet Lupe Samano. Her story sounds similar to so many others who were featured on the show previously. Weighing close to 650 pounds, Samano couldn't get out of bed, becoming wholly dependent on her husband, Gilbert. While some patients featured on the show have supportive partners to help them through their journeys, Samano didn't fall into that camp. 
Her episode highlighted the abuse she suffered from her husband, and the relationship didn't improve from there. While Samano lost nearly 300 pounds by the end of her episode, her follow-up story on a "Where Are They Now?" special revealed that she caught her husband cheating on her. She left him and moved in with a cousin in San Antonio. While she's persevered on her weight loss journey, she's also dealt with immense trauma in the years since her episode aired. 
If you or someone you know is dealing with domestic abuse, you can call the National Domestic Violence Hotline at 1−800−799−7233. You can also find more information, resources, and support at their website.
Lupe Samano faced another tragic setback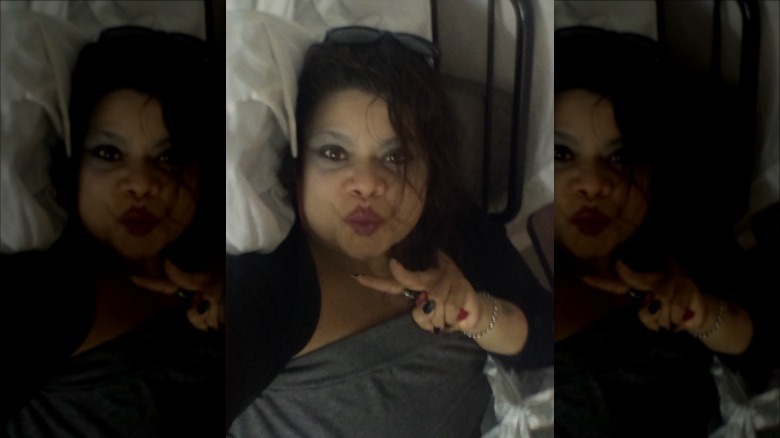 Lupita Samano/Facebook
Lupe Samano goes by her full name of "Lupita" on Facebook, where she shared updates about her continual progress. She hasn't posted about her weight in a while, but judging from photos, she's remained steadfast with Dr. Now's regimen. Things looked up for a time after she got into a new relationship with Andrew Renteria (via Heavy). Sadly, Samano faced tragedy once again in 2019 when Renteria died due to complications from kidney issues. 
She remained strong during this time, continuing to post inspirational messages on her Facebook profile, even going so far as to adopt the moniker of "Mz. Unstoppable [sic]" on several photos she's uploaded. She described her journey perhaps in the best way on Instagram: "IT'S BEEN A HECTIC WEIGHT LOSS JOURNEY BUT SO SO WELL WORTH it."
There haven't been any updates on Samano's Facebook profile since the end of 2019, so hopefully, she's continued eating healthy and exercising. Her episode established her as one of the great success stories in the same tier as the likes of Charity Pierce and Dottie Perkins. You can follow Samano across social media to keep tabs on her progress when she posts again.