Where Is Charity From My 600-Lb Life Now?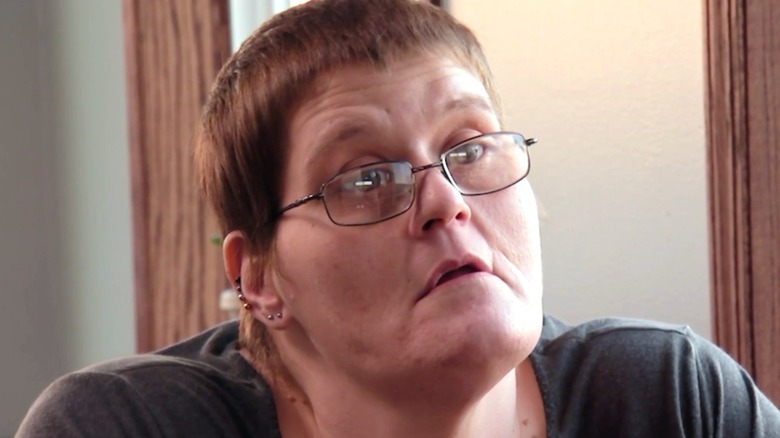 TLC
Every patient who appears on TLC's "My 600-Lb Life" comes in with their fair share of hardships, but few people have gone through what Season 3's Charity Pierce experienced. On top of coming in as one of the heaviest individuals the show has seen, Pierce underwent one setback after the next during filming. She dealt with flesh-eating bacteria, discovered her fiancé had cheated on her, and dealt with the devastating death of her mother. That's not even getting into the emotional turmoil she experienced seeing her daughter struggle with obesity as well. 
If there's anyone in the world who could've helped Pierce, it would be Dr. Younan Nowzaradan a.k.a. Dr. Now. With his dietary regimen and offer for weight loss surgery, Pierce was nearly 300 pounds lighter by the end of her episode. On a "Where Are They Now?" special that aired years later, audiences could see that she continued following Dr. Now's advice, and in total, she's lost over 500 pounds. 
Pierce is one of the great success stories from the series, and judging from her social media presence, she's in a much better place than she was all those years ago. In case you want to know what she's been up to since the cameras stopped rolling, it's been a bit of a mixed bag.
Charity Pierce had a health scare toward the end of 2019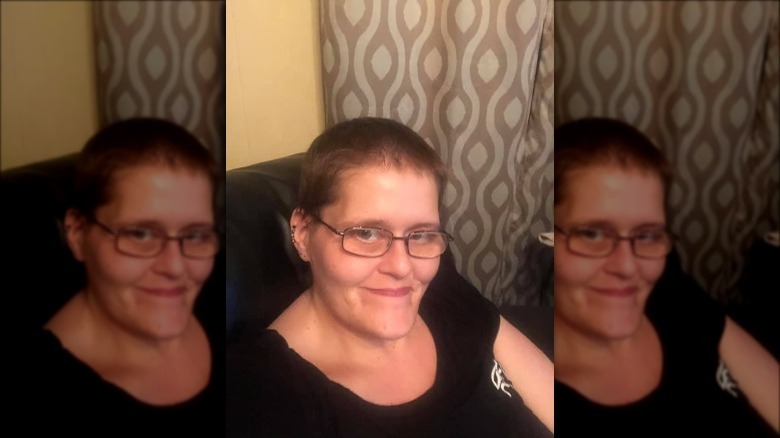 Charity Pierce/Facebook
Looking at photos on Charity Pierce's Facebook profile, it's clear she's kept up with Dr. Now's regimen. It's been a while since she provided an exact weight, but she's noticeably healthier and looks as though she's kept the weight off. However, that doesn't mean everything has been easygoing. 
In March of 2020, she posted a status update explaining how doctors diagnosed her with kidney cancer around the previous Christmas. She went on to explain, "After lots of testing and a million doctor appointments they figured out the cancer was only in my kidney. The next step was to get my kidney removed as soon as possible before it had a chance to spread to other organs in my body. So on March 2 my kidney was removed." While good news accompanied the revelation, things were quiet on Pierce's front for a period of time until her daughter gave an update.
On September 12, 2020, her daughter uploaded a picture of herself with a message about how she's gotten a job as a certified nursing assistant. She only has this to say about her mother's progress: "My [mom's] away to better herself. She's had some struggles but is doing great now. That's as far as I'm going to comment about that." It's a bit cryptic, but hopefully, Pierce returns to social media in the near future to let everyone know how she's held up over the last year.