Mr. Corman - What We Know So Far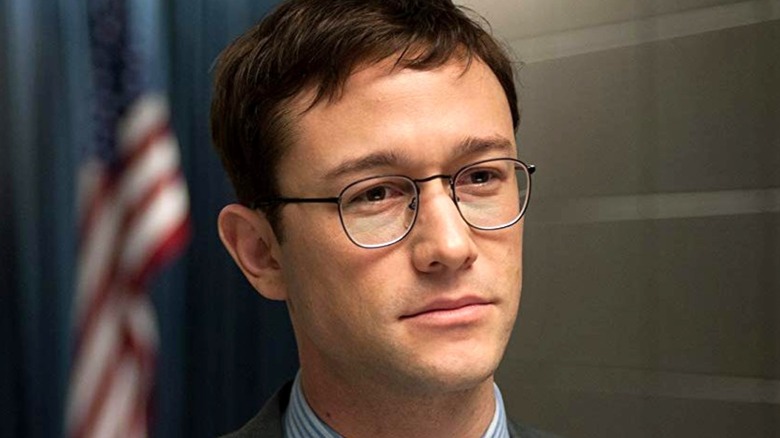 Apple TV+
Joseph Gordon-Levitt is known for his performances in films like "500 Days of Summer," "The Dark Knight Rises," and "Looper." He's also received considerable notice for his work behind the camera, as well. In 2013, he released "Don Jon," his feature-film debut as a writer-director that told the story of a hotshot New Jersey bartender having a crisis of identity. It has been eight years since that film was released and now the multi-hyphenate has stepped behind the camera again for an upcoming Apple TV+ series called "Mr. Corman."
In addition to being his first major release as a writer and director in nearly a decade, "Mr. Corman" also sees Gordon-Levitt returning to the world of TV. Early in his career, Gordon-Levitt's co-starring role on "3rd Rock From the Sun" (which you can currently catch on Amazon) helped launch him to child stardom. Despite voiceover work and guest appearances on shows like "The Mindy Project" and "The Muppets," these days, Gordon-Levitt is mostly seen on the big screen.
Fans of the actor are no doubt thrilled to hear about this upcoming project. But what is it about, who else is joining Gordon-Levitt in the cast, and when will you be able to watch? Here's everything we know so far about "Mr. Corman."
Mr. Corman will premiere on Apple TV+ in August
Shutterstock
There is good news for Gordon-Levitt fans who are eager to get their eyes on "Mr. Corman." According to Apple, the series already has a premiere date lined up: August 6, 2021. The streamer also revealed some additional details about the release of the upcoming series.
"Mr. Corman" will consist of ten episodes, but you won't be able to binge-watch at first. On August 6, the first three installments will debut on Apple TV+ and following that, new episodes will be available every Friday. That means Episode 4 will premiere on August 13, Episode 5 on August 20, and so on.
That staggered release strategy might be a bummer for those who were hoping to get their eyes on every episode of "Mr. Corman" all at once, but it will be a welcome schedule for anyone who enjoys savoring the slow rollout of a show week by week, just like in the times of yore. Besides, if you want to binge, you can always wait until September 24 when every episode will be available.
Joseph Gordon-Levitt has an impressive cast of co-stars lined up for Mr. Corman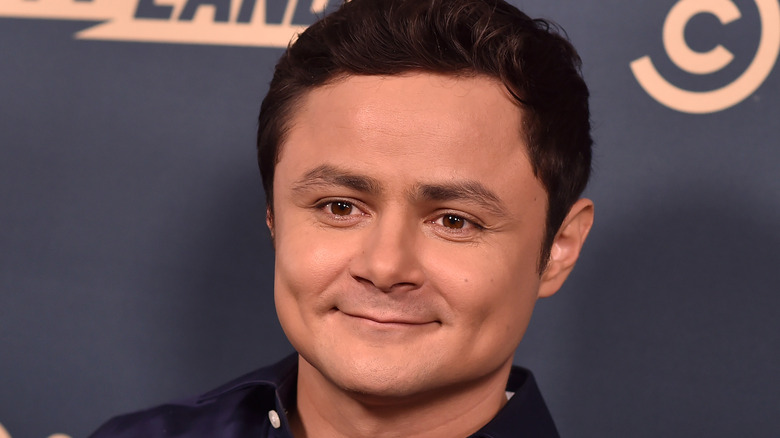 Shutterstock
It should come as no surprise to hear that Gordon-Levitt has assembled a stellar cast for his latest project. The writer-director himself will star in the show as the titular Mr. Corman aka Josh, a fifth-grade teacher struggling to balance his passion for music with his day job. In an interview with Entertainment Weekly, Gordon-Levitt described the character as "like if I had some different luck and made some different choices." He went on to add, "He loves teaching, but he also wrestles with the insecurities that come with being an artist, wondering, 'Am I good, is my art meaningful, am I just kidding myself, am I bad, am I stupid, am I meaningless?'"
Gordon-Levitt is joined by Arturo Castro, best known for his roles on "Broad City" and "Narcos," and Juno Temple, most recently seen on "Ted Lasso" and "Dirty John." According to Entertainment Weekly, Castro will be playing Josh's friend from high school named Victor, while Temple plays his ex-fiancée, Megan.
Other notable names in the cast include screen icon Debra Winger, "Lovecraft Country" scene-stealer Jamie Chung, and Bobby Hall, better known by his stage name Logic. Shannon Woodward, Alexander Jo, and Hector Hernandez round out the cast (via Apple).
What we know so far about the plot of Mr. Corman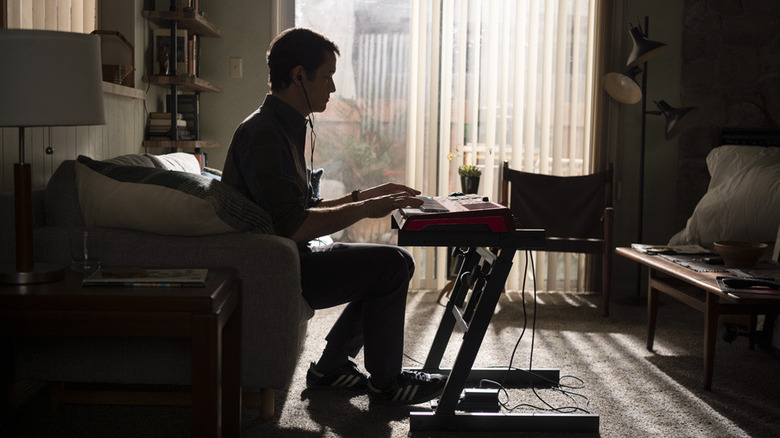 Apple TV+
As the title of the series suggests, the focus of "Mr. Corman" is on its protagonist. The show finds the aspiring musician and fifth-grade teacher at an inflection point in his life. His career and life goals seem to be getting further away, not closer, and as the Apple press release poetically describes, he begins having "a sinking suspicion that he sucks as a person."
There haven't been too many specific details about where the narrative of "Mr. Corman" will take its struggling protagonist. Then again, it appears to be a series that is anchoring itself in the psyche and pathos of its characters, rather than a series of plot developments. The show will explore the struggles faced by 30 something millennials in contemporary society and show how Josh tries to balance his passion for music, the career he loves yet also feels stuck in, and his ever-present anxiety and depression, all while he works to maintain his personal relationships and keep his head above water. One plot detail we do know about, specially that he has recently broken things off with his fiancée, suggests that Josh may not feel that he's doing particularly well at any of those things.
Will the series see him rise to the occasion, or continue to flounder in a sea of millennial ennui? Tune in to Apple TV+ on August 6 to find out.