The untold truth of Looper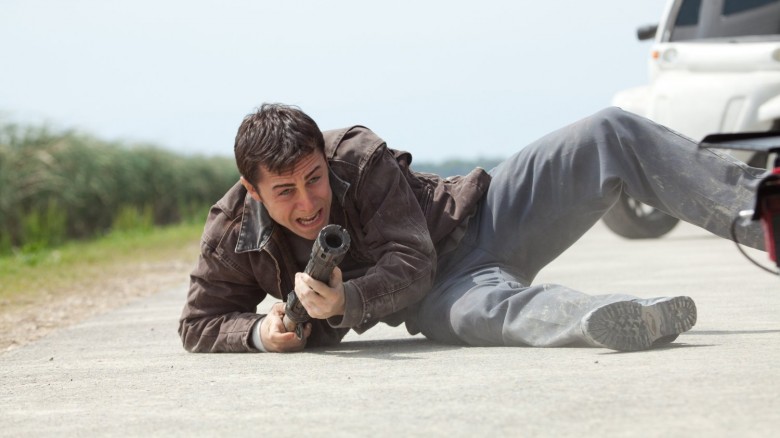 No, this isn't a look behind the scenes of the website you're reading right now. We're peering into the past of Rian Johnson's sci-fi flick Looper—one of the best movies of 2012, genre or otherwise, boasting a spot of honor on several "best of the year" lists and earning a tidy sum at the box office.
In this timey-wimey action film, Joseph Gordon-Levitt and Bruce Willis play young and older versions of the same character, an assassin named Joe who's ordered to kill his future self. Its a twisty thriller that tackles the tricky questions of fate and free will, but the behind-the-scenes stories are arguably just as interesting as the film itself. From humble beginnings in Johnson's notebook to last minute rewrites as part of a deal with Chinese financiers, here's the untold truth of Looper.