The most terrible things Wolverine has ever done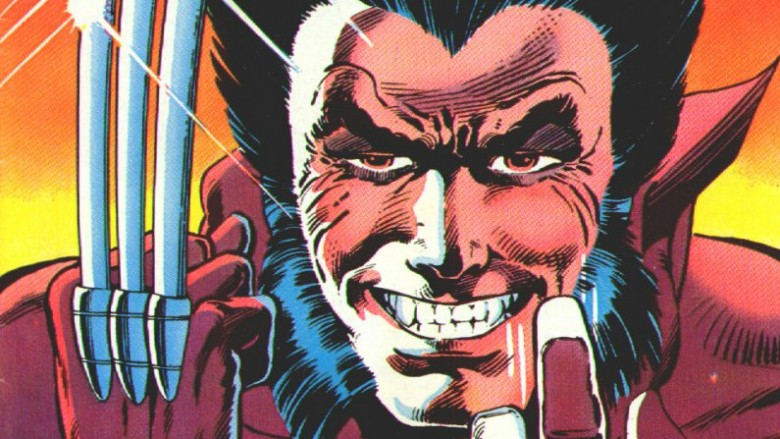 Wolverine. Logan. James Howlett. Patch. Whatever you call him, the facts remain the same: Wolverine is the best there is at what he does—and what he does isn't very nice.

Oh, sure, Wolverine might fight on the side of the angels now—most of the time, anyway—but over the past 120 years he's been hunted, tortured, experimented on, and forced to live in the woods like an animal. He fought in World War I, World War II, and Vietnam. He spent time as a secret agent for the government, and when that fell through, he was brainwashed and turned into a living weapon. Even as a superhero, things didn't get much better. Wolverine has had the adamantium torn out of his body by Magneto. He's travelled to Hell—and back. He's died multiple times.

A person doesn't go through all that and emerge perfectly sane, and with Logan's hair-trigger temper and "punch first, ask questions later" attitude, it's no surprise that he's committed some truly heinous acts. Don't judge. Logan has been damaged goods since day one, and while he slips up every now and then, he's doing the best he can.