The Sex And The City Reboot Just Added A Grey's Anatomy Favorite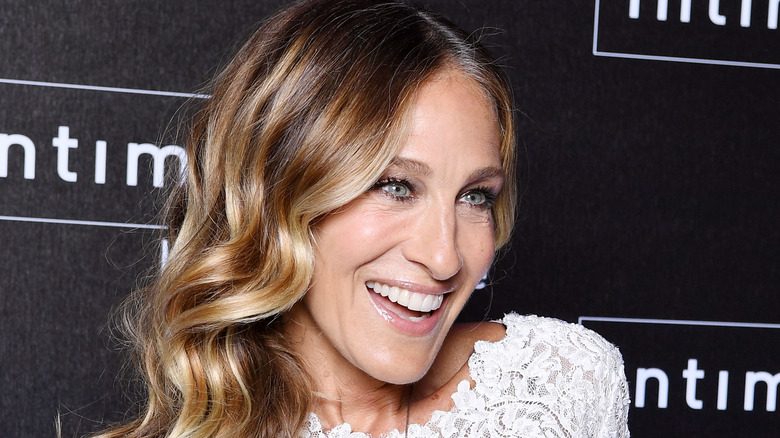 Daniele Venturelli/Getty Images
Nearly two decades after the 2004 series finale, the HBO romantic comedy-drama "Sex and the City" officially has a revival series in the works. HBO Max announced the new show, titled "And Just Like That ...", back in January of this year, confirming that three of the four of the original stars — Sarah Jessica Parker, Cynthia Nixon and Kristin Davis — would be returning to star (via Variety). Notably, the fourth star of the popular series, Kim Cattrall (aka Samantha Jones), will not be joining her former co-stars for the revival.
With Cattrall not returning, a huge Samantha-shaped gap has been left open for the show to fill. In early May, TV Line reported that the team behind the reboot planned to introduce a wide array of new characters to the series, with the primary intention being not so much to make up for Samantha's absence as to have a more diverse cast than the original show, which consisted almost entirely of white actors.
And with a new casting announcement made today, it seems that this plan is coming into fruition. A new series regular has just joined the cast — and you may recognize them from another ultra popular series, "Grey's Anatomy."
Sara Ramirez has joined "And Just Like That..."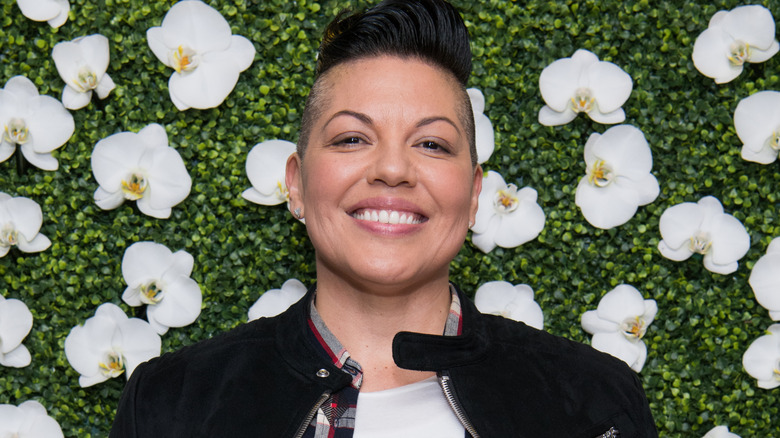 Emma Mcintyre/Getty Images
On May 19, TV Line reported that Mexican-American, nonbinary actor Sara Ramirez has been cast in the "Sex and the City" revival, marking them the first of the promised diverse cast members to be announced. Ramirez is most known for their role on "Grey's Anatomy" as Dr. Callie Torres from Season 2 to Season 12.
In "And Just Like That...," it seems that Ramirez will be playing a standup comedian named Che Diaz, who will be nonbinary and queer. Che also hosts a podcast, which Carrie is frequently a guest on. A statement from HBO Max describes Che as being "a big presence with a big heart whose outrageous sense of humor and progressive, human overview of gender roles has made them and their podcast very popular."
The showrunner and executive producer of the reboot, Michael Patrick King, addressed this casting news in a statement, reading, "Everyone at 'And Just Like That...' is beyond thrilled that a dynamically talented actor such as Sara Ramírez has joined the Sex and the City family. Sara is a one-of-a-kind talent, equally at home with comedy and drama — and we feel excited and inspired to create this new character for the show."
Ramirez has yet to speak about her role in the upcoming show.