What Cassidy Freeman Has Been Up To Since Longmire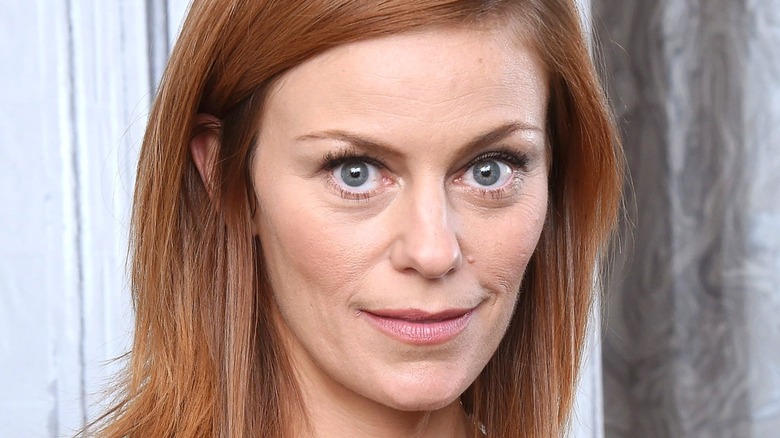 Gary Gershoff / Getty Images
While Cassidy Freeman is most well-known to television viewers for two roles — Tess Mercer on the CW's Superman fantasy show "Smallville" and Cady Longmire in the Western crime drama "Longmire" — the actress has managed to stay busy since "Longmire" ended its sixth and final season in 2017. Freeman was a fan favorite on "Longmire," playing the daughter of the series' main character, Sheriff Walt Longmire (Robert Taylor). As Cady, she spent much of the show searching for the truth behind her mother's murder, which sometimes put her at odds with her stoic and rugged father. When the series ended, Cady was preparing to step into the role of sheriff, keeping the Longmire legacy alive after her father's retirement. It also left loyal fans hopeful that the show would return, either on another streaming service or as a movie, according to CarterMatt.
Freeman has since joined the cast of another family drama. She also plays the lead in the next installment of a popular sci-fi and horror film franchise scheduled to be released this summer. This makes her role in any potential "Longmire" project questionable.
She went from playing a sheriff's daughter to a pastor's wife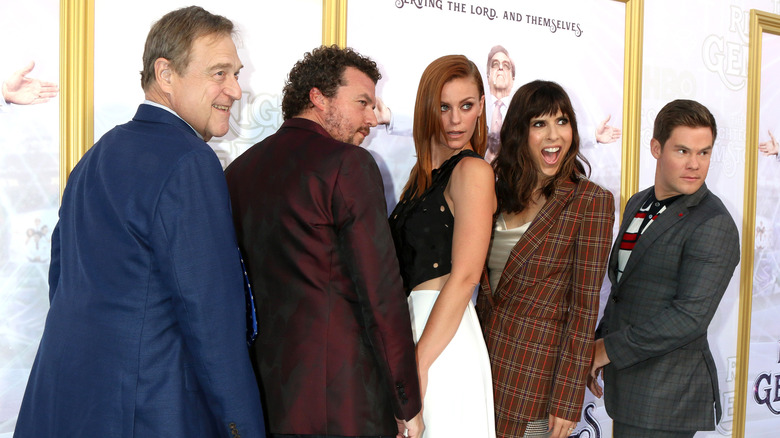 Shutterstock
In 2019, Cassidy Freeman joined the cast of HBO's "The Righteous Gemstones," which follows the opulent lifestyles of megachurch pastors led by widower Eli Gemstone (John Goodman). Funded by their congregations' tithing, his three children — Jesse (Danny McBride), Judy (Edi Patterson), and Kelvin (Adam DeVine) — bicker and squabble as they attempt to build multiple megachurches, making enemies along the way. Freeman plays Jesse's supportive wife, Amber, who is oblivious of his adulterous lifestyle. The second season is now filming in South Carolina. 
She also has a main role in the upcoming sequel "The Forever Purge," the latest installment in "The Purge" franchise. According to the trailer, Freeman appears to play the pregnant partner of a rancher, played by Josh Lucas, who struggles to reach the Mexican border when the American government collapses after anarchists proclaim crime is legal every day. "The Forever Purge" releases in theaters on July 4, 2021.