The Intense Crime Drama That's Gripping Viewers On Netflix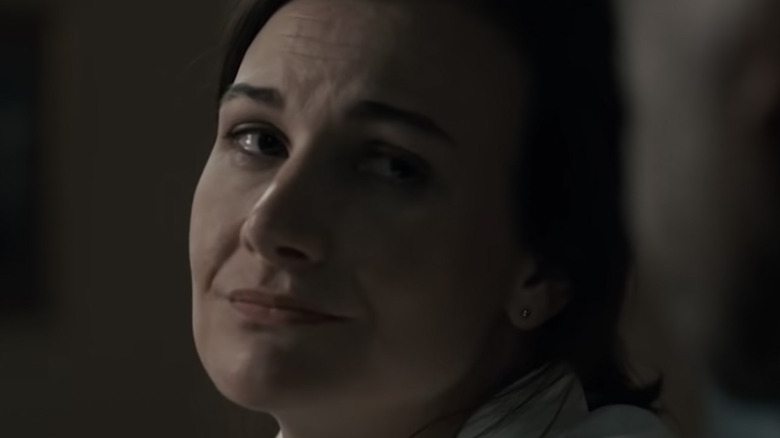 Netflix
For fans of crime dramas, Netflix has no shortage of movies to choose from. Of course, Netflix has always had classics like "A Clockwork Orange" and "Training Day." In the past few years, though, the streamer has also put forth a wealth of popular original films, like "The Woman in The Window" and "The Trial of the Chicago 7," leaving audiences with their pick of which high-stakes mystery they want to see unravel.
With that said, here's some great news for fans of the genre: they now have another new film to obsess over. "I Am All Girls," which dropped on Netflix on May 14th, tells the gripping and harrowing story of an investigator trying to bring down a child sex-trafficking ring in South Africa. 
The psychological crime thriller, which is based on true events, follows Ntombizonke Bapai (Hlubi Mboya) a woman who was abducted into sex trafficking as a girl and has dedicated her adult life to prevent these crimes. She works alongside detective Jodie Snyman (Erica Wessels), who discovers a recent murder case has ties to Bapai's abduction in the nineties. The two woman work together to uncover the truth, and seek justice, in this engaging thriller, fighting corruption — and unlikely adversaries — along the way.
"The way we handled the film was with the utmost care, fragility, vulnerability, and love"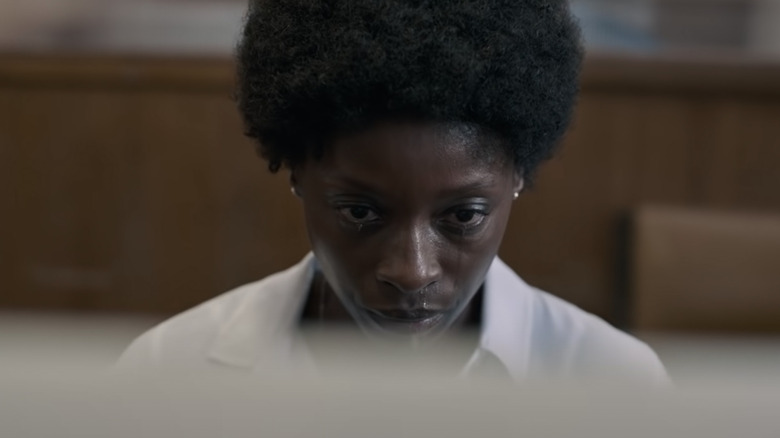 Netflix
In an interview with South African radio station CapeTalk, actress Hlubi Mboya shared how much care the cast and crew of "I Am All Girls" put into telling such a delicate story, saying "The way we handled the film was with the utmost care, fragility, vulnerability, and love.  
In a review on Decider, critic Jade Budowski shared how effectively nuanced and respectful "I Am All Girls" is, saying that the film "tackles this heavy subject matter with great sensitivity and nuance, leaving things implied and allowing those horrific thoughts to speak for themselves. Budowski, in particular, praises the performances of Mboya and costar Erica Wessels, saying, "A film about the corruption that allows such crimes against humanity like sex trafficking to exist would have been interesting enough, sure, but these leading ladies turn this story into something incredibly special."
Though the film's troubling subject matter may make it a difficult watch for some, "I Am All Girls" is a compelling, powerful story of two women bravely fighting for justice for some of the world's most vulnerable people, and we can't recommend it enough.