This Is What Nikki Webster From My 600-Lb Life Has Been Up To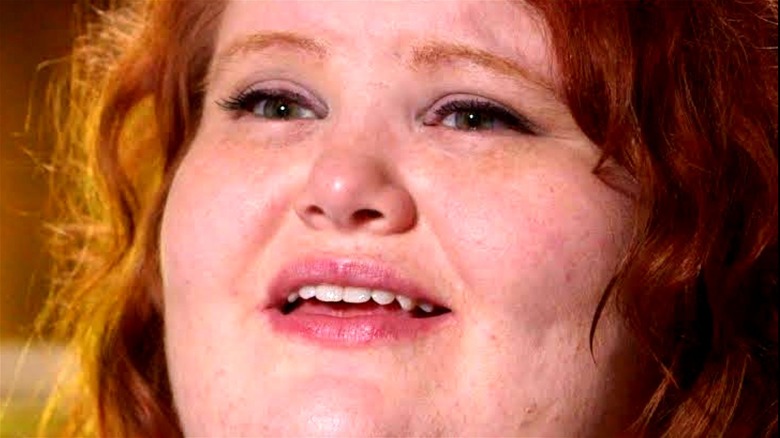 TLC
It takes great courage to not only admit to having a severe weight problem and seek help for it, but to have that journey filmed and broadcast on television. But that's exactly what patients do on TLC's "My 600-lb Life." With the help of Dr. Nowzaradan, those suffering from morbid obesity follow a strict diet and workout plan in an attempt to drop the pounds and save their lives. One such patient, Nikki Webster, serves as one of the show's most stunning transformation stories. Let's check in on Nikki's journey.
In 2016, Nikki's story kicked off the fourth season of "My 600-lb Life," which recently finished its ninth season on TLC. At her initial weigh-in, the Arkansas native learned that her weight was just short of 650 pounds. Working with Dr. Now, Nikki received gastric bypass surgery and managed to lose over 200 pounds. Nikki returned to TLC in 2017 for an episode of "My 600-lb Life: Where Are They Now?" After a series of skin removal surgeries, Nikki weighed in at less than 200 lbs for a total weight loss of over 450 pounds. Here's what she's up to now.
Nikki's journey continues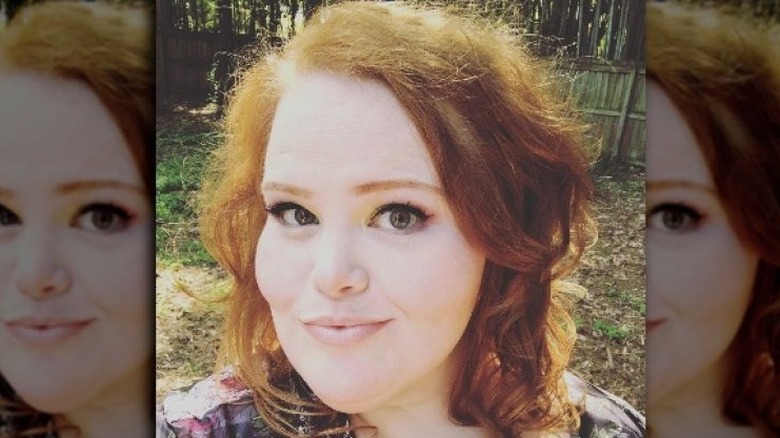 Instagram
Over the last few years, Nikki has continued her weight loss journey and second chance at life, usually updating fans via intermittent posts on social media. When she appeared on "Where Are They Now?," Nikki was beginning to date a man named Marcus Gray. The two married in 2018 after eight months of dating. In a May 2018 Instagram post, Nikki said that she and Marc are "ridiculously and blissfully in love and happy."
In 2019, Nikki shared a heartfelt post on Facebook expressing gratitude for the many blessings in her life, especially the people who stood by her side in good times and bad. Last year, she updated her followers on her COVID experience: creating a bubble with her immediate family, making jewelry, and watching "Criminal Minds." Her most recent Facebook post, in October 2020, expressed her excitement over voting early in the election with a selfie of her and Marc, masked up and smiling with their eyes.