Home Economics Season 2 - What We Know So Far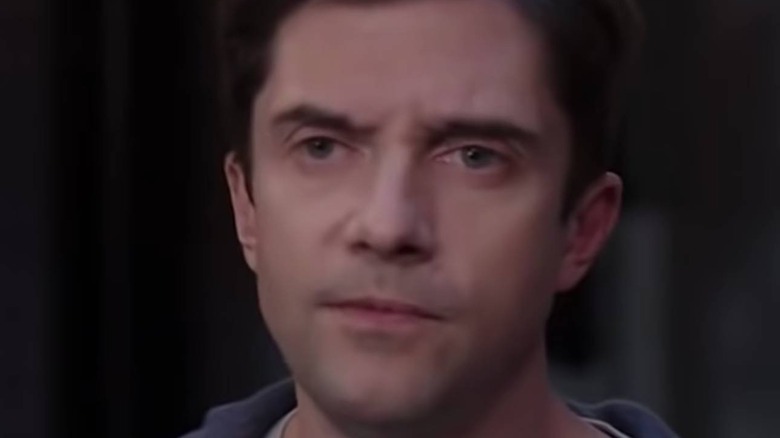 ABC
Money problems are one of the most relatable issues for countless Americans. Everyone falls on hard times every now and then, but it's important to find ways to keep a smile on your face before that next big opportunity comes. That's the central conceit behind the latest ABC comedy — "Home Economics." 
It's not about a high school class where students learn how to bake. It follows three siblings, two of whom don't exactly have a bunch of money to their names, as they become dependent on their youngest brother, who's the wealthiest of the bunch, but money doesn't solve every problem. He has marital issues he's trying to work through, but as long as the three of them have each other, things aren't completely hopeless. 
It looks like the family's money troubles aren't going to end any time soon as ABC has just announced it's renewing the series for a second season (via The Hollywood Reporter). Here's all we know about "Home Economics" Season 2 so far. 
What's the release date for Home Economics Season 2?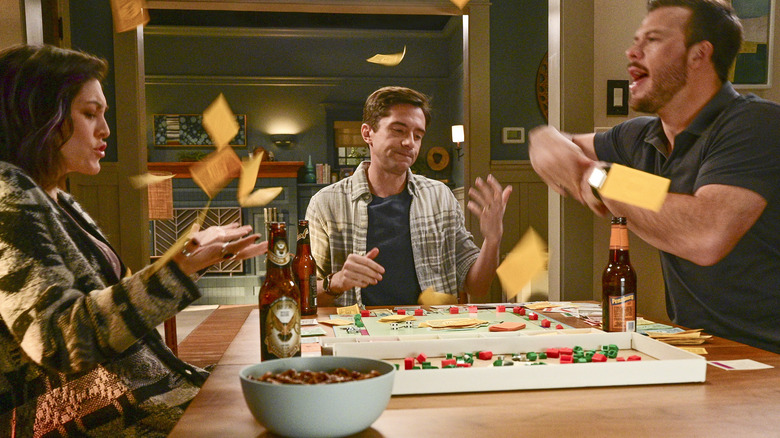 ABC
"Home Economics" was one of the most highly anticipated sitcoms coming out of 2021, and it made good on those expectations when it finally debuted on April 7, 2021. It's done well in terms of ratings, and THR even went so far as to state it's an "internal favorite." As such, it would make the most amount of sense for a second season to come out relatively quickly. We're assuming it will have roughly a one-year turnaround time, with the first episode of Season 2 dropping sometime in April or May of 2022. 
While most series air new episodes starting in the fall and run into the following spring, "Home Economics" came in the middle of the season to offer some fresh blood to the proceedings. With a solid concept and likable cast, it should come as no surprise that the sitcom had the best lead-in retention out of any new comedy regardless of network (via Deadline). As long as the second season keeps up the quality, we could be seeing a lot more of this series for some time to come.
Who's in the cast for Home Economics Season 2?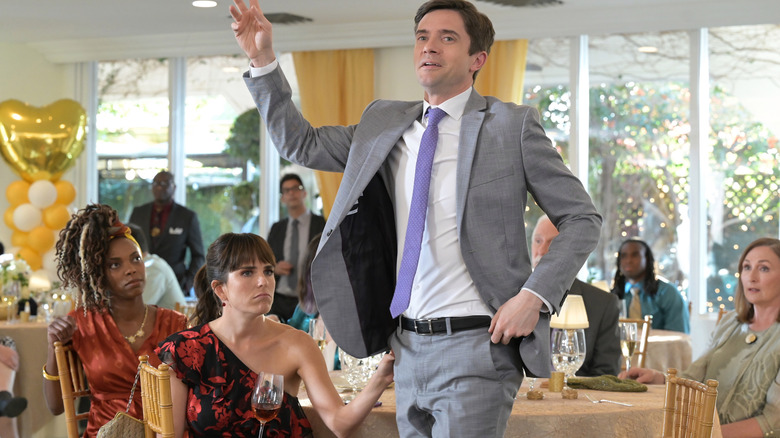 ABC
"Home Economics" marks the return of star Topher Grace back into sitcom territory. The actor is perhaps best known for playing the lead role on "That '70s Show" before departing to pursue a movie career. He ended up starring in the likes of "Spider-Man 3," "Predators," and "Interstellar," but he got into acting territory as of late that reportedly made him uncomfortable. In an interview, Grace said that after portraying David Duke in "BlacKkKlansman" and a shady tech billionaire on "Black Mirror," he wanted to avoid getting typecast as evil individuals. 
He's joined by an amazingly funny cast as Caitlin McGee ("Bluff City Law") and Jimmy Tatro ("American Vandal") play his character's siblings. Other members of the supporting cast include the likes of Karla Souza ("How to Get Away With Murder"), Sasheer Zamata ("Saturday Night Live"), Nora Dunn ("Tag"), and Dustin Ybarra ("Us"). The assumption is that all of these actors would come back to reprise their roles, but there will likely be a few new faces among the mix. 
What's the plot of Home Economics Season 2?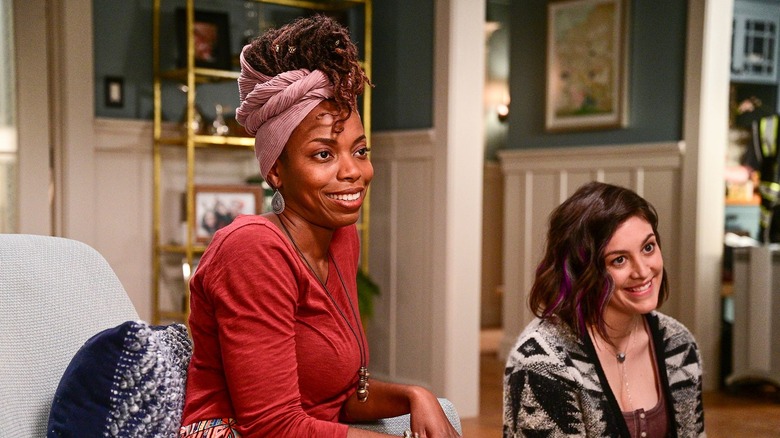 ABC
The plot of "Home Economics" kicks off when Tom (Grace) releases a book that doesn't do well, forcing him to go to his younger brother, Connor (Tatro) for financial assistance. However, Tom's hoping he can get back into that middle-class lifestyle with the newest book he's working on, which takes cues from his real-life family. This gives Tom a bit of anxiety because he doesn't know how they'll react once they figure out the book is about them. 
Meanwhile, Sarah (McGee) is just trying to make ends meet while Connor attempts to pick up the pieces after his divorce. These conflicts are likely to evolve going into Season 2, but judging from how the show has the word "Economics" in the title, it's safe to say that money will still be a driving force for many of the characters' actions. Nothing's known regarding specifics at this point, but when Season 2 of "Home Economics" finally airs, you can expect much of the same humor and heartwarming sentiment that's been present throughout the first season.