The Intense Romantic Drama Hidden Gem You Can Find On HBO Max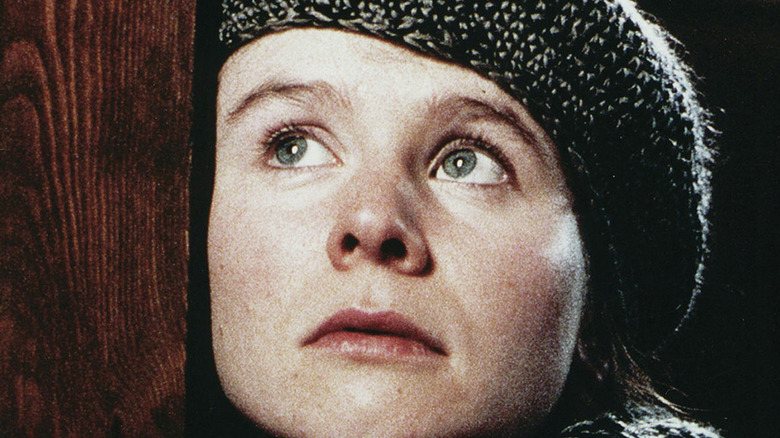 Sandrew Metronome/Guild Pathé Cinema
We've all experienced this 21st century problem: It's time to sit down and kill a few hours by enjoying a movie or TV show, but we can't pick one. Between new releases and decades of classic titles, we have thousands of options. Among those endless choices, it's quite difficult to find one that hits our sweet spots. Most of them fall into one of two categories: "already saw it" or "not enough to grab our attention." In the worst case scenario, we've spent more time looking for movies to watch than actually watching movies.
The problem isn't a lack of good films or TV shows, but we can sort through and find a hidden gem. Today's recommendation is a 1996 romantic drama from director Lars von Trier. Because of the subject matter, it's probably not for everyone, and it's definitely not for younger viewers.
It's also one of the more underrated movies of the mid-'90s. Even better, it's an international film and may be a new experience for American audiences. This one should save you a few hours of scrolling through your list on HBO Max.
Breaking the Waves includes unconventional romance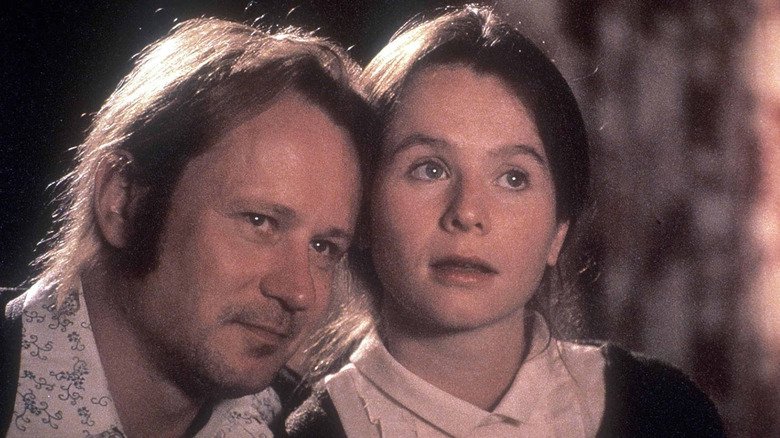 Sandrew Metronome/Guild Pathé Cinema
"Breaking the Waves" is currently available on HBO Max. On Rotten Tomatoes, it enjoys robust scores both among the critics (85%) and the audience (91%). That's especially impressive, because Lars von Trier tends to be a polarizing figure in the film industry. His movies are unforgettable, even when you'd rather not remember certain parts of them.
"Breaking the Waves" stars Emily Watson as Bess, a Scottish woman who marries a Danish oil rig worker named Jan. Jan is played by frequent von Trier collaborator Stellan Skarsgård, years before he would appear in the "Pirates of the Caribbean" and "The Avengers" franchises. The story begins when a work accident leaves Jan paralyzed. He then persuades Bess to have sex with other men. Bess, who's deeply religious, accepts this as a holy duty. Without spoiling anything else, things go wrong and Bess loses her innocence. This is a von Trier film, so conflict and controversy are expected.
Like many of Lars von Trier's movies, this one isn't for the faint of heart. The Danish director is known for inflicting all kinds of torment on his characters (and his actors), and "Breaking the Waves" is no different — there's even a character who's credited as "Sadistic Sailor." Still, there's also no denying von Trier's ability to tell a gripping story about damaged but relatable characters. Not only did Watson earn the Academy Award nomination, "Breaking the Waves" won the Grand Prize at the 1996 Cannes Film Festival. It definitely beats reruns of your favorite 90's sitcom.