Directors Who Totally Screwed With Their Actors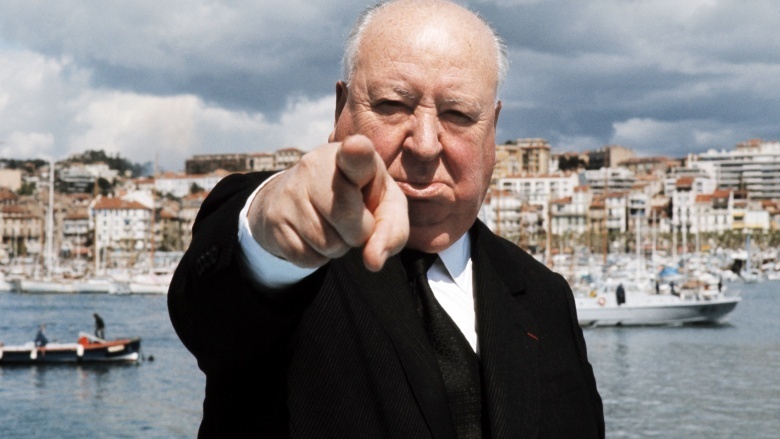 Getty Images
Some directors are known for going to great lengths to get the best performances out of their actors. But in some cases, they can take things way too far. We've rounded up a few cases in which directors have pushed their actors to the point of insanity and beyond.
Abdellatif Kechiche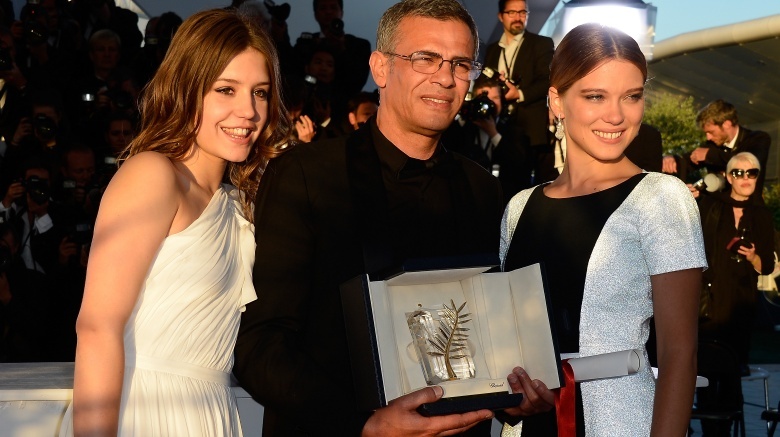 Getty Images
Adèle Exarchopoulos and Léa Seydoux may have earned unanimous praise for their performances in the French drama Blue Is the Warmest Color (2013), but the actual production of the movie was anything but fun. The reason: according to reports, the stars were repeatedly manipulated and harassed by the film's director, Abdellatif Kechiche. Speaking to The Daily Beast in 2013, the actresses recounted their "horrible" experience filming the critically acclaimed movie, including the film's big fight scene, which was apparently real. "[Kechiche] shot with three cameras, so the fight scene was a one-hour continuous take," Seydoux said. "And during the shooting, I had to push her out of a glass door and scream, 'Now go away!' And [Adèle] slapped the door and cut herself and was bleeding everywhere and crying with her nose running ... Then after, [Kechiche] said, 'No, we're not finished. We're doing it again.'" Naturally, Exarchopoulos and Seydoux said they have no plans to work for Kechiche again.
Alfred Hitchcock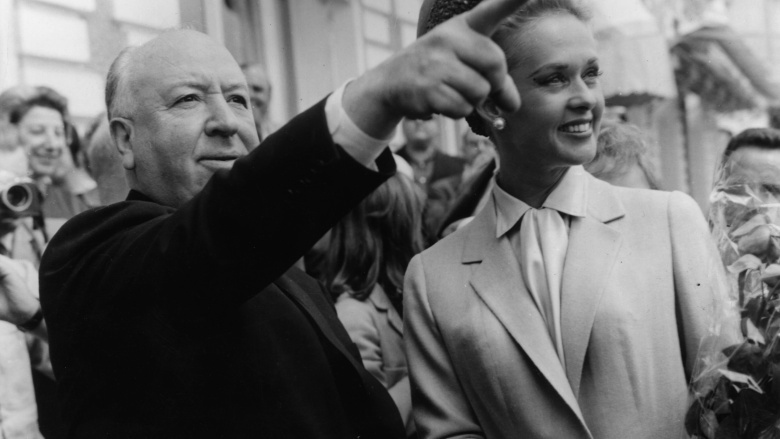 Getty Images
According to multiple reports, director Alfred Hitchcock treated actress Tippi Hedren horribly while on the set of their now famous movie, The Birds (1963). In one scene, for example, Hitchcock tortured Hedren by hurling real, live birds at Hedren, leaving the blonde bombshell with cuts on her face and in tears. "To be the object of someone's obsession is horrible," Hedren later told the UK's Telegraph in 2012. "It was a form of stalking. He had my handwriting analysed, he had me followed, and it was as if I was being engulfed by him ... It was like I was in a mental prison."
Lars Von Trier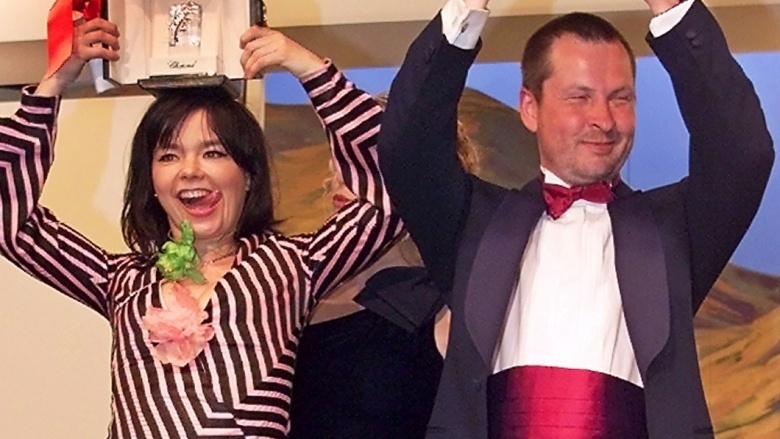 Getty Images
Lars von Trier has become infamous for the way he allegedly tortures his female actors on set. But nothing quite tops the drama that unfolded on the set of his 2000 musical, Dancer in the Dark. According to a long profile with GQ, von Trier admitted the film's star, Bjork, eventually grew so sick of his antics that she disappeared from the set for days. At one point, she even spat on the ground instead of greeting him with a hello. Things were apparently so horrible for Bjork on-set that, after production wrapped, she vowed never to make another movie again. She's since stuck to her word, which kind of says it all. Years after the film was released, the Icelandic-born singer described what it was like to work for Von Trier, writing, "He needs a female to provide his work soul. And he envies them and hates them for it. So he has to destroy them during the filming. And hide the evidence." Ouch.
Stanley Kubrick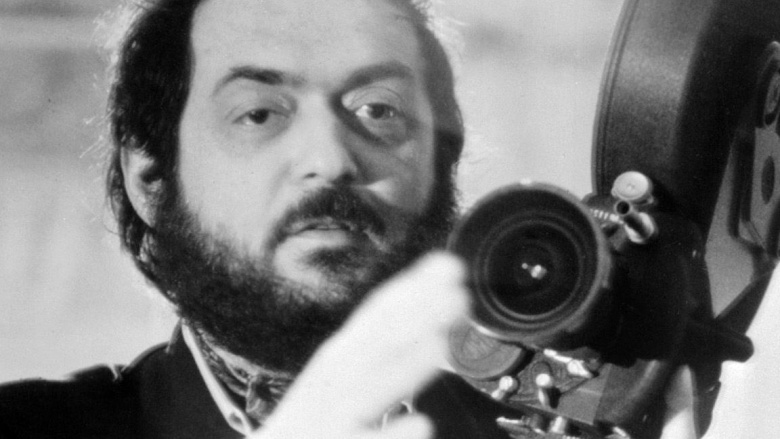 Getty Images
Stanley Kubrick notoriously wore down actress Shelley Duvall while filming The Shining (1980), a gothic horror movie about a writer (Jack Nicholson) who goes mad inside a secluded hotel. According to many reports, Kubrick decided to shoot the movie's famous scene—in which Duvall's character tries to swat Jack away with a baseball bat—a record-setting 127 times in a row, leaving Duvall broken, battered and exhausted. It's no wonder she described the film's shoot as "almost unbearable" and "excruciating" in a 1980 interview with the late film critic, Roger Ebert.
David Fincher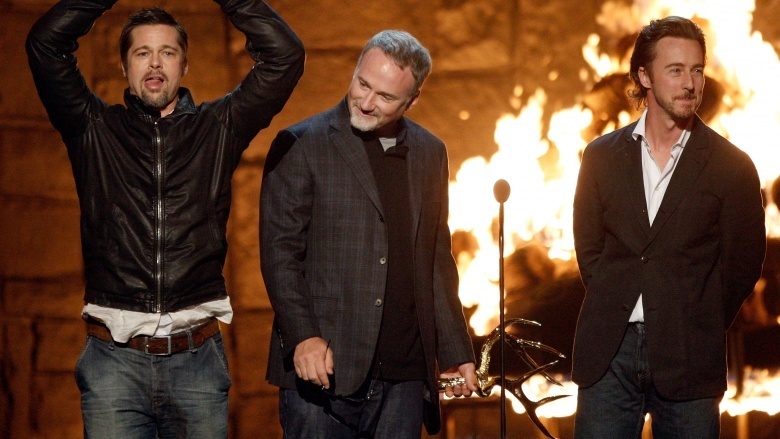 Getty Images
"I want you to hit me as hard as you can" is arguably the most quoted line from David Fincher's 1996 cult hit Fight Club—and allegedly the most realistic. According to Internet lore, star Edward Norton was initially advised by director David Fincher to hit his co-star, Brad Pitt, lightly in the face for the film's famous scene. But at the last minute, Fincher reportedly changed his mind, telling Norton privately to really sock it to Pitt, instead. Suffice to say, Norton listened. Fincher's cut-throat behavior on-set carried over onto other productions as well, particularly Zodiac (2007). According to reports, star Jake Gyllenhaal was disheartened by the multiple takes Fincher required for certain scenes. Co-star Robert Downey, Jr. also left bottles of urine around the set because he was reportedly not allowed to take breaks in his trailer. Lovely.
David O. Russell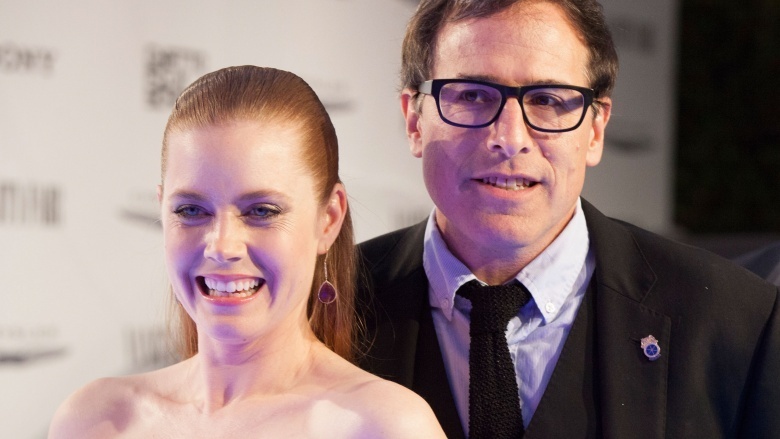 Getty Images
David O. Russell's quick and violent temper has plagued the sets of some of his most acclaimed movies. On the set of Three Kings (1999), for example, the Oscar-nominated director butted heads (literally) with star George Clooney, reportedly due to the way Russell had been mistreating members of the cast and crew. Things took a turn for the worse on the set of I Heart Huckabees (2006), when Russell engaged in not one, but two profanity-laden fights with star Lily Tomlin over script changes, misdirection, and a whole lot more. If that wasn't enough, amid Sony Pictures' infamous 2015 email leak, it was uncovered that Christian Bale had to step in and protect Amy Adams from the way Russell was mistreating her on the set of American Hustle (2013). Combine that with the rumors that Russell even went after Jennifer Lawrence on the set of Joy (2015) and, yeah, we've got a problem.