The Dark High School Thriller That You Need To Watch On Netflix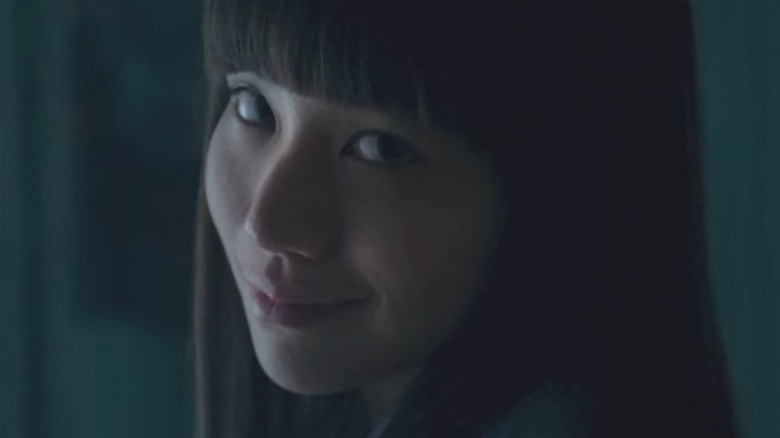 Netflix
Everyone loves a good soap at any age, and a high school setting is the perfect place to find some juicy drama. Netflix has a lot of teen dramas and romantic comedies for viewers to choose from, including hit originals like the "To All The Boys I've Loved Before" trilogy, and TV classics like "Riverdale" and "Dawson's Creek." But there's one high school thriller that will have viewers at the edge of their seats thinking twice before underestimating the new kid in school.
"Girl From Nowhere" is a Thai series with a unique premise. A young woman named Nanno (Chicha Amatayakul) transfers to a new school in each episode, finds that school's darkest secret, and gets revenge on the ones responsible. The series' first season dropped on Netflix in 2018, and now that Season 2 has been released on the streaming site, it's time to take a look at why you should check it out.
Girl From Nowhere is not your mother's teen drama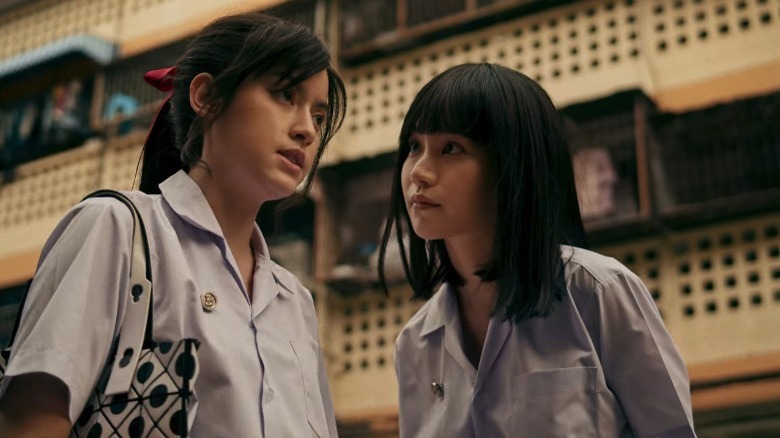 Netflix
Human nature can be a scary thing, and as the opening voiceover for Episode 1 of "Girl From Nowhere" suggests, sometimes the only way to fight against the darker aspects of humanity is with darkness itself. This is exactly how the main character operates, as Nanno — a seemingly normal teenage girl — uses manipulation and underhanded tactics to make certain that the most heinous crimes do not go unpunished. Whether it's a teacher preying on their students or a pack of cruel bullies, Nanno has no mercy for those who target the weak and helpless. Some of her methods may be horrific, but it's up to the viewer to decide whether the ends justify the means.
Season 2 heats up when Nanno meets Yuri (Chanya McClory), a timid young woman who just wants to make friends, and in the process lets the popular girls walk all over her. As Nanno takes Yuri under her wing, the student soon becomes a rival to the master. Nanno may have finally met her match, but she's not going down without a fight. The suspenseful conclusion to Nanno and Yuri's battle of wills will leave audiences breathless, and they can see what happens for themselves now that both seasons of "Girl From Nowhere" are available on Netflix.