What The Cast Of Van Helsing Is Doing Today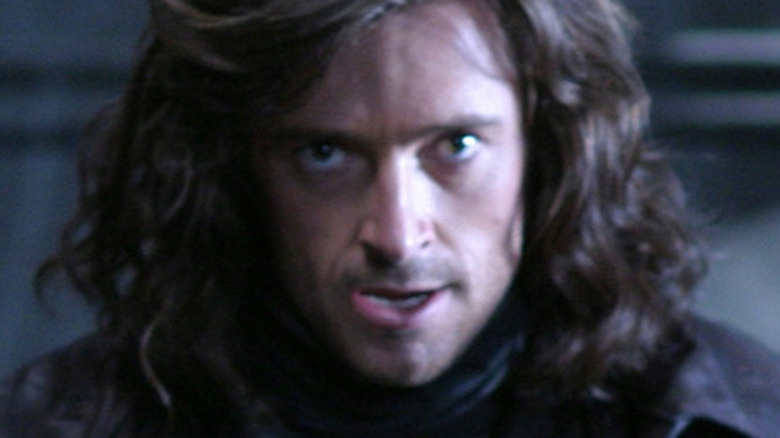 Universal Pictures
Universal Pictures is home to some of the greatest movie monsters of all time. We're talking Dracula, the Invisible Man, the Mummy, and Frankenstein's monster. Not too long ago, the studio intended to create the Dark Universe, a series of interconnected films featuring these iconic characters in a franchise somewhat modeled after the Marvel Cinematic Universe. However, after the failure of 2017's "The Mummy," that shared universe was shelved. Thankfully, for those who enjoy seeing classic big bads together, we still have 2004's "Van Helsing."
Starring Hugh Jackman as the titular character, the movie follows the legendary monster hunter as he squares off against Dracula, Mr. Hyde, and Frankenstein's monster, as well as a few werewolves thrown in for good measure. While "Van Helsing" did not score with critics — the film holds a 24% critics rating on Rotten Tomatoes – audience's pushed the film to relative box office success, earning $300 million against its budget of $160 million (via Box Office Mojo). With news of a reboot in the works, let's take a look at what the stars of the original have been up to.
Hugh Jackman sharpened his claws after Van Helsing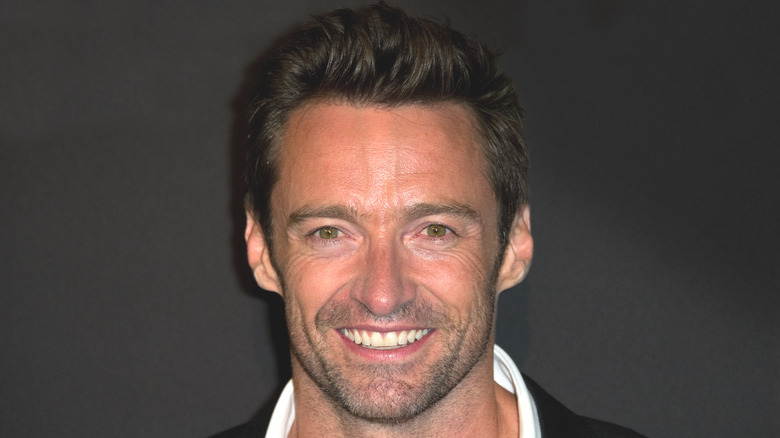 Shutterstock
In the years just before "Van Helsing," Hugh Jackman had already become a household name for his portrayal of Wolverine in the comic-adaptation "X-Men" and its sequel. After "Van Helsing," Jackman donned Wolverine's claws and sideburns several more times in X-Men titles, including the main X-Men stories, a Wolverine trilogy, and a cameo in "Deadpool 2."
Jackman, though, is much more than an action star. In 2012, he played Jean Valjean in "Les Misérables" (for which he was nominated for an Academy Award and won a Golden Globe), a musical based on Victor Hugo's novel of the same name. The actor would again show off his singing chops in 2018's "The Greatest Showman," playing real-life showman P. T. Barnum. Most recently, Jackman played Prince Humperdinck in "Home Movie: The Princess Bride," a homemade miniseries for the now-defunct Quibi streaming platform in which numerous celebrities used their phones to recreate scenes from the original "The Princess Bride." His next project, the sci-fi film "Reminiscence," is slated to premiere in theaters and on HBO Max in August 2021.
Kate Beckinsale continued to hunt the supernatural
Shutterstock
Starring opposite Jackman, Kate Beckinsale played Van Helsing's love interest, Anna Valerious, the descendant of a royal Romanian family that Dracula has been targeting over the centuries. The year before "Van Helsing" was released, Beckinsale kicked off her own action franchise with the first installment of "Underworld," in which she plays the werewolf-hunting vampire Selene. The actor reprised that role four times, mostly recently in 2016's "Underworld: Blood Wars."
Taking a break from battling the supernatural, Beckinsale starred as the lead in the period comedy "Love & Friendship," which is based on Jane Austen's novel, "Lady Susan." Her performance as Lady Susan Vernon in 2016 earned critical praise as well as a Critics' Choice Movie Awards best actress nomination (via HuffPo). Praise for Beckinsale's acting continued in 2019 for her portrayal of a woman unraveling the mystery behind her husband's alleged death in "The Widow." Beckinsale's next film, "Jolt," in which she plays a homicidal bouncer out for revenge, is slated for release in 2021.
Richard Roxburgh played a rakish lawyer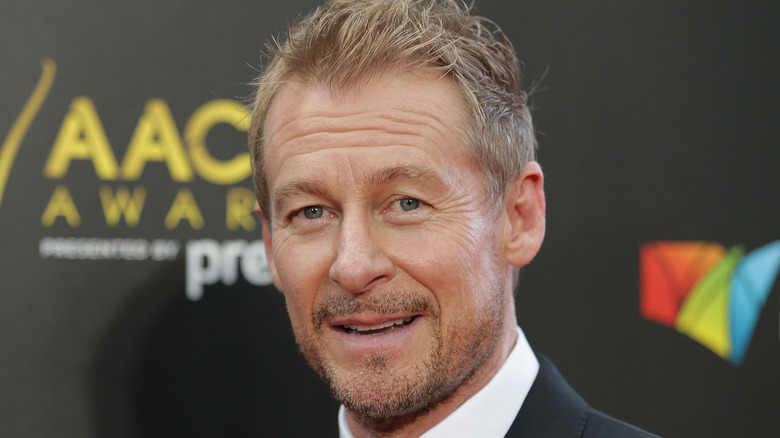 Mark Metcalfe/Getty Images
No movie about Van Helsing is complete without the greatest big bad in fiction. Australian actor Richard Roxburgh had the honor of donning Dracula's fangs in the film as he battled against the vampire hunter and Anna Valerious. American audiences may not be overly familiar with Roxburgh, though he has appeared in a handful of blockbusters like "Mission: Impossible 2," the Baz Luhrmann musical "Moulin Rouge!" and the 2017 Academy Award-nominated war movie, "Hacksaw Ridge."
Roxburgh, though, is perhaps best known for the Australian television series "Rake." In the series, Roxburgh plays Cleaver Greene, a Sydney lawyer with a self-destructive streak as infamous as the clients he defends. "Rake" ran for five seasons over 8 years, from 2010 to 2018, collecting numerous accolades along the way, including an Australian Academy of Cinema and Television Arts best actor win for Roxburgh. The actor has once again teamed up with director Baz Luhrmann for the upcoming film "Elvis," in which Roxburgh will play the King's father Vernon Presley.
David Wenham fought for Sparta in 300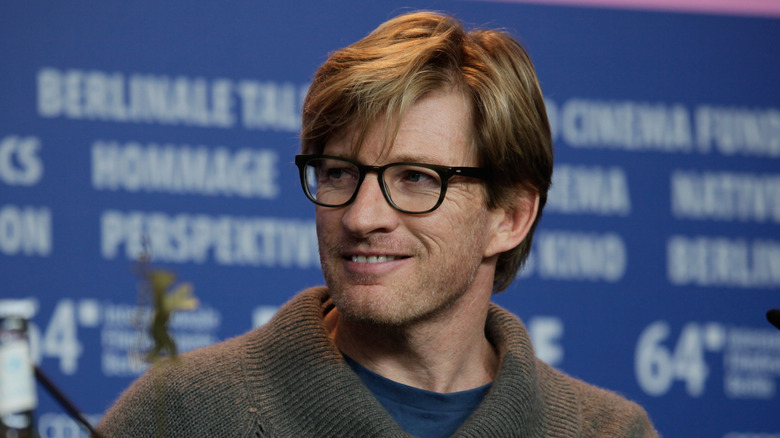 Athanasios Gioumpasis/Getty Images
In "Van Helsing," Roxburgh's countrymate David Wenham plays Carl, a friar with the knowledge and skills to help the title character's battles with the supernatural. By the time he appeared in "Van Helsing," Wenham had already made a name for himself in the U.S., appearing in "Moulin Rouge!" and "The Lord of the Rings" trilogy, in which he played the ill-fated Faramir.
In 2006, Wenham's profile rose to greater heights when he starred as Dilios in Zack Snyder's action movie "300" opposite Gerald Butler. The actor reprised that role in the 2014 sequel "300: Rise of an Empire." In addition to his film work, Wenham played Harold Meachum, the antagonist in Netflix's Marvel Cinematic Universe series "Iron Fist." Wenham has several projects currently underway, including the Netflix thriller "Pieces of Her," slated for a 2021 release, as well as the film "Elvis," where he will reunite with fellow Aussies Luhrmann and Roxburgh.