Finn Wittrock Gets Real About His Green Lantern Audition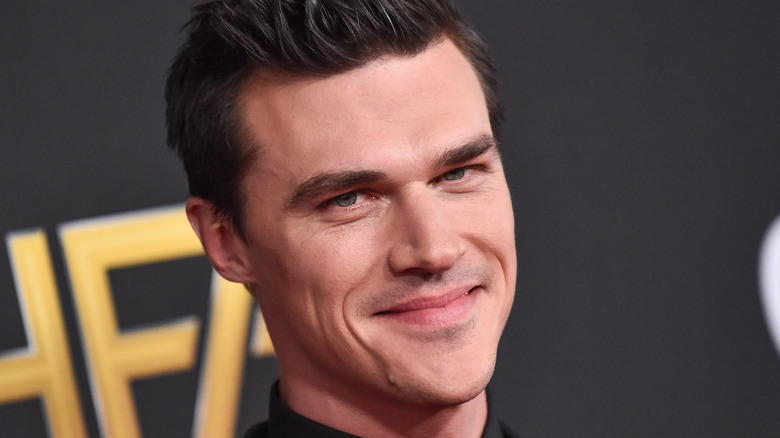 Shutterstock
After 2011's Ryan Reynolds-starring "Green Lantern" wrecked a would-be franchise, the Justice League member has been conspicuously absent from the most recent wave of superhero blockbusters. Regardless of whether any version of Green Lantern makes it into the DC Extended Universe (Zack Snyder did want him to appear at the end of "Justice League"), the next live-action project to bring the green hero to life is HBO Max's upcoming and yet-untitled Green Lantern series.
The new series will be a decade-hopping, 10-episode story about the intergalactic police force known as the Green Lantern Corps. Instead of centering on the most famous of Green Lanterns, Hal Jordan and John Stewart, the series will feature a diverse roster of the lesser-known heroes who've worn the Green Lantern ring. 
So far, the only cast member announced is Finn Wittrock of "American Horror Story" fame. He's playing Guy Gardner, a hyper-patriotic, hyper-masculine Green Lantern in 1980s America, who meets a half-alien member of the Corps named Bree Jarta.
During a recent video interview with Rotten Tomatoes, Wittrock let fans in on a little behind-the-scenes knowledge with his description of the casting process.
Finn Wittrock's Green Lantern audition was different and 'daunting'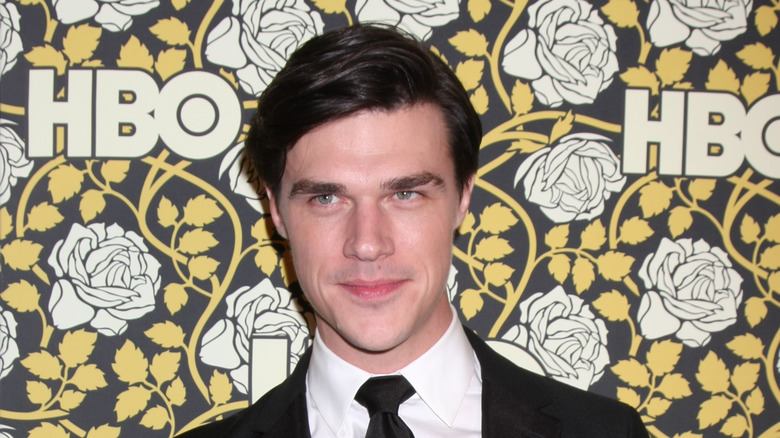 Shutterstock
Chatting with Rotten Tomatoes' Jacqueline Coley in an Instagram Live Q&A, Finn Wittrock revealed that the casting process for HBO Max's Green Lantern series was unlike many of his more recent roles. As opposed to going to a casting office, his audition was actually a screen test, meaning he went to the studio and recorded a scene with film-grade lights and cameras. Wittrock described it as "daunting" and "way bigger than [he] thought it would be." The actor also noted that the casting director, Vickie Thomas, was a little intimidating, but he added that "she has a special place in [his] heart." Evidently, it went well, and a week later, Wittrock got the part.
The series still has some time before filming starts, so Wittrock didn't have much else to say about it. He hasn't even seen his Green Lantern suit yet — assuming HBO Max will sidestep the disastrous CGI suit of the 2011 "Green Lantern" film. Additionally, there are many characters that still need to be cast, including the series' other Green Lanterns: Alan Scott, a gay FBI agent from the 1940s; Simon Baz, a Lebanese American Muslim; Jessica Cruz, a Latin American woman with PTSD; and the alien Kilowog.