We Finally Know Zack Snyder's Pick For Green Lantern In Justice League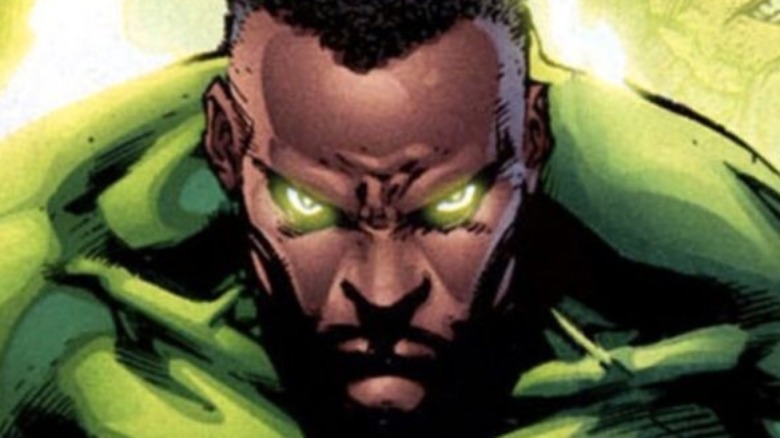 DC Comics
With the release of Zack Snyder's Justice League, fans finally got to see a fully realized cinematic superhero team-up film starring DC Comics' greatest champions from the mind of the original director. Well, that almost happened. While the movie included many of the Justice League's biggest names — Superman, Wonder Woman, The Flash, Cyborg, and Aquaman — one key member of the league was left out. Unfortunately, the League member who ended up drawing the short straw was none other than Green Lantern.
While technically there is a Green Lantern in Justice League, Yalan Gur isn't the Green Lantern fans may have wanted. It's not any of the classic comic characters that truly embody the title, like Hal Jordan or John Stewart, though Snyder did reveal he'd originally wanted John Stewart to appear in Justice League. Unfortunately, Warner Bros. had other plans for the character and Snyder introduced the DC Extended Universe to Martian Manhunter, played by Harry Lennix.
Who would Snyder have cast as Green Lantern?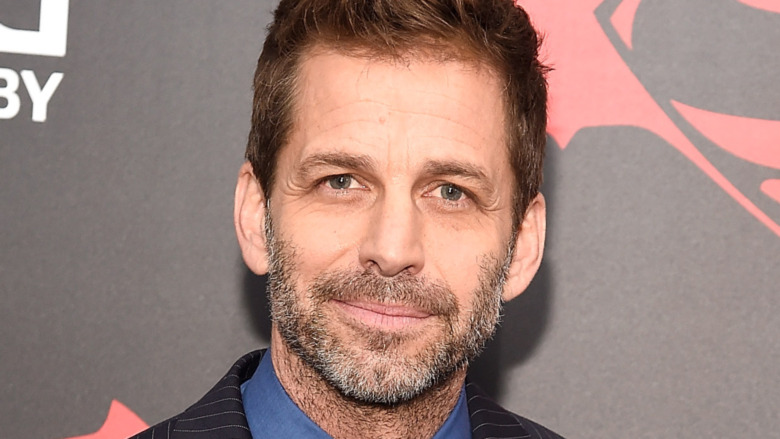 Kevin Mazur/Getty Images
According to an extended interview with The Nerd Queens and Wonder Meg at this weekend's Justice Con, Snyder always intended to have John Stewart make an appearance at the very end of the film. His first choice of actor for this role was Wayne T. Carr, a Shakespearean actor whom Snyder had met through Ray Fisher, the actor who plays Cyborg. Snyder got as far as filming Stewart's cameo with Carr in his own driveway, but had to be careful. "I said, 'look, there's a chance that this doesn't make it in the movie," Snyder explained during the Justice Con interview. "So, I'm not 100% sure he thought it was real."
Unfortunately, as Snyder explained in an episode of the ReelBlend Podcast, he was forced to pull John Stewart from the film as a result of Warner Bros. Studios' insistence. However, Snyder also used it as an opportunity to negotiate for other scenes he deemed important. This includes the scenes between Batman & Joker, as well as Martian Manhunter's cameo — which replaced what would have been Stewart's scene in the final version of the film.