The Ominous Comment Lucas Black Made About NCIS: New Orleans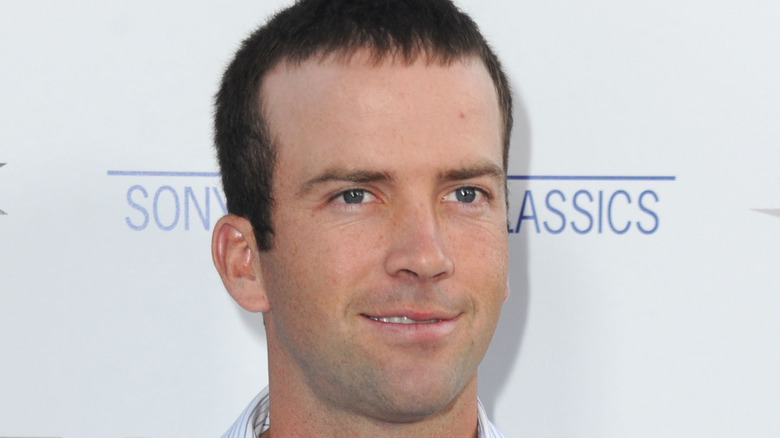 Frazer Harrison/Getty Images
"NCIS: New Orleans," a spinoff of the popular, long-running "NCIS" series, is about to end its run with the conclusion of its seventh season. With the series finale airing on May 23, fans are likely highly invested in the events unfolding in this seventh and final season (via Deadline). But it's an event that happened last season that still has fans talking.
Fan favorite character Christopher LaSalle, played by Lucas Black, was killed off midway through Season 6. While seeking vengeance for his brother's death at the hands of drug ring members, LaSalle tracks down the location where his brother died, aided by a woman working on the investigation named Sue-Ann (Lucy Faust). When a gunman storms the place intending to kill Sue-Ann, LaSalle protects her and charges the gunman, resulting in him getting shot in the arm and stomach. While he makes it to the hospital still alive, he ends up dying of complications from the injuries.
The shocking death left fans wondering why LaSalle was killed off so suddenly. Well, Black has recently spoken about his departure, including why he thought "something bad" might happen if he continued working on the show.
Black believed continuing with the show might have destroyed his family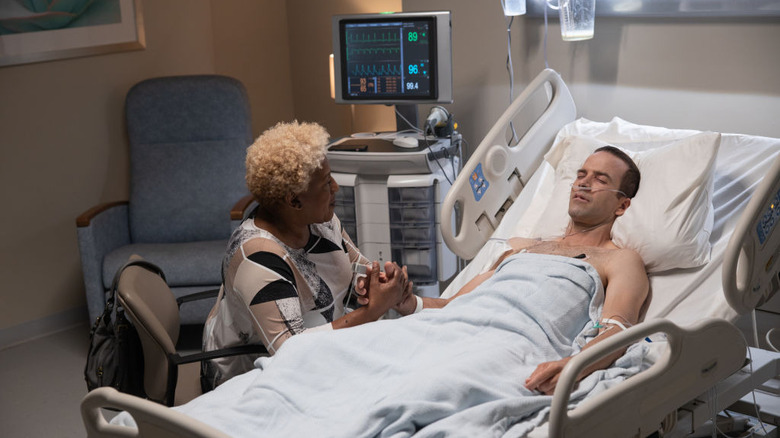 CBS
Lucas Black was recently a featured guest on the podcast, "Legacy Starts Today," during which he opened up to host Lee Domingue about the strain he felt the series was putting on his family life. "All throughout my career there was a concern, because I would observe how the entertainment industry would destroy families ... The way it's run, you're traveling, it's a very fast pace, lots of long hours, especially in television," Black said. He went on to describe how his schedule typically consisted of 70 hours per week, including late night shoots, which left little time to spend with his kids and wife.
Additionally, Black admitted he thought the show would be a shorter commitment and wasn't expecting it to become a long-term acting gig. After 125 episodes, he felt it was his time to leave, so he could focus on his family. "It was time for me to leave. I felt like my job there was finished ... You can't keep going at that pace, and I think, have a healthy marriage. It's not sustainable; it's inevitable that something bad's gonna happen if you stay working at that pace," he explained.
The actor's fans don't need to worry, however, as Black is not giving up acting entirely. He'll be seen in the next "Fast and the Furious" film, "F9," which comes out in June.