Who Plays Boris In Men In Black 3?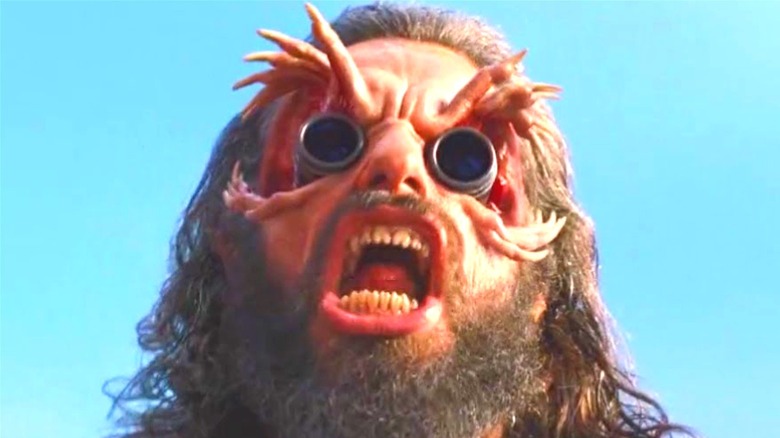 Columbia Pictures
Even if you're only slightly familiar with the films of the "Men in Black" franchise – the easy-to-watch comedies that follow the caseload and adventures of a team of intergalactic agents – you know they're filled with colorful characters that often feature memorable CGI treatments to make them seem larger than life on the big screen.
In the third installment, "Men in Black 3," one of those characters is Boris "The Animal" – the last known member of his kind and an intergalactic criminal who escapes prison to do some time travelling and cause all sorts of mayhem (per Fandom).
While the character has some major CGI additions to make Boris seem truly out of this world, you might recognize the famous face behind the villainous character. If you still can't quite put your finger on who plays Boris in "Men in Black 3," don't worry, we're here to bring you up to speed.
Boris in Men in Black 3 is played by a pretty famous celebrity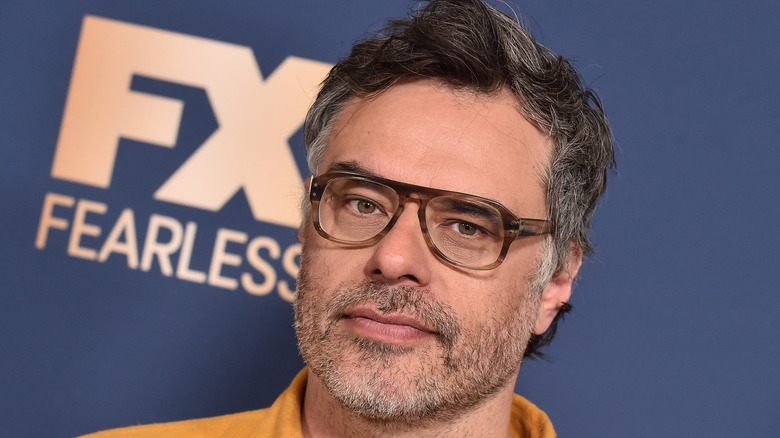 Shutterstock
As IMDb notes, Boris is portrayed by the multi-talented Jemaine Clement, who hails from Masterton, New Zealand, and has had a hugely successful career as a comedian, musician, and actor. Clement got his start in entertainment by forming a couple of comedy troupes with none other than director Taika Waititi: So You're a Man, and The Humourbeasts.
However, it was his collaboration with Bret McKenzie as the comedy duo/band Flight of the Conchords that shot Clement to fame, as the pair of lyrical comedians toured the world and even produced a well-loved television show, for which Clement earned an Emmy nomination.
In 2020, Clement spoke with The Phoenix Foundation about how the pair's comedic songwriting process evolved over time. He said, "I guess there's two ways we write songs — maybe three. One is from real experience; two, is like any other song, just imagining characters or a story. And third is just to make fun of other songs, and I think we were doing that more. We had a song on the album called 'Demon Woman,' which was just making fun of 'Devil Woman' and all these ridiculous kinds of songs."
You may have seen Jemaine Clement, who plays Boris in Men in Black 3, in another movie
Jemaine Clement's musical-comedy gigs and appearance as Boris in "Men and Black 3" aren't his only claims to fame.
For instance, Clement has appeared in several movies, including his role as Jarrod in 2007's "Eagle vs. Shark," which was directed by his old friend Waititi, and as Chevalier in the 2009 film "Gentlemen Broncos." The actor also had a small part as Kieran in 2010's "Dinner for Schmucks" and as the Prison King in 2014's "Muppets Most Wanted." Clement is also known for his portrayal of Oliver Bird in the television show "Legion" and for his work in the show "What We Do in the Shadows," in which he plays Vladimir.
While the famous New Zealander's role in the "Men in Black" franchise seems to have come to an end, fans of Boris "The Animal" can always return to that third film to enjoy the actor's fun performance.