Jemaine Clement Joins The Cast Of X-Men Spinoff Legion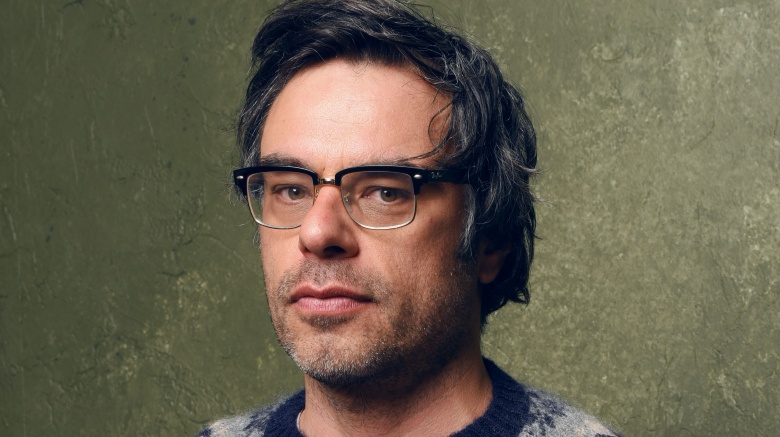 Getty Images
If there was any doubt that Marvel's upcoming FX series Legion has a different tone than any superhero shows we've seen, a new addition to the cast confirms it.
During New York Comic Con, showrunner Noah Hawley tweeted that Flight of the Conchords co-star Jemaine Clement will appear on the series based on the Marvel comic book. Hawley didn't reveal any further details, but Deadline reports his character will appear in a multi-episode arc.
Legion doesn't take place in the Marvel Cinematic Universe, but it's tied to X-Men franchise. In the comics, Legion is the son of Professor X, which gives him the potential to be one of the most powerful mutants on the planet. On the show, the character (played by Dan Stevens) has been diagnosed with schizophrenia, but he soon learns that the voices in his head might actually be real.
Hawley, who is also the creator of the Fargo series on FX, opened up about Legion during a panel at NYCC and he said (via Entertainment Weekly) that the two shows have something in common.
"What I enjoyed with Fargo is the idea that it seemed for the first three hours [of the show] completely unconnected to the movie because it completely had to stand on its own two feet," he said. "And I feel that way about this show, as well, which is that you gotta earn the right to be part of that universe. My hope is to create something that is so strong that the people at the movie studios call up and say, 'We'd be foolish not to connect these two things.'"
Although the disconnect from the MCU means we shouldn't expect any cameos by Iron Man, Luke Cage, or any of the characters from Agents of S.H.I.E.L.D., Legion producer Bryan Singer (who also directed four of the X-Men movies) recently confirmed that the story takes part in the X-Men universe. "But when you watched it, you wouldn't have to label it," he said. "It could exist completely on its own."
Legion also features Aubrey Plaza, Rachel Keller, Jean Smart, and Katie Aselton. While we wait for a premiere date (it's slated to hit FX sometime in 2017), check out the dark side of the X-Men you never knew about.