The Guillermo Del Toro Horror Hidden Gem You Can Catch On HBO Max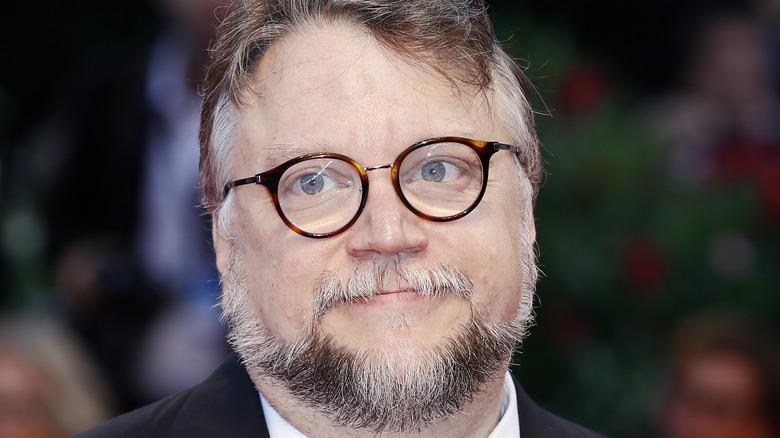 Shutterstock
There's no other director working today quite like Guillermo del Toro. With a penchant for focusing his work on monsters and the macabre, del Toro directs horror movies that do more than merely scare audiences, instead making them realize that there's a certain beauty within the darkness. Del Toro's greatest films like "Pan's Labyrinth," "The Shape of Water," and "The Devil's Backbone" redefine what it means to be monstrous. 
As is the case with any great director, del Toro had to start somewhere, and now, it's easier than ever before to see the movie that helped launch one of the most eclectic careers in Hollywood.
Before he was an Oscar winner, del Toro made his feature film debut with 1993's "Cronos," which audiences can now watch at their leisure on HBO Max. What's interesting about revisiting the film all these years later is noticing that it features all the hallmarks of what would eventually define his work. There's the subversion of monster movie tropes with a particular emphasis on Mexican culture, and, of course, it wouldn't be a del Toro movie without a juicy role for Ron Perlman to sink his teeth into. "Cronos" may have grossed just over $600,000 at the box office when it first came out, but this is one movie deserving of a watch.
Cronos puts a unique spin on the vampire movie subgenre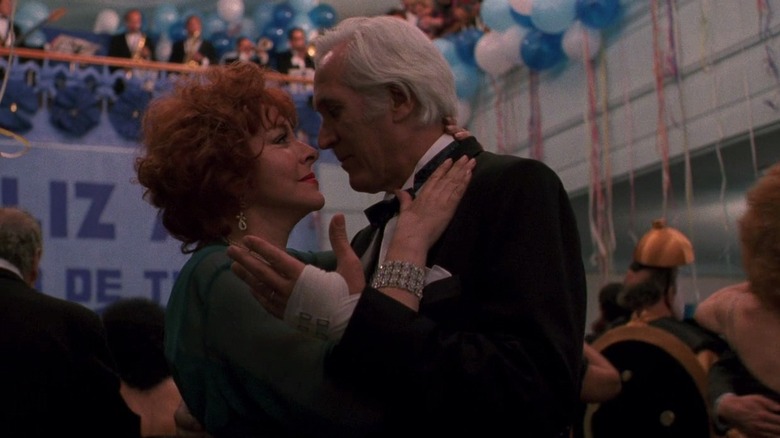 October Films
"Cronos" kicks off with the revelation of a device that grants its user immortality, and it winds up in the hands of Jesús Gris (Federico Luppi). The device injects Jesús with a solution that improves his health and appearance, but it also causes him to develop an insatiable thirst for blood. He succumbs to this desire and starts consuming blood wherever he can find it. This soon draws the attention of dying businessman Dieter de la Guardia (Claudio Brook), who's also searching for the device so that he may live forever. 
Plenty of vampire films have captured the attention of the zeitgeist in various ways. "What We Do in the Shadows" makes the bloodsuckers funny, while "The Lost Boys" is a fantastic encapsulation of 1980s culture that just so happens to come in the form of a horror flick. "Cronos," much like the rest of del Toro's work, has you identifying with the central character who's succumbed to vampirism, and while he feasts on blood, you see how much he wants to stop himself from becoming the monster others would see him as. 
Plenty of critics sung the director's praises when the movie first came out. In a 1994 review for the Los Angeles Times, Kenneth Turan noted del Toro's expert eye, writing, "Del Toro not only has fun mixing genres, he knows how to convey his enjoyment and make the result distinctly his own. With any luck he'll have a creative life as long as any vampire's." With a live-action "Pinocchio" adaptation in the works as well as a remake of "Nightmare Alley," it's safe to say Turan was right when it came to del Toro's lengthy, critically acclaimed career.