Whatever Happened To The Kid Who Played Teddy In The Hangover 2?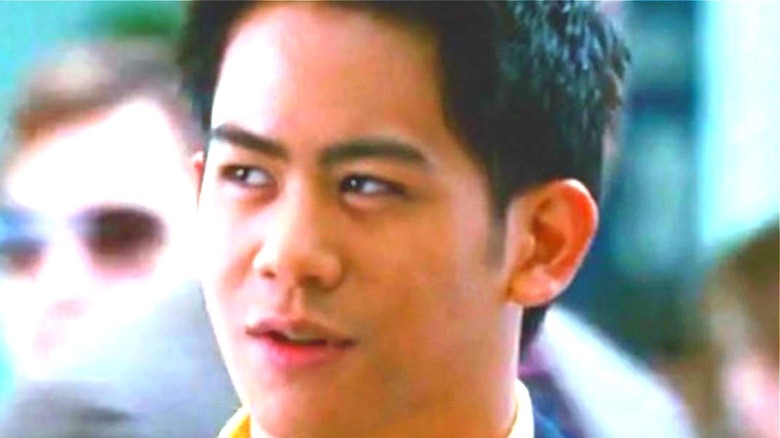 The sequel to the smash-hit R-rated comedy "The Hangover" revisits the Wolfpack as they travel to Thailand so Stu can get married. The crew tries to play it safe this time around but nonetheless wake up in Bangkok to facial tattoos, shaved heads, and no memories of the previous night. Another person has been misplaced, too: Teddy, Stu's prodigy future brother-in-law, is missing, with only his severed finger as a clue to his disappearance.
Taiwanese-American actor Mason Lee was only 19 when he played pre-med teen genius Teddy, but he was already pretty familiar with the film industry as the son of Oscar-winning director Ang Lee – he'd had a cameo in Lee's film "The Wedding Banquet" when he was only a baby and then appeared in his BMW short film "Chosen" – so Mason ended up holding his own on set against the likes of stars Bradley Cooper and Zach Galifianakis.
Teddy didn't show up for the third and most recent "Hangover" movie, but Mason Lee has stayed busy in the ten years since "The Hangover Part II" was released. Here's what he's been up to lately.
Mason Lee has stuck to Chinese and Hong Kong films since The Hangover Part II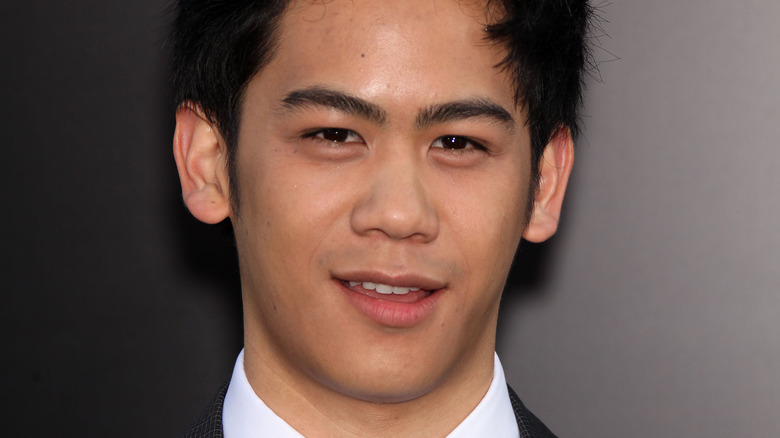 Shutterstock
Mason Lee has worked in a few American and international film productions after "The Hangover Part II," including small parts in Luc Besson actioner "Lucy" as well as his father's 2016 film "Billy Lynn's Long Halftime Walk." He also played a guest role in a 2015 episode of the ABC sitcom "Fresh Off The Boat."
But mainly, Lee has stuck to the Chinese and Hong Kong filmmaking worlds, making a name for himself with dark thrillers and crime dramas. He's credited on IMDb for appearing in Chinese productions like neo-noir "Who Killed Cock Robin" and the 2017 crime film "The Missing." Lee also worked with Cathy Yan on her debut black comedy "Dead Pigs" before she jumped over to directing the DC blockbuster "Birds of Prey."
Considering his consistent stream of credits, plus his multiple nominations for his acting talents, Lee has done well for himself. The actor's latest appearance is in 2021's Hong Kong cop drama "Limbo."