The Character NCIS Fans Think It Was Hardest To Say Goodbye To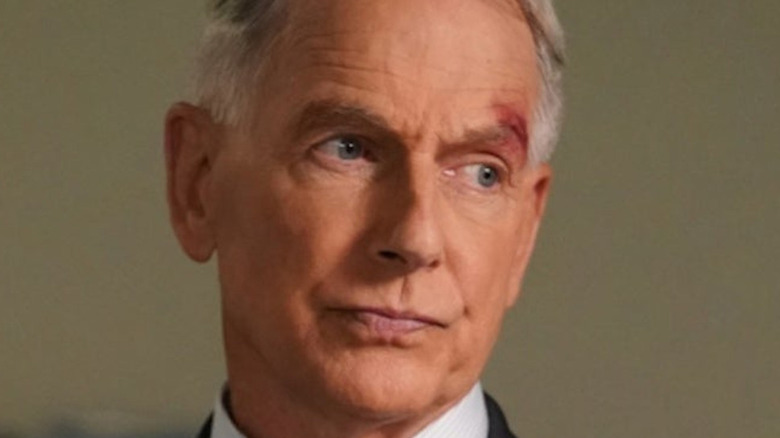 CBS
You don't make it through 18 seasons as a procedural on television without some turnover. Actors come and go. Storylines develop or fail to. Dynamics change and characters that were meant to fill one role find themselves pushed into a different one by circumstances no one could have predicted. Fans of the CBS drama "NCIS" know this well. The show has been on so long that not only have many of the original cast members moved on to other projects, but even some of the new favorites who took their places have seen their times on the show come to an end. 
Now, as the series' 18th season comes to a close, there were rumors that series figurehead Mark Harmon might leave "NCIS" and depart the role of Leroy Jethro Gibbs. Those appear to be unfounded for now — Harmon recently signed on to appear in the 19th season – but they have fans thinking about previous departures, and which of those hit the hardest under a simple question posted to Reddit by user Nuthin-2C-Here-Folks: "What character was hardest to say goodbye to?"
Fans picked the contrasting exits of two series regulars as the hardest NCIS goodbyes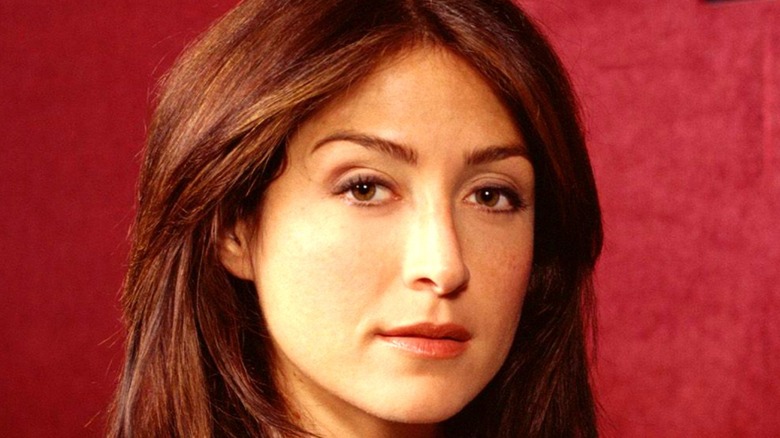 CBS
By far the most mentioned characters were a pair of series regulars whose departures couldn't have been more different. "Kate," wrote Reddit user GirlNinja553. "I was shocked at her death... just plain shell-shocked. I couldn't believe it. She was such a great character." Plenty of fans think Special Agent Kate Todd's (Sasha Alexander) death in the Season 2 finale has become the "NCIS" death by which all others are measured. The show's early offing of one of its main characters –– she was killed by big baddie Ari Haswari (Rudolf Martin) with a sniper rifle moments after her bulletproof vest saved her from another gunshot wound –– caught a good portion of the fanbase off guard, and was an early lesson on the stakes of the show.
If Kate's exit hit hard because of how early it came, then Tony DiNozzo's (Michael Weatherly) hurt fans because of how long he had been with them. Tony had been an integral member of the team since the very beginning, and lasted on the show for 13 seasons. Fortunately for him, Tony's departure wasn't as violent, or as final, as Kate's. He left to move to Paris, originally with his daughter, Tali, but eventually with his daughter Tali and her believed-dead-but-really-faking-it-to-protect-them mother, Ziva David (Cote de Pablo). "Tony's ending really fits him well and his relationship with his daughter is so cute!" wrote user Mango-Over.
Another recurring NCIS favorite received a lot of votes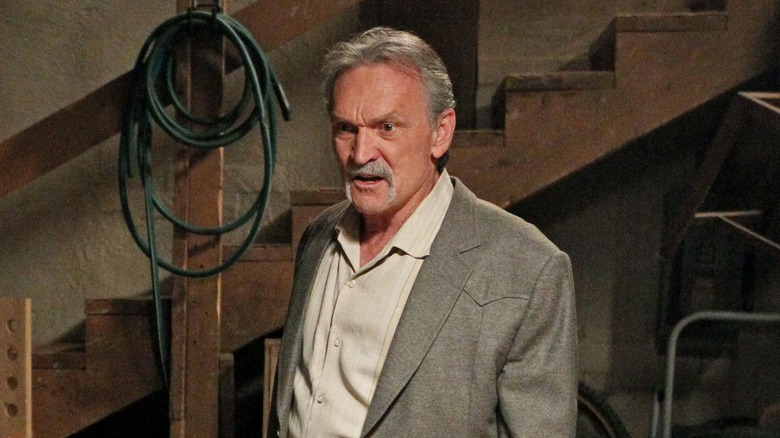 Sonja Flemming/CBS
Those two "NCIS" series regulars may have gotten the most mentions on the Reddit thread, but the single-most upvoted comment mentioned a character with a small but important role: Mike Franks (Muse Watson), the mentor who brought Gibbs into the NCIS in the first place. Though Franks had retired before the series began, the team and Gibbs found plenty of reasons to involve him in some of their cases going forward. "He was such an interesting character and integral to who Gibbs truly was," wrote user ptazdba.
Franks died during Season 8 after being stabbed outside Gibbs' house by Jonas Cobb, a serial killer who was targeting Navy personnel and had come to murder Gibbs. Though his character had already revealed to his protege that he was dying of lung cancer, Watson admitted he wasn't happy that his tough-as-nails character was killed via simple stab wound. Fortunately for Watson, Franks' death was not the final goodbye, as the character has managed several appearances on the show since then in flashbacks or hallucinations. Even on "NCIS,"  goodbyes don't necessarily have to be forever.