This Is Where Big Sky Is Filmed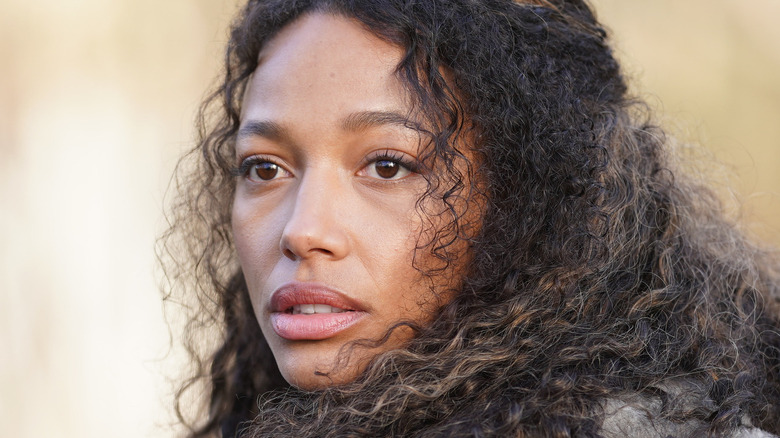 Darko Sikman/ABC
It's pretty unusual for TV shows to film in the cities or states in which they are set. Instead, they're usually filmed in cities that feature a production hub, like New York City, Los Angeles, or even Atlanta, which has become a popular filming location over the years and is home to shows like AMC's "The Walking Dead," Netflix's "Stranger Things," and the CW's "Legacies." This normally doesn't cause a lot of problems for production because it's not as difficult to mimic some locations as one might think — but what happens when a show is set in the American West and you need to find wide-open spaces that are untouched by humanity, or when you need to make a statement with beautiful, dramatic scenery? That's when things get a bit trickier.
ABC's "Big Sky" is just one example of a show that has a fairly distinctive look that can't be replicated on a soundstage in one of the aforementioned production cities. Set in the beautiful Western state of Montana, the series often relies on the great outdoors to add a sense of place and a dramatic ambience to its central story. But would you believe the show isn't actually filmed in Montana?
Big Sky is set in Montana but filmed in Canada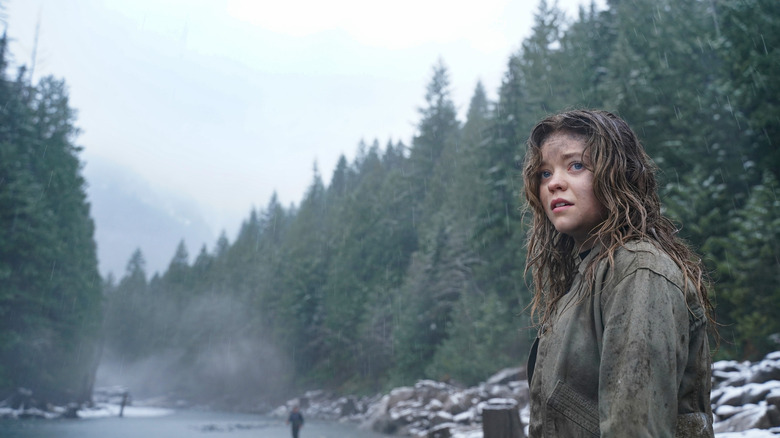 Darko Sikman/ABC
Created by David E. Kelley and based on the novel "The Highway" by C.J. Box, "Big Sky" is a crime drama thriller starring Katheryn Winnick ("Vikings") as former cop Jenny Hoyt and Kylie Bunbury ("Pitch") as private detective Cassie Dewell. Jenny and Cassie team up to search for two missing sisters, Danielle (Natalie Alyn Lind) and Grace Sullivan (Jade Pettyjohn), only to discover they're not the first women to have gone missing in a remote area of Montana.
The series was initially set to film in Nevada and New Mexico, the latter of which had previously stood in for Wyoming in the Western drama "Longmire." However, the COVID-19 pandemic forced the show's producers to relocate production to Vancouver, British Columbia in August 2020; by that point, on-location filming had resumed in Canada but not in the United States.
Vancouver is actually a popular filming location, with series like "Psych," "Supernatural," "Arrow," "Battlestar Galactica," "Timeless," "Chilling Adventures of Sabrina," "Bates Motel," "Riverdale," "Once Upon a Time," and more shooting there at certain points. The tax incentives for filming in Canada make it a great option for studios, but you also get the best of both worlds by filming in Vancouver, which has both a bustling city center that can stand in for a lot of urban scenes and breathtaking landscapes of the Pacific Northwest that lend themselves beautifully to dramatic outdoor scenes. The latter is at play in "Big Sky," offering up the moody and misty look that has come to define the show.