Is Paul Greene Actually Leaving When Calls The Heart?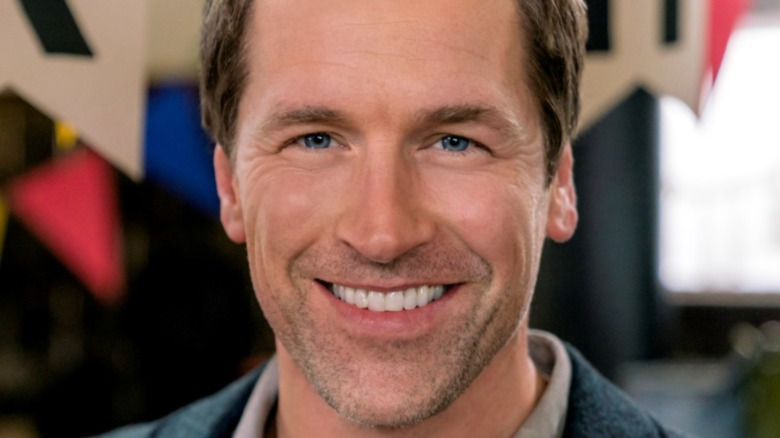 Hallmark Channel
Hearties are getting nervous about the future of Paul Greene's beloved Dr. Carson Shepherd on "When Calls the Heart." Although neither Hallmark nor the actor has issued a statement about Carson's future beyond Season 8, the character's most recent storyline seems to be pointing towards an exit unless something major happens in the season finale. As it stands, the small town doctor has accepted a job as a surgeon in Baltimore, and he's hopeful Faith (Andrea Brooks) will come with him.
The only trouble is Faith doesn't seem interested in going to Baltimore. Additionally, she's also uncertain about the future of their romantic relationship, which means if Carson finally pops the question in the Season 8 finale she might just say no. If she does, then the doctor won't have anything left to keep him in Hope Valley, especially with such a prestigious position waiting for him in Maryland.
It's also worth noting Faith has career ambitions of her own, and throughout Season 8 the show has been positioning her as a prime candidate to become Hope Valley's doctor if Carson does leave for a new job. All in all, things aren't looking good for Carson fans, and Greene is definitely aware that fans are worried about his future on "When Calls the Heart."
Does Greene have any projects in the works outside of When Calls the Heart?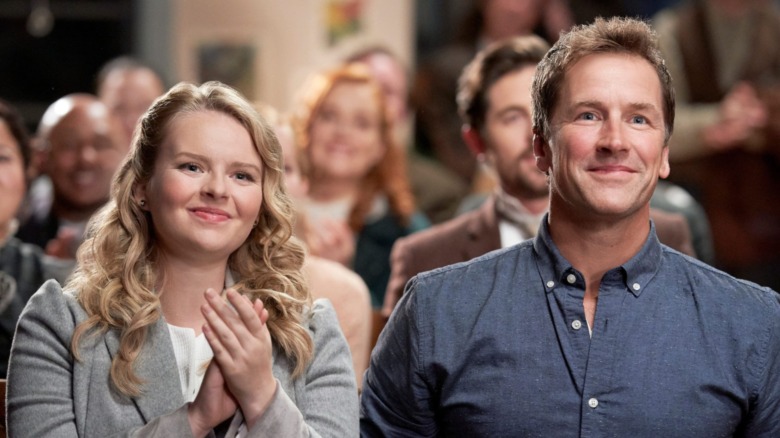 Hallmark Channel
According to his IMDb page, Paul Greene doesn't currently have any projects in the works beyond Season 8 of "When Calls the Heart," but he has been busy promoting his original country music on his social media accounts. However that's not an indication he's ready for a career change in real life. In fact, the actor has been sharing his music with fans for quite some time.
His Twitter account also reveals Greene is well-aware how concerned viewers are about Carson potentially exiting the series. The actor has shared several tweets from fans decrying how the show wouldn't be the same without him, which suggests if he does exit at the end of Season 8 it may not be because he asked to be written out.
For now, Greene's fate is up in the air, but then again, "When Calls the Heart" hasn't scored a Season 9 renewal from Hallmark just yet either. It's important to remember even if Carson does leave town, it's possible he could have a change of heart and return if the show comes back for Season 9. After all, Faith previously left to attend medical school, but once she graduated, she returned home to Hope Valley.
Besides, even if the worst happens and Greene exits the series, he's a part of the Hallmark family as evidenced by the many Christmas movies he's appeared in over the years. So even if he says goodbye to "When Calls the Heart," it seems unlikely he'll say goodbye to being a Hallmark leading man anytime soon.
Until Hallmark and Greene make an official announcement, Hearties are just going to have to be patient and hope Carson's future isn't in Baltimore — and keep their fingers crossed he's heading toward his own spin-off if it turns out he really is Baltimore bound.